The Connecticut investment banker who plunged to his death from a Manhattan rooftop bar has been identified as Dale Cheney.
The death, which is being investigated as a suspected suicide, comes just a day after Dale Cheney filed for divorce from his wife Lauren Cheney, Connecticut court records show.
According to dailymail.com, Dale Cheney, threw himself from the 54th-floor bar above the Hyatt hotel – the second person to take their own life from the bar in three months.
Cheney, the father of three adult children, lived with his wife Lauren, 44, in a $3.8 million house in New Canaan, Connecticut.
But on Thursday it emerged that he had filed for divorce the day before his suicide, and had such significant money problems police were called to the house amid rows.
Who was Dale Cheney?
According to his LinkedIn page, Cheney was a respected money manager, who was a board member and investor at six different companies in four states.
Cheney founded T-street Capital in 2013 in Darien, Connecticut, about 40 miles northeast of Manhattan, according to public records.
The independent growth equity firm partners with entrepreneurs and management teams through capital investment, strategic acquisitions and other opportunities.
The company describes itself as 'an independent growth equity firm that works in partnership with founders and management teams to grow their businesses through a combination of capital investment, acquisitions, and other opportunistic and strategic initiatives.'
In June 2019, T-street announced that it had closed a deal that raised $75 million for a new fund, 'to continue its focus on growth equity investments.'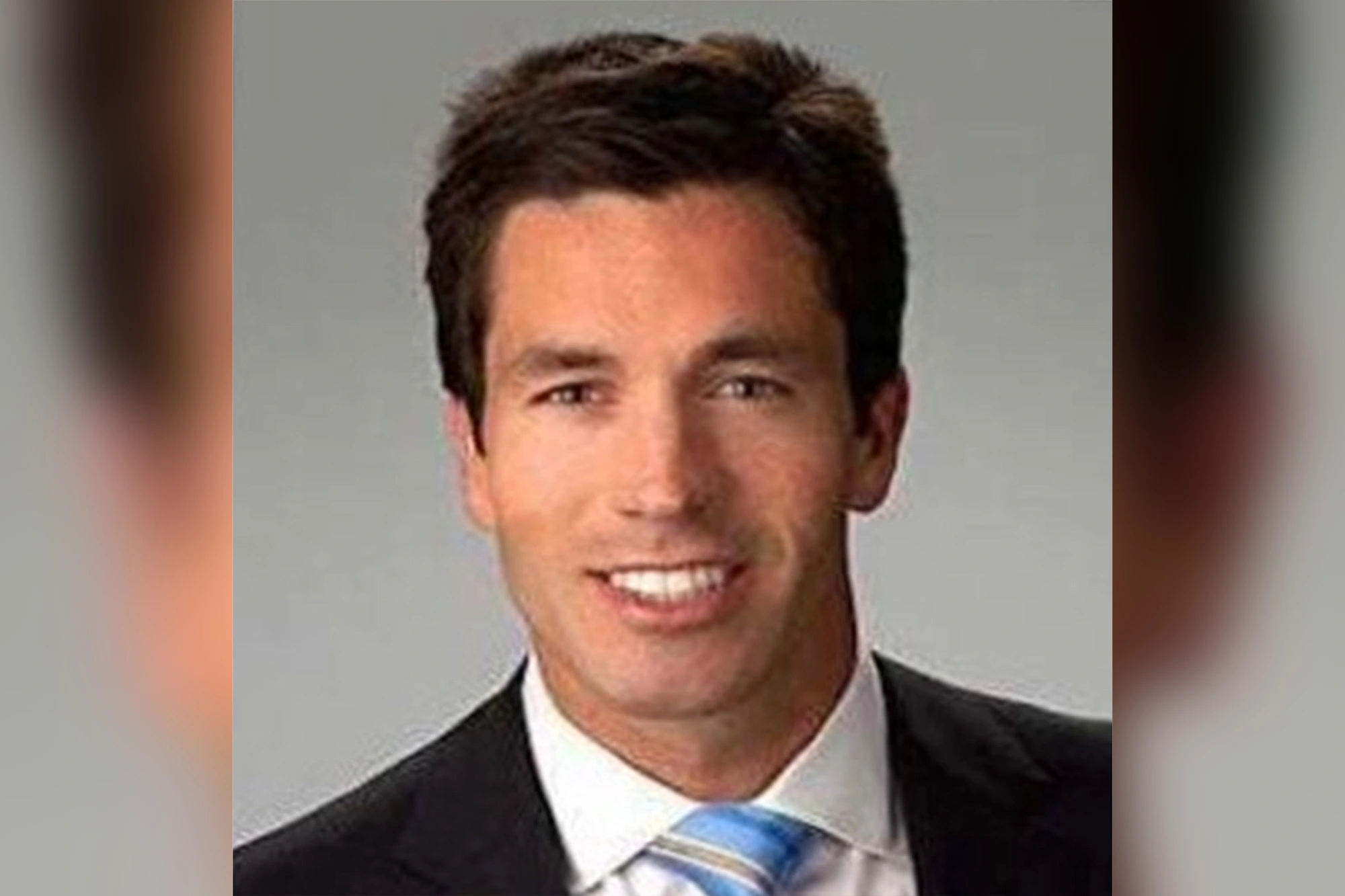 The Harvard-educated financier had a Master's in business administration.
From 2005 to 2007 he worked at Goldman Sachs, before moving to work as an investment principal at Citicorp Venture Capital.
Cheney lived in a sprawling six-bedroom, seven-bathroom apartment in New Canaan, Connecticut, records show. The 8,100-square-foot home's estimated market value is more than $3.8 million, according to its Zillow profile.
Fact Check
We strive for accuracy and fairness.
If you see something that doesn't look right, email us at  [email protected]