Twenty five year old Carlethia Nichole Russell from Alabama was last seen in on July 13, 2023.
As per the information provided by the authorities, Russell went missing after she called 911 to report a toddler walking alongside the interstate.
Since then, she has not contacted her family.
She has not contacted her friends.
She has not posted on her previously-active social media accounts.
This has made family and friends worried about her disappearance. Some netizens are also speculating that she may have been kidnapped and trafficked, given the nature of her report regarding the toddler.
Here are further details regarding the incident.
Carlethia Nichole Russell Alabama: Was Carlethia Nichole Russell Kidnapped and Trafficked?
According to a Facebook post made by the Hoover Police Department on Friday, the station received a call from the 25-year-old on Thursday evening.
During the call, Russell explained that she was "on I-459 South near mile marker 11" when she spotted a "toddler walking on the side of the interstate."
After hanging up with authorities, the station reports that Russell approached the child while calling a family member to "report the same details."
However, during the call, the family member reportedly "lost contact" with Russell "but the line remained open."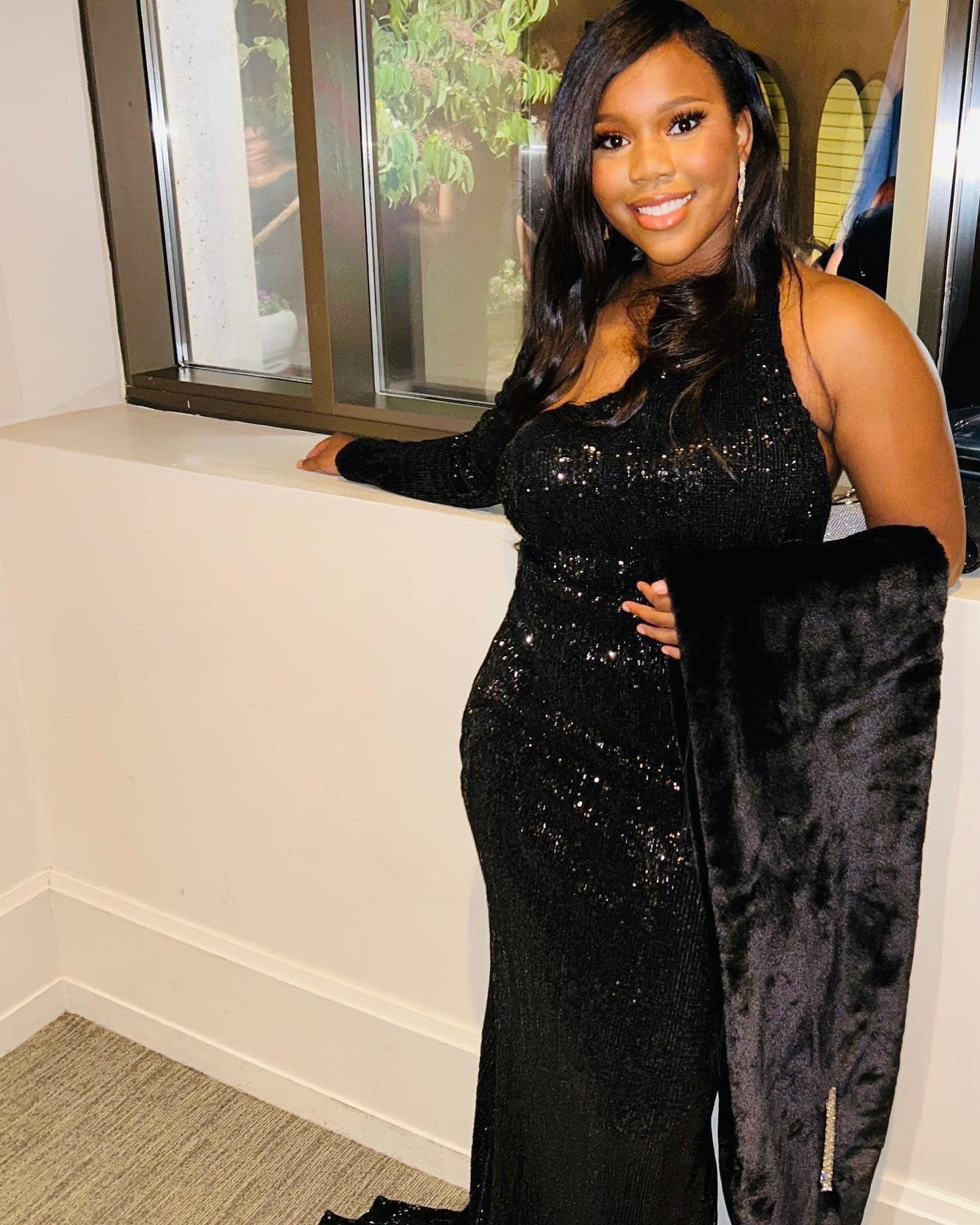 "She called 911 when she pulled over. She got out of the car. I think she probably let her guard down thinking 911 would be there in a second," Russell's mother, Talitha Russell, told Alabama Local.
Talitha Russell explained that her daughter was speaking with her brother's girlfriend. However, the girlfriend " never heard the child say anything" and instead heard the 25-year-old "scream."
"My son's girlfriend heard her asking the child, 'Are you Ok?' She never heard the child say anything but then she heard our daughter scream. From there all you hear on her phone is background noise from the interstate."
When officers arrived at the scene, they found her car and "some of her belongings nearby." However, they were unable to locate Russell or the toddler.
Additionally, the station added that they haven't received any reports of a missing child.
Meanwhile some netizens have speculated that the toddler may have been used as a bait to lure Carlethia Nichole Russell for human trafficking.
At the moment we can't confirm this – it may or may not be true.
Interstate 85 and 285 are epicenters for human trafficking.
Who is Carlethia Nichole Russell?
Carlethia "Carlee" Nichole Russell is a 25-year-old Black female.
She is 5 feet 4 inches and between 150 to 160 lbs.
She was last seen wearing a black shirt, black pants and white Nike shoes.