Beauty Couch, who went by the name Beauty Katera, has been found dead with her body being found near a burning vehicle.
Beauty Katera was found near a vehicle that was engulfed in flames on August 23 in Austell, Georgia, with police investigating her death.
Beauty Katera Couch age and other facts about her
Beauty Katera Couch was 22 years old.
She was a popular social media influencer who amassed an impressive fanbase by posting roller skating videos on her Instagram page.
Beauty Couch, an Atlanta native with 150,000 followers on Instagram, described herself as a dancer.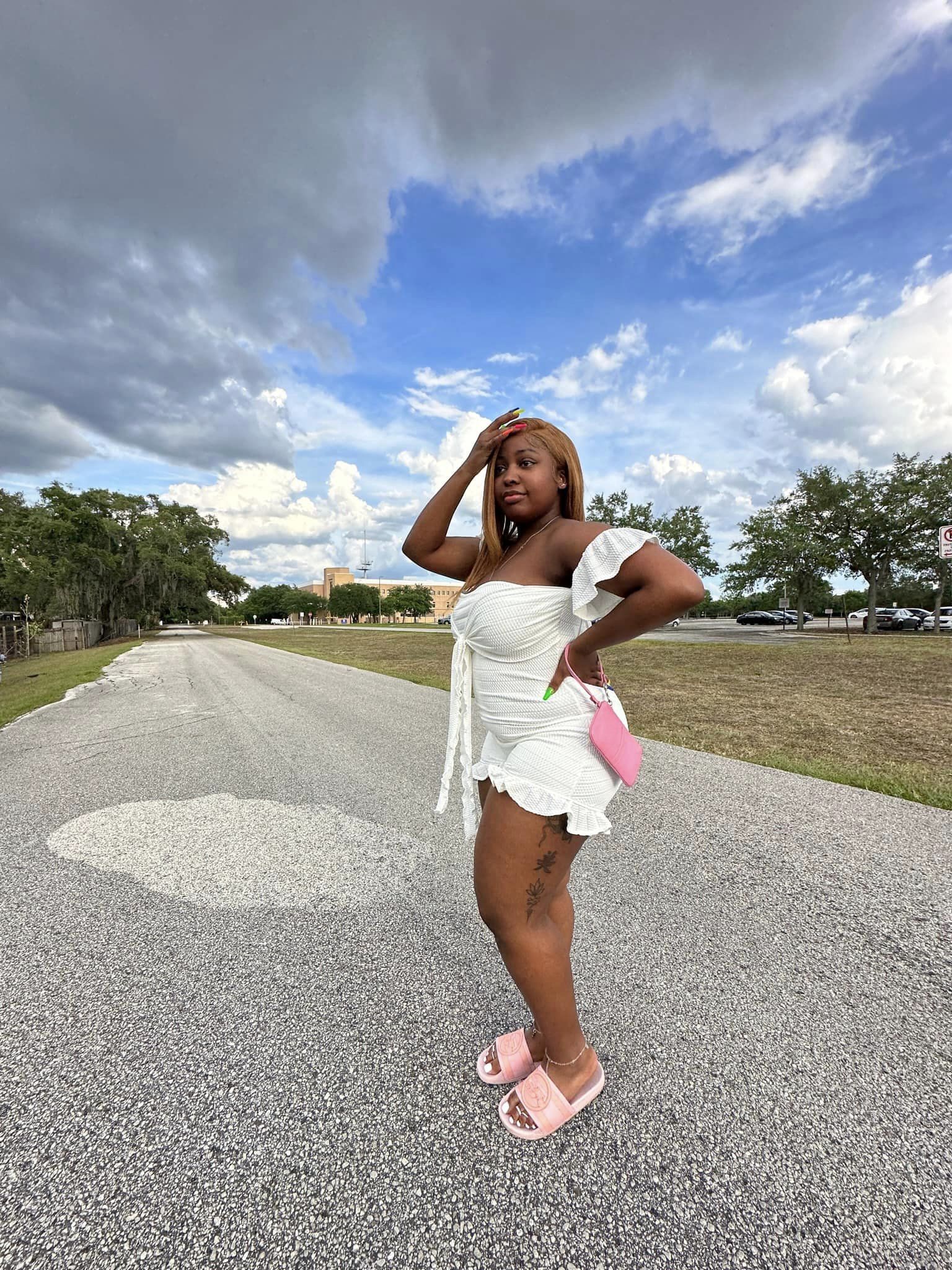 In a post on July 20, she offered her subscribers basic dance lessons.
Couch's last post was dated Sunday, August 20, where she posed in a bikini with the caption "He said I look good in red, might as well call me sexy redd."
Couch's mother Kimberly told WSB-TV: 'She was a sweet girl, she never bothered nobody. She was a friend to everybody.
'She loved going skating. She loved going to work. She loved her clothes. She loved wearing her hair so pretty.'
Cobb County Police suspect foul play
Cobb County Police Department said in a statement: 'Based on the initial scene investigation, foul play is suspected, and anyone with information regarding this incident is asked to contact the Cobb County Police.'
The Austell Fire Department were notified about a fire on Wednesday afternoon, where they found a burning vehicle, but no body initially.
They later learned from Couch's family that the influencer drove the vehicle and had not been seen since the previous morning.
As a result, the police returned to the area where the vehicle was found and discovered Couch's body in the wood line, according to the release.
Fact Check
We strive for accuracy and fairness.
If you see something that doesn't look right, email us at  [email protected]