A former cop who killed three at a California biker bar and tried to kill his estranged wife, Marie Snowling, has been identified as John Snowling.
Snowling, a retired ex-Sergeant with Ventura County Police, opened fire at Cook's Corner in Orange County late Wednesday, then murdered three and injured six, before he was himself shot dead by police.
Eyewitnesses said Snowling, who was first identified by KTLA, had gone to the bar to confront his wife Marie and shot her in the face.
Miraculously, she survived.
Marie Snowling and John Snowling divorce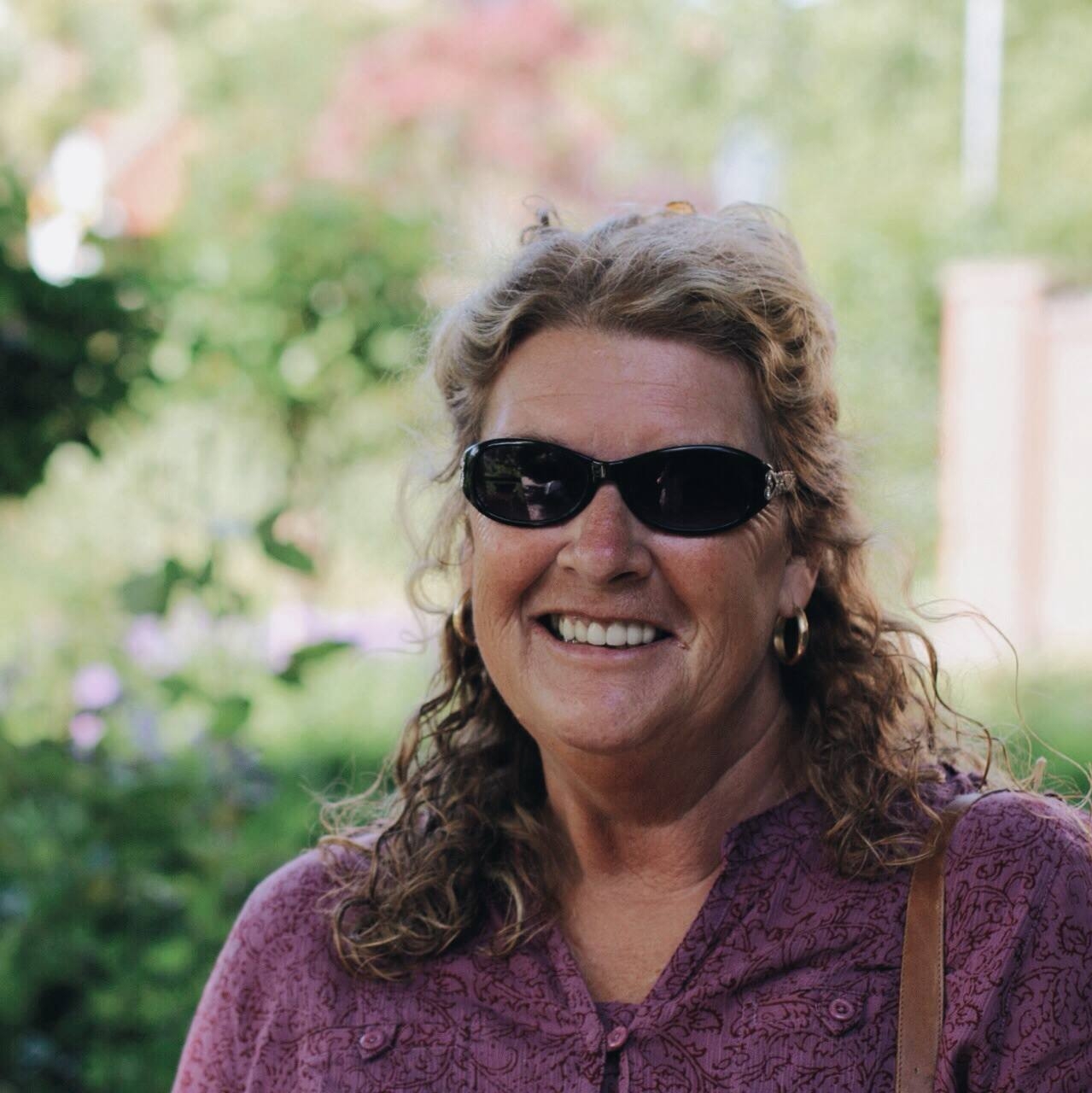 John had lived with his wife Marie Snowling in Camarillo but the couple had begun divorce proceedings, according to Ventura County Superior Court records.
Paperwork for the divorce was first filed in December 2022 and continues, court records show.
'He was a crazy husband, who couldn't deal with the divorce,' William Mosby, Marie's father told The Orange County Register.
Tristan Tegroen, an attorney who represented John Snowling, said it was about as amicable a divorce case as he had ever handled.
Embittered spouses often trade allegations of abuse or infidelity as they seek to maximize alimony and wrest control of property or children, but in the Snowlings' case, "there was nothing like that — nothing at all," Tegroen..
Marie Snowling did not seek a restraining order against her husband, raise accusations of abuse or say she was fearful of him, Tegroen said.
Tegroen felt both parties were "being extremely fair. If you look at the filing, there was no rush to grab money from the guy," he said. "A lot of times, they'll try to get temporary alimony. There was none of that."
While Marie Snowling was seeking alimony, "there's nothing unusual about that," Tegroen said, and the couple's two children are adults, so custody wasn't an issue either.
Tegroen declined to specify which assets were at issue in the case but said they included John Snowling's police pension and real estate. Noting they'd been married for more than three decades, he said, "that's a long time to be together, and clearly when you have a marriage that long, there's significant community property issues."