Anton Walkes, English professional footballer who played as a defender and midfielder, has died at the age of 25 following a boat crash in Florida.
Walkes was discovered unconscious following a crash of two boats near Miami Marine Stadium around 3pm, according to the Florida Fish and Wildlife Conservation Commission.
Walkes, who has a young daughter called Ayla with his girlfriend Alexis, received CPR from Miami Fire Rescue Wednesday but died early Thursday.
'We are heartbroken from the loss of Anton Walkes, a truly incredible father, loving person, and outstanding human being,' Charlotte's sporting director Zoran Krneta said in a statement.
Who was Anton Walkes?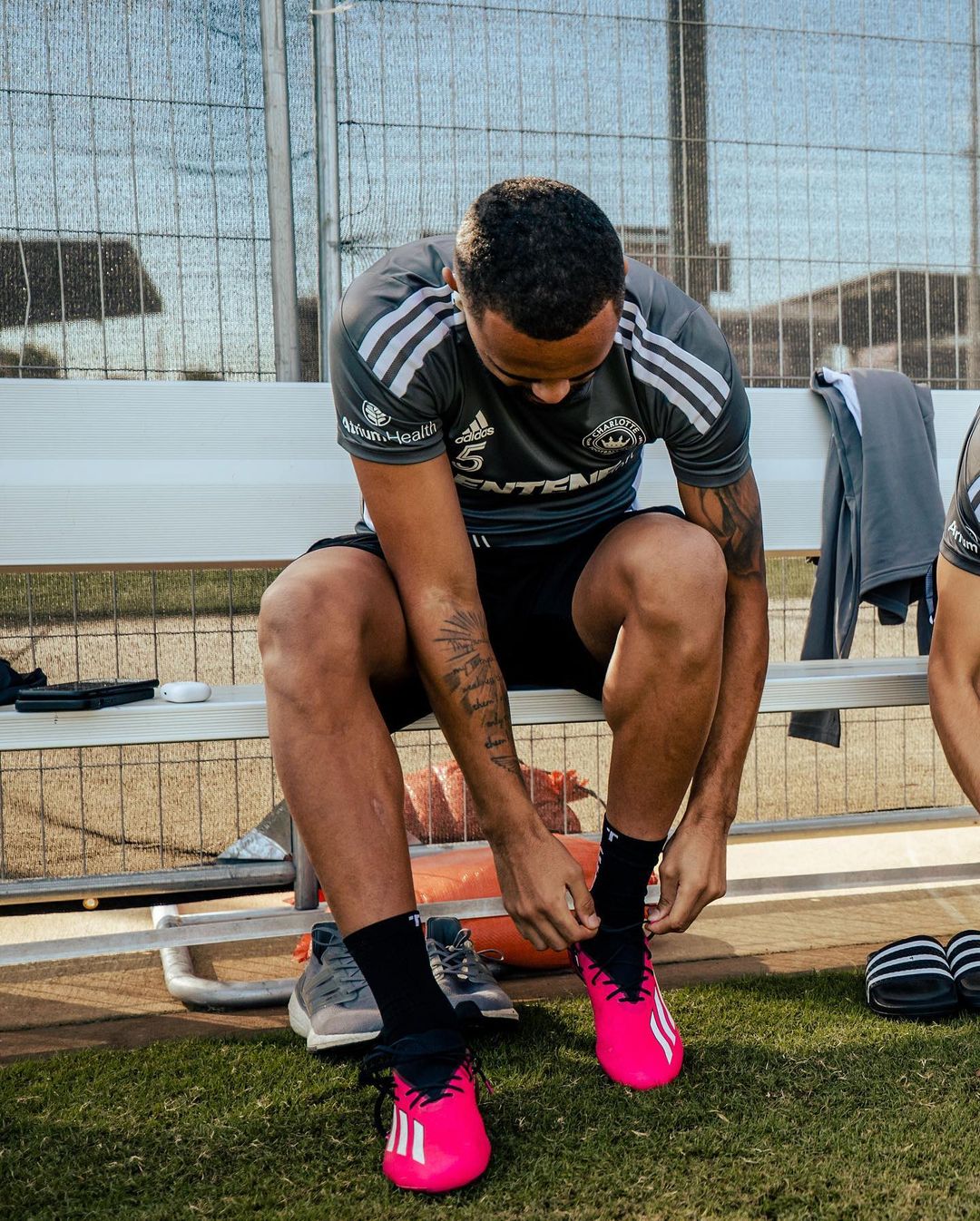 Anton Walkes, a Londoner who played as both a defender and midfielder, was a part of MLS club Charlotte FC's first-team squad after previously spending two years at Atlanta United in the United States.
In July 2013, Walkes began his club career with Premier League club Tottenham Hotspur, making one appearance for the club in the League Cup.
In 2017, he was loaned to Atlanta United.
In August, his loan extended until the end of the 2017 season.
Walkes was then loaned out to League One club Portsmouth, playing the remainder of the 2017–18 season before being signed by Portsmouth permanently in July 2018.
He spent two further seasons with Portsmouth before returning to Atlanta United in January 2020.
He then made his switch to Fratton Park permanent and scored three goals across 66 first-team appearances for Pompey before moving back to the US, joining Atalanta on a permanent agreement.
He was signed by Charlotte FC in 2022, where he remained until his death a year later.