Bell Media issued a statement Monday explaining the decision to replace LaFlamme with Omar Sachedina.
According to a press release CTV said the decision to end LaFlamme's contract was due to "changing viewer habits" and that national affairs correspondent Omar Sachedina, who joined the network in 2009, will take LaFlamme's place as chief anchor.
"Recognizing changing viewer habits, CTV recently advised LaFlamme that it had made the business decision to move its acclaimed news show, CTV National News, and the role of its chief news anchor in a different direction," the CTV parent said.
Sachedina, who is promoted from national affairs correspondent at CTV National News, was born in Vancouver to parents of Indian descent from Uganda.
Omar Sachedina: 5 facts you need to know about Canadian television journalist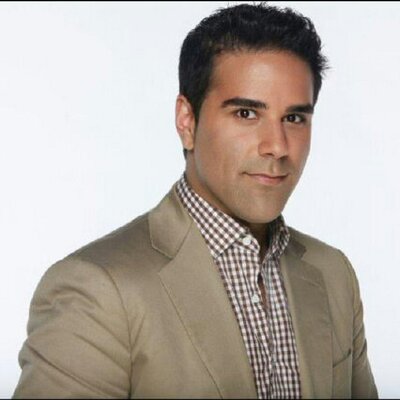 Profile
Omar Sachedina, is a Canadian television journalist.
He was born August 21, 1982.
He was raised in an Ismaili family that left Uganda and came to Canada.
Education
He holds a degree in political science from McGill University and a masters in journalism from Columbia University.
Career
Sachedina is one of a growing number of Ismailis who've become high-profile journalists.
Over his career, Sachedina has covered federal elections, Parliament, international summits, and  the war in Ukraine.
Omar Sachedina joined CTV National News as a correspondent in September, 2009, and has reported from the United States, Jordan, Israel, France, Mexico and South Africa.
Awards
In 2020, Omar was nominated for Best National Reporter in the Canadian Screen Awards, but he was not the winner.
In 2011, The National Post listed Sachedina on their Worthy 30 list, honouring the top successful men in Toronto.
 Omar Sachedina named chief news anchor
Bell media announced that Omar Sachedina has been named Chief News Anchor and Senior Editor of CTV NATIONAL NEWS, effective Monday, September 5.