Youtube is a big thing in the world today. People from all over the world troop on the platform to learn, educate themselves, entertain themselves and also interact in various ways.
The platform has produced millionaires whose aim was to educate and share their life experiences with the rest of the world.
It has also produced big influencers in the world.
When people visit YouTube to watch videos that include comedy skits, tutorials, musical videos, DIY videos, etc., they are served with advertisements before and during the display of videos they intend to view. 
As the adverts are displayed, the owner of the YouTube channel will be paid for the ads displayed.
YouTubers from various part of the world have been earning using this method in which Ghanaians are not left behind.
There are lots of Youtubers in Ghana that are paid on YouTube but herein is a list of some of the highest paid among them with first on the list as the No. 1 while others are listed with no particular order.
List of Rich Ghanaian youtubers
Wode Maya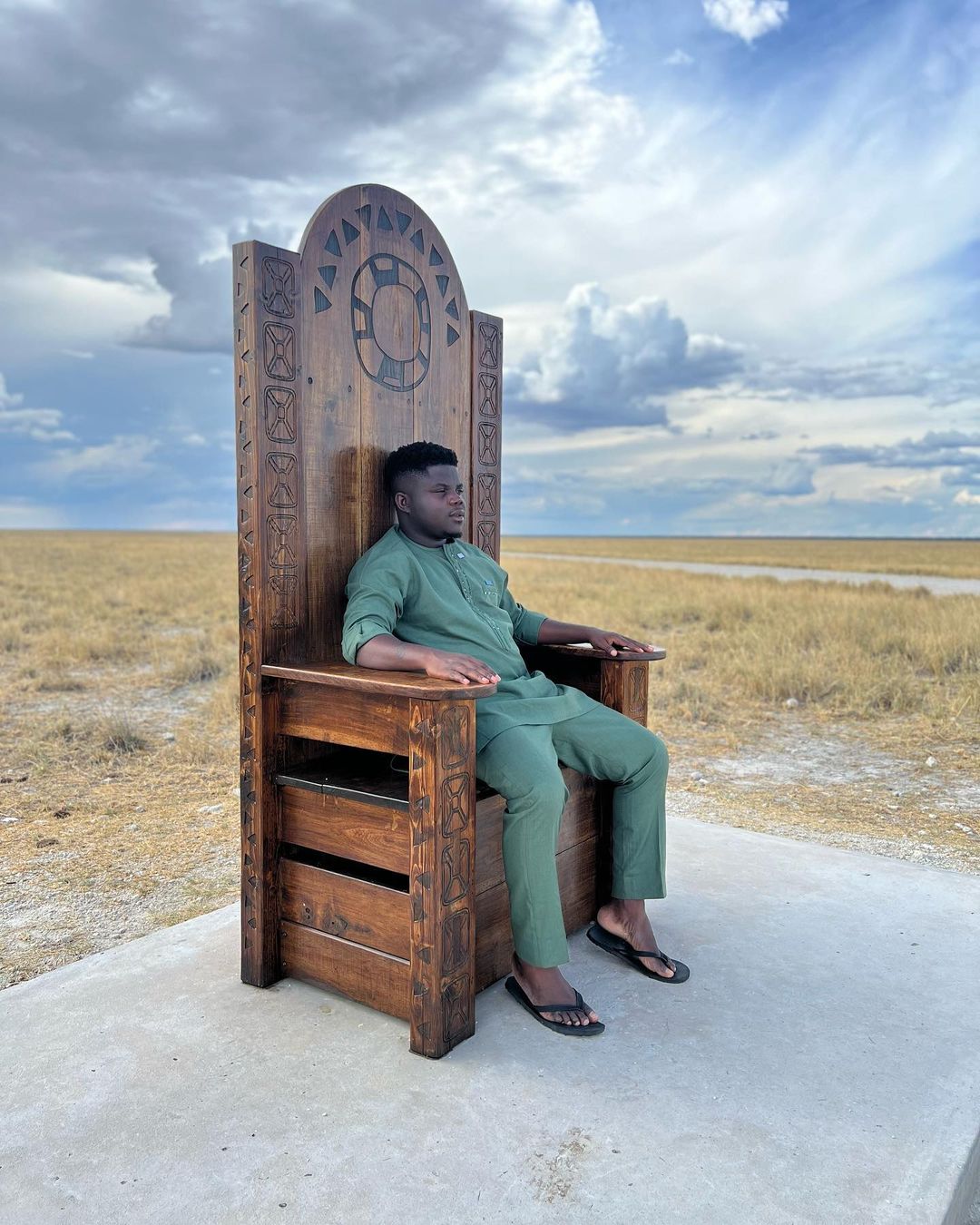 Wode Maya is a household name when it comes to YouTube in Ghana.
Over the years, he has created and continues to create content cantered on travel, real estate and lifestyle both in Ghana and Africa at large.
He has over 1.2 million subscribers on his platform and rakes over ghc 50,000 monthly from his channel.

Sweet Adjeley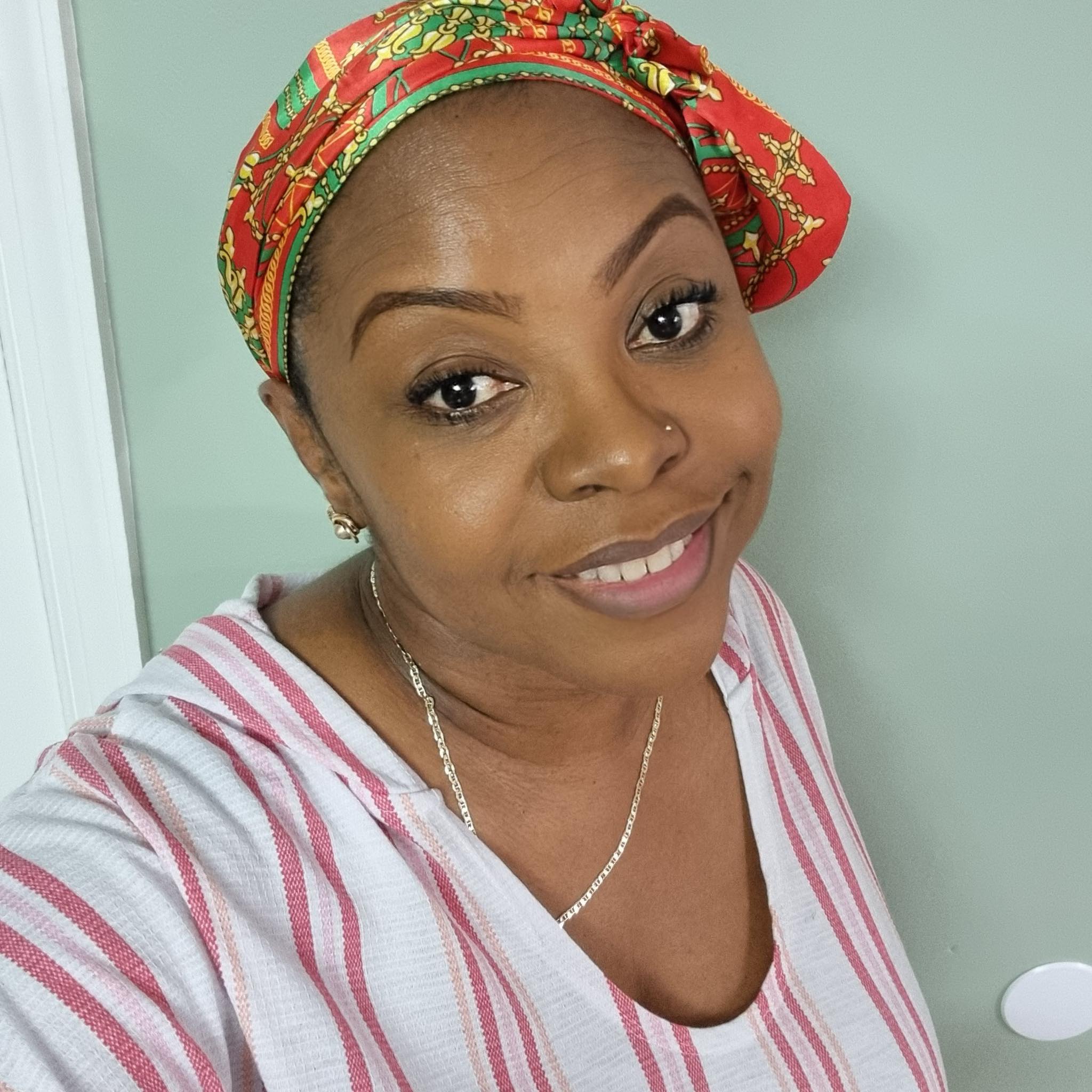 She popularized food vlogging in Ghana. She is a Ghanaian based in USA.
She focuses mainly on food content; how to make food, processes involved and everything concerning nutrition as far as Ghanaian dishes are concerned.
She has garnered over 1 million subscribers on YouTube and makes over Ghc 35,000 monthly from revenues alone.
Kofi Tv 
This platform is owned by ace broadcaster, Kofi Adomah.
He creates content based on lifestyle, controversial trending topics in Ghana, politics, etc.
He has whooping 703k subscribers on his platform. He rakes in over Ghc 30,000 monthly.

Zionfelix 
He is a popular Ghanaian blogger he delved into YouTube some few years ago.
Already, he has become a household name. He is into celebrity interviews and everything entertainment in Ghana.
He has over 575k subscribers on his platform and rakes in over Ghc 30,000 monthly.
Kojo Sheldon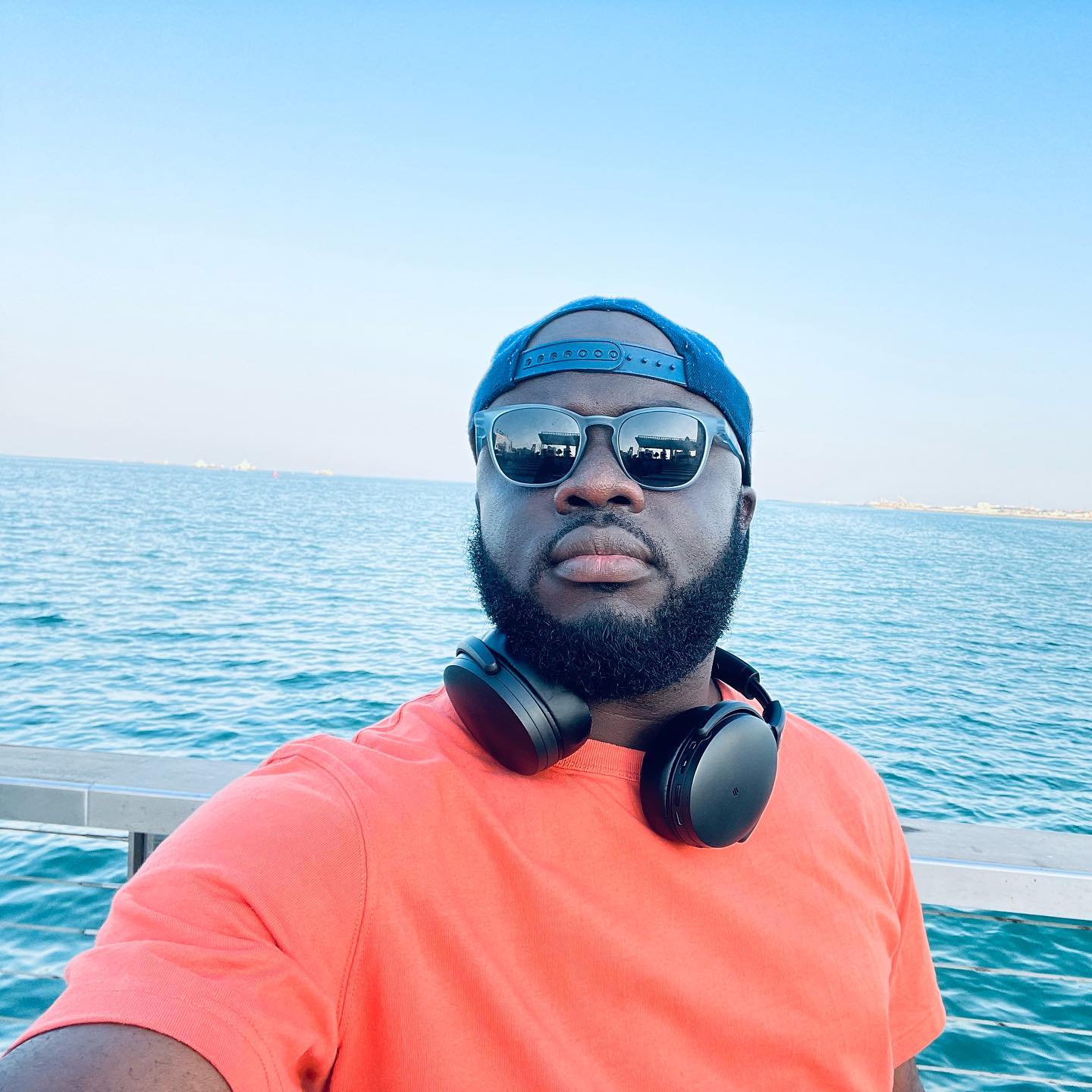 Kojo Sheldon is now a big name in YouTube. His content has been entertaining as time goes by.
He focuses on celebrity gossip and discussions on his platform, while navigating through hit songs in Ghana as well as trending societal issues. 
He has over 434k subscribers on YouTube, raking in over Ghc 25,000 monthly from YouTube.