Wode Maya real name Berthold Winkler is a trained aeronautical engineer and a Ghanaian YouTuber, best known for his tourism-focused videos.
Growing up from a village in Kofikrom in the western region of Ghana, Wode Maya, had the opportunity to travel to China to further his studies.
Trained as an aeronautical engineer, Wode Maya ended up as a vlogger due to his personal experiences with discrimination.
Education
After finishing his secondary school education, Maya left Ghana in 2012 to further his education in China.
Initially, he was billed to study in the UK after getting a scholarship.
However, this would not come to reality as he was denied a visa to the UK. Out of shame, the young man left for China.
He was admitted into Shenyang Aerospace University to study Aeronautical Engineering.
Youtube Journey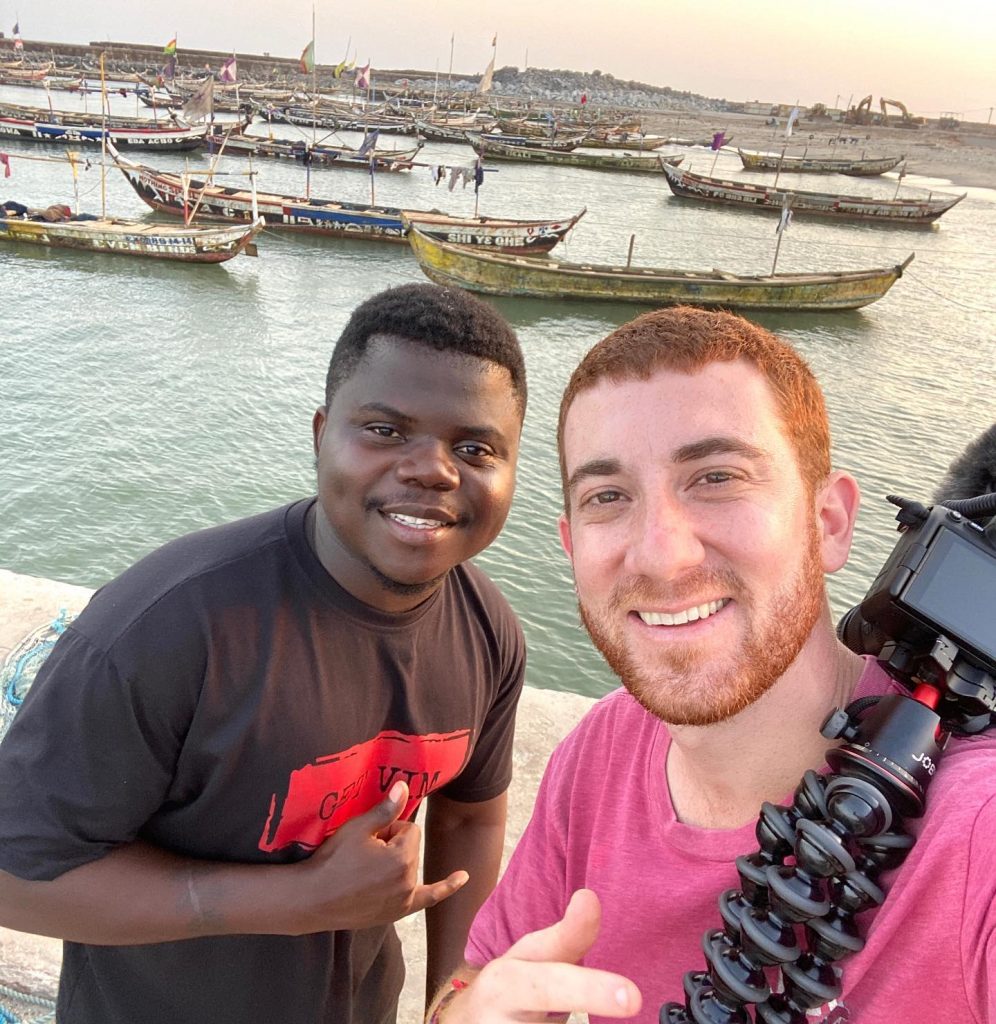 In an interview with face2faceafrica, Wode Maya disclosed his worst moment of anti-Black discrimination was when he set out looking for a job and was denied just because he was Black. "Hey, we are looking for a Black man who looks like Obama, but you don't look like Obama," he was told.
The derogatory comments coupled with incidents of discrimination against him in public buses and trains compelled him to start a YouTube channel to share his experiences as a Black man living in China.
The name of his YouTube channel was mrghanababy but later changed it to Wode Maya .
Watch Interview Below
Having left China with a loan from friends to pursue his passions, Wode Maya first traveled to about five African countries sharing his travel experiences and each country's culture.
And today, his YouTube channel Wode Maya, which started off as a bridge between Africa and Asia, has grown to be the welcome train to the African diaspora, he says on his website.
Net Worth
Maya's net worth is estimated to be in the range of $34,000 to $205,000.
He earns an average of $2,000 monthly.
View this post on Instagram
Fact Check
We strive for accuracy and fairness.
If you see something that doesn't look right, email us at  [email protected]