A newlywed California man named Steven Phan drowned while on his honeymoon with his wife Brittany Phan, in Hawaii — before thieves stole his possessions and rental car while responders administered CPR.
Steven and Brittany Phan tied the knot in a ceremony on 20 May in Mexico before setting off to the paradisiac Hawaiian island of Oahu to celebrate their first trip as a married couple.
But in a matter of hours, their blissful trip took a heartbreaking turn.
Steven Phan, from South Bay, in California, was snorkeling off Kahe Point, known as Electric Beach, in Oahu during a dream vacation with wife Brittany when he disappeared underwater.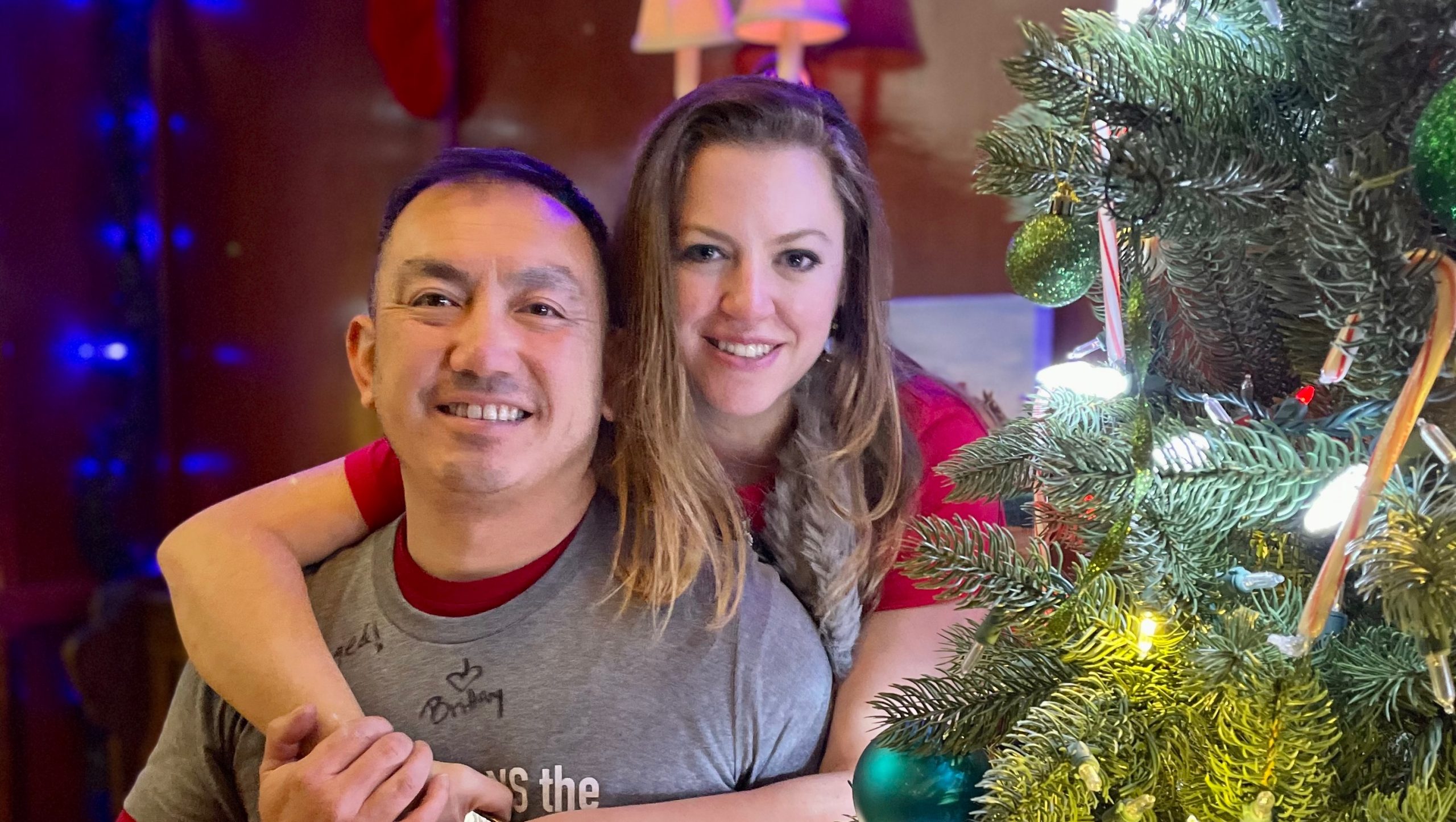 Steven Phan who was 49 years old, was pulled ashore by a speardiver and bystanders tried in vain to administer CPR.
He is believed to have worked as a manager at an Apple store in San Jose.
Amid the panic, a group of thieves stole all of the Phans' belongings, including their rental car, cellphones, wallets and clothes.
Emergency responders who arrived at the scene took over efforts to resuscitate Phan but he ultimately died at a hospital.
Hawaii officials are now investigating the drowning and the robbery, and have reassured the community that a lifeguard tower will be installed in the stretch of the beach where Phan died.
"It's tragic to see these circumstances," John Titchen, with the Honolulu Ocean Safety and Lifeguard Services Division, said. "This is a place where we have long known we need more of a safety presence. Anytime we see a case like this, before we can get set up and get in here … it's heartbreaking."
Family friends have created a GoFundMe page to help cover funeral costs. According to the page's description, the Phans had been legally married for just three months before the tragedy took place.