Charles Robert Smith have been identified as the individual responsible for the Annapolis mass shooting.
Annapolis Police Chief Edward Jackson say 45-year-old Charles Robert Smith has been charged with three counts of second degree murder, three count of first degree assault, three counts of attempted murder, and use of handgun in a crime.
He is being held without bond.
What happened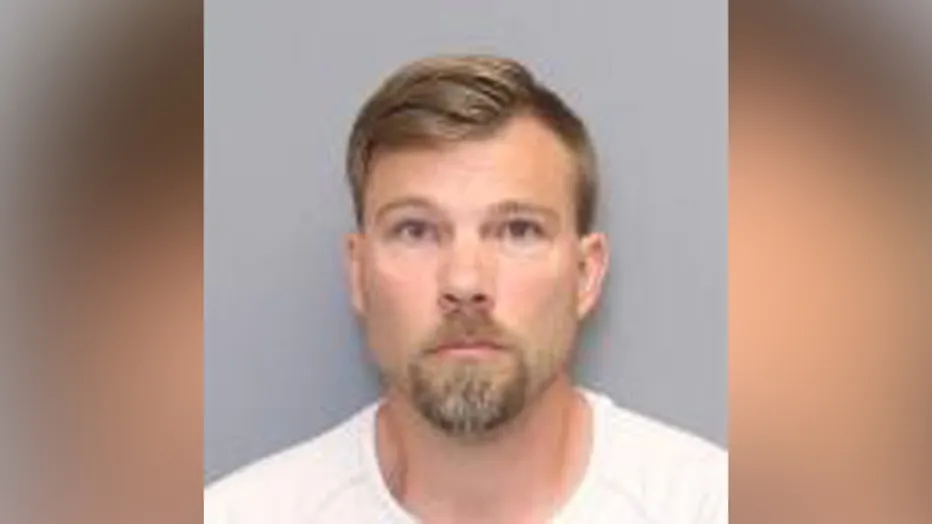 Officers responded to a private residence on the 1000 block of Paddington Place at about 8 p.m. Sunday and found six wounded people.
Three men, Nicholas Mireles, 55 of Odenton, Mario Antonio Mireles, 27 of Annapolis, and Christian Marlon Segobia, 25 of Severn, died at the scene. Authorities would not say whether the shooting took place inside or outdoors, but Annapolis Police Chief Jackson noted that the three men died outside.
Three other victims — two males and one female — were hospitalized for gunshot wounds and are in stable condition, Jackson said early Monday morning.
Jackson said the shooting was not random and that there was no threat to the public. He said the gunfire stemmed from an "interpersonal dispute," but noted investigators have not determined the relationship between the people involved.
He said police believe there might have been an exchange of gunfire at the home.
"Our community experienced a tragedy beyond words this evening," Annapolis Sen. Sarah Elfreth posted on social media soon after the shooting. "Please keep the family and the first responders of the Annapolis Police Department [and] Annapolis Fire Department in your thoughts tonight."
Investigators from the FBI, Drug Enforcement Agency and Bureau of Alcohol, Tobacco, Firearms and Explosives were surveying the area Monday morning to help process evidence from the Crime Scene. Mixed with residential, media and local police vehicles, their trucks cluttered the bottom part of the Wilshire neighborhood's W-shaped roadway.
Police are expected to remain at the crime scene for another 24 hours, Jackson said.