Shatta Wale has insulted a presenter who works for Metro TV for downplaying his collaboration with American singer Beyoncé.
The 'Kakai' hit maker is the only Ghanaian artist featured on Beyoncé's 'The Lion King: The Gift' album released in 2019.
The song, 'Already' features Ghanaian act Shatta Wale and international act Major Lazer.
On July 31, 2020, Beyoncé released the music video for the song and it had Shatta Wale making a grand appearance with the American.
The visuals for the album have been included in her movie titled 'Black Is King' available on Disney+.
Shatta Wale insults Metro TV presenter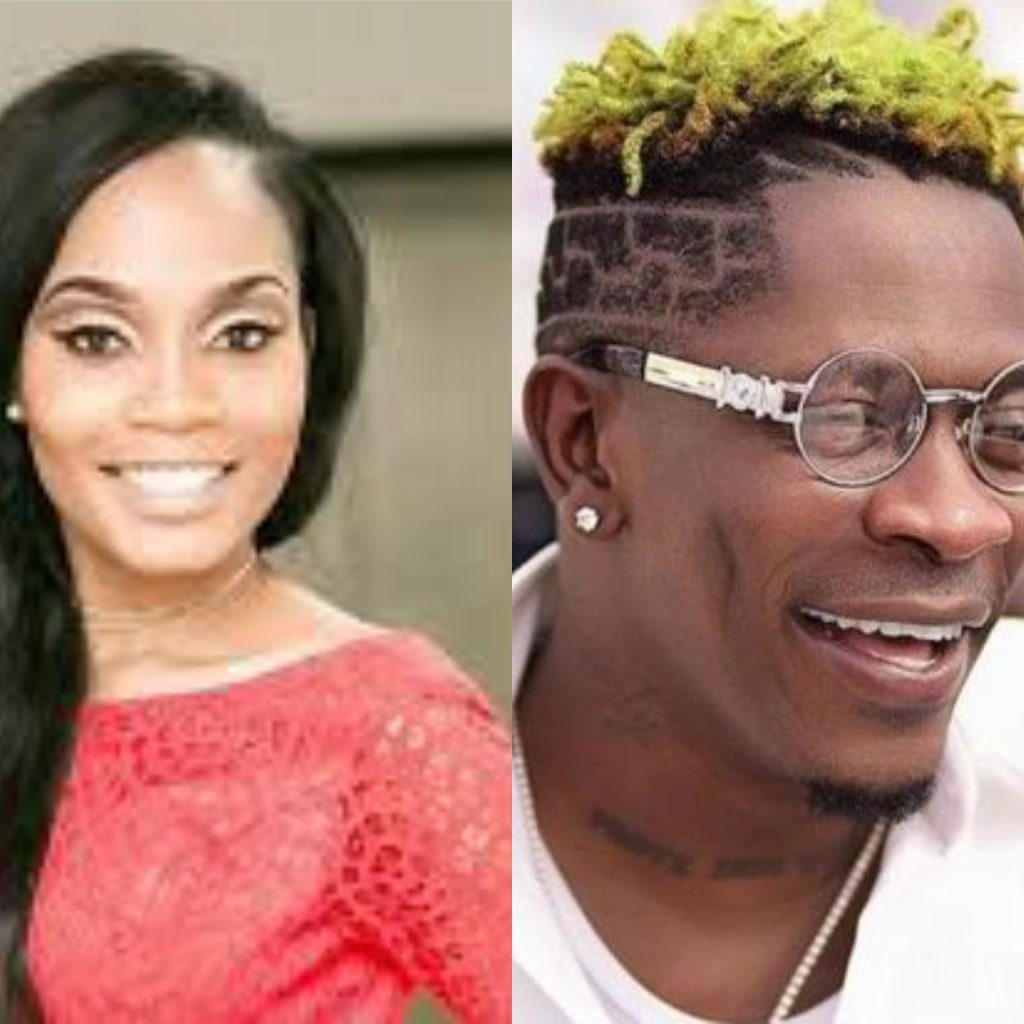 In a video making the rounds, the Metro TV presenter, Jackie, whilst discussing the collaboration stated that Beyoncé "didn't even choose well".
From their comments in the video, it shows that they had the conversation on the TV station months back when Beyoncé released The Lion King; The Gift album with Shatta Wale featuring on 'Already', because they added Beyoncé wasn't interested in having Shatta Wale in a video.
Upon seeing the viral video, Shatta Wale went on his social media platforms to insult the TV station and it's presenters.

"See fools in Ghana, no wonder our media don't go anywhere, always talking with so much pride of foolishness."
"A woman like you can say sh*t about your own fellow woman, I blame your makeup foolish girl!! Illiterate".