Heartbreaks in relationships happen all the time. While some people have a hard time accepting the changes that come coming out of relationships, others take a long will to fully recover and at times spend their lifetime wallowing in grief.
In recent times, celebrities and public figures make the news more when they disclose their failed relationship statuses and experiences, and the very latest to share hers is celebrated radio personality, Doreen Andoh.
According to the radio goddess, she has had her fair share of bitter experience when it comes to failed relationships and has learnt to move on. Doreen disclosed this in an interview with Hitz Fm's Andy Dosty.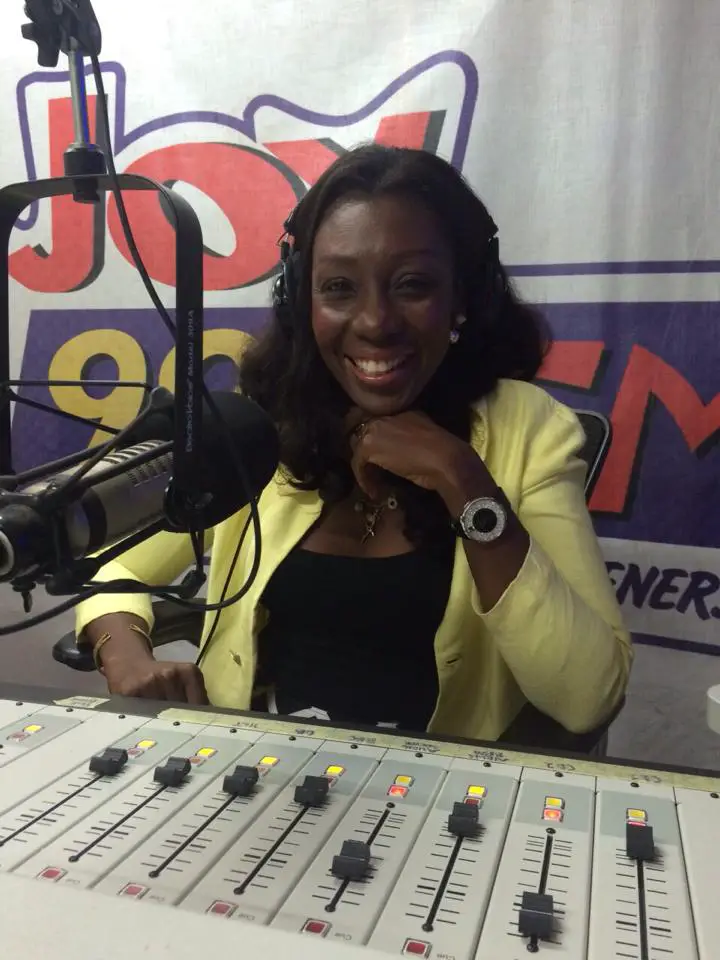 Remaining quite secretive about the cause of the break up, she stated that it had something to do with what her partner really wanted at that time and insisted that it happens in everyday life.
"I see it as a relationship, if the person doesn't want to be with you, you can't insult that person. It a total no-no. Just walk away so I said let me walk away. People will walk over you, tell you stuff that you do not want to hear but that is life", she said.