Shatta Wale has commended the president Nana Addo Dankwah Akuffo Addo for granting amnesty to some prisoners in the country.
The president's act is in line with reducing congested societies across the country amidst the corona virus pandemic, with prisons being one of them.
The corona virus has hit the world hard, forcing most countries to enforce a lockdown and restricting movements in and out of the country.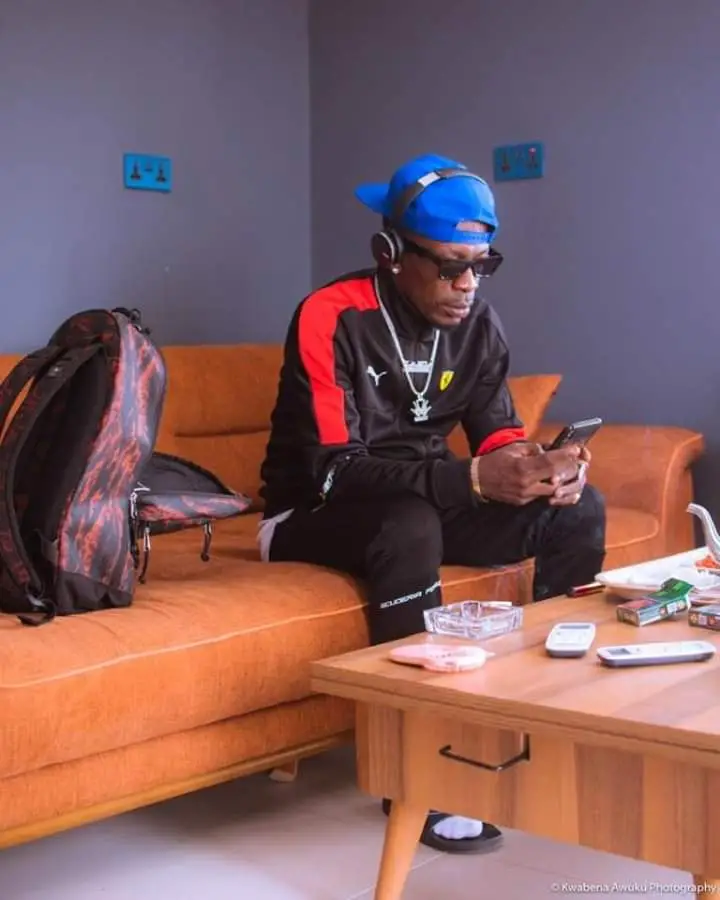 Some countries, in an effort to curb the spread of the virus are decongesting prisons and setting prisoners free. In that regard, the president of Ghana, Nana Akuffo Addo has also granted a presidential amnesty to some prisoners in the country's prisons to aid in the wide spread of the virus.
Reacting to the good news, Shatta Wale expressed his joy over the issue. In a tweet on Friday, he thanked the president for his kind gesture. He tweeted;
"Thank you Mr. President @NanaAkuffoAddo for doing this in these serious times. God bless you."
In another separate tweet, he said;
"I wrote this just last week and my God touched the president's heart. He is not just a leader but a Man of God as well. Thank you once again Mr. President @NAkuffoAddo".
I wrote this just last week and my God touched the presidents heart ❤️..He is not just a leader but a man of God as well 🙏🏽 Thank you once again Mr president @NAkufoAddo https://t.co/eeWhTNXw9j pic.twitter.com/LuDFpFUyE8

— SHATTA WALE (@shattawalegh) March 27, 2020