The driver of a truck that crashed into security barriers near the White House on Monday night has been identified as Sai Varshith Kandula.
Sai Varshith Kandula is 19-year-old man from Chesterfield-Missouri who was arrested on multiple charges, including threatening to kill or harm a president, vice president or family member, officials said.
Mr Kandula, appears to have graduated from Marquette Senior High School in 2022.
Sai Varshith Kandula was further charged with assault with a dangerous weapon, reckless operation of a motor vehicle and trespassing.
Authorities said the preliminary investigation indicates Kandula "intentionally crashed" into the bollards outside Lafayette Park.
A Nazi flag was seized by authorities at the scene of the incident.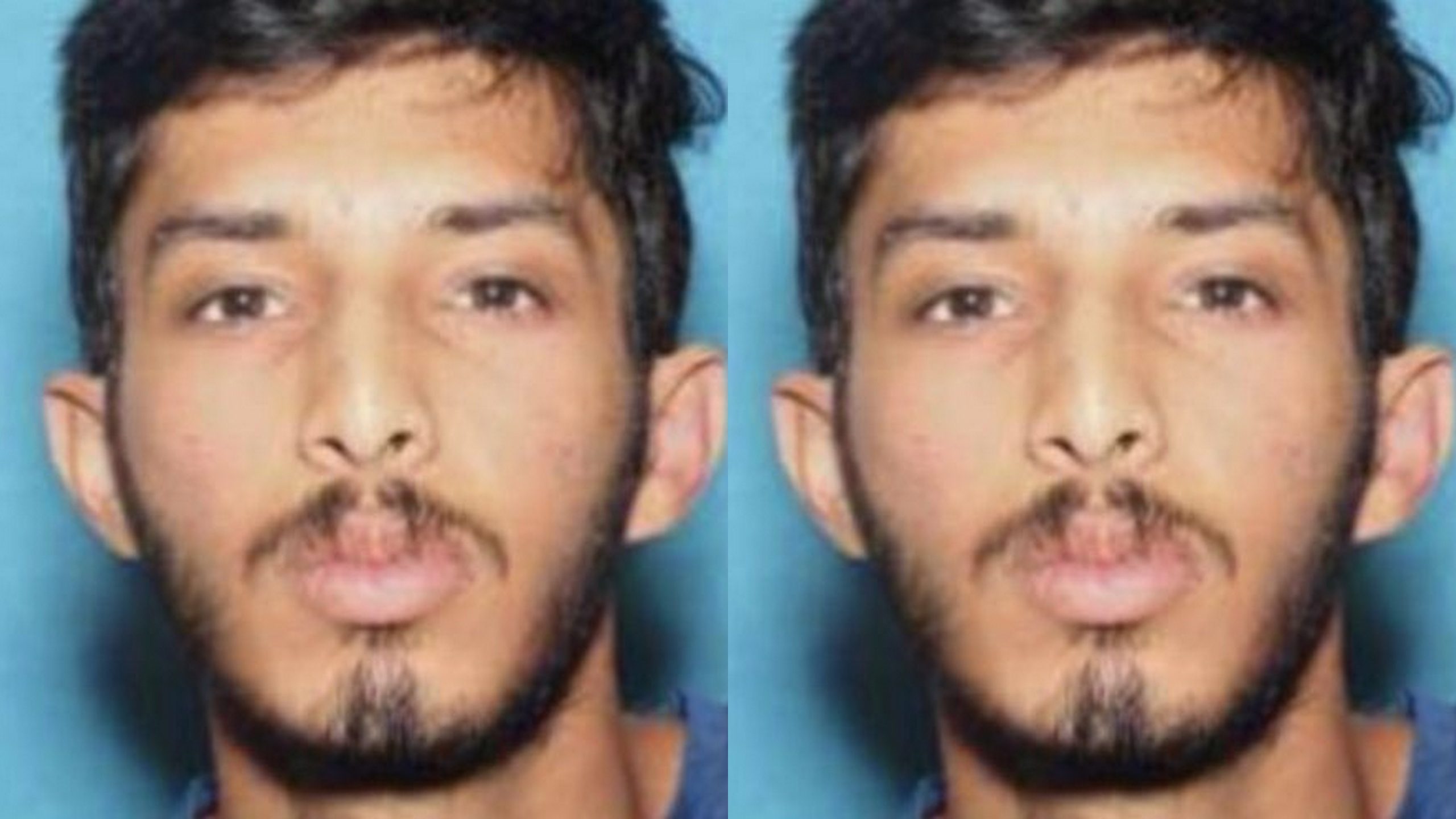 There were no injuries to any Secret Service or White House personnel, Guglielmi said.
The cause and manner of the crash are under investigation.
Secret Service and Metropolitan Police swiftly responded to the scene.
Video shared by a Fox5 DC anchor showed investigators using a robot to examine the contents of the truck.
Other footage broadcast by WUSA9 showed a police officer folding up what appeared to be a Nazi flag that was laid down on the sidewalk next to the U-Haul. The station reported that it was removed from the vehicle.
D.C. Fire and EMS also were dispatched to the scene and roads and pedestrian walkways near the crash site were closed as they conducted a suspicious package investigation, officials said.
Fact Check
We strive for accuracy and fairness.
If you see something that doesn't look right, email us at  [email protected]