In recent weeks, a video capturing a disturbing incident involving Shellyne Rodriguez, an adjunct professor at the School of Visual Arts and Hunter College in New York City, has gone viral on social media.
The video shows Rodriguez engaging in a heated confrontation with pro-life students over an educational display at Hunter College.
Her aggressive behavior and use of profanity have drawn significant backlash from both the pro-life community and the general public.
Let's delve into the details of the incident and explore the various perspectives surrounding Shellyne Rodriguez's actions.
The Pro-Life Incident at Hunter College
The video, which was posted by a pro-life group in early May, depicts Shellyne Rodriguez interrupting an educational pro-life display at Hunter College, a taxpayer-funded institution.
In the video, Rodriguez can be heard hurling obscenities at the students and accusing them of spreading propaganda.
She expresses her concern that their display might lead to future campaigns against transgender individuals.
The confrontation escalates as she forcefully removes the pamphlets from the display table and demands their removal.
Despite the group's claim that Rodriguez "constructively critiqued" the display, her actions have been widely condemned.
The Response and Controversy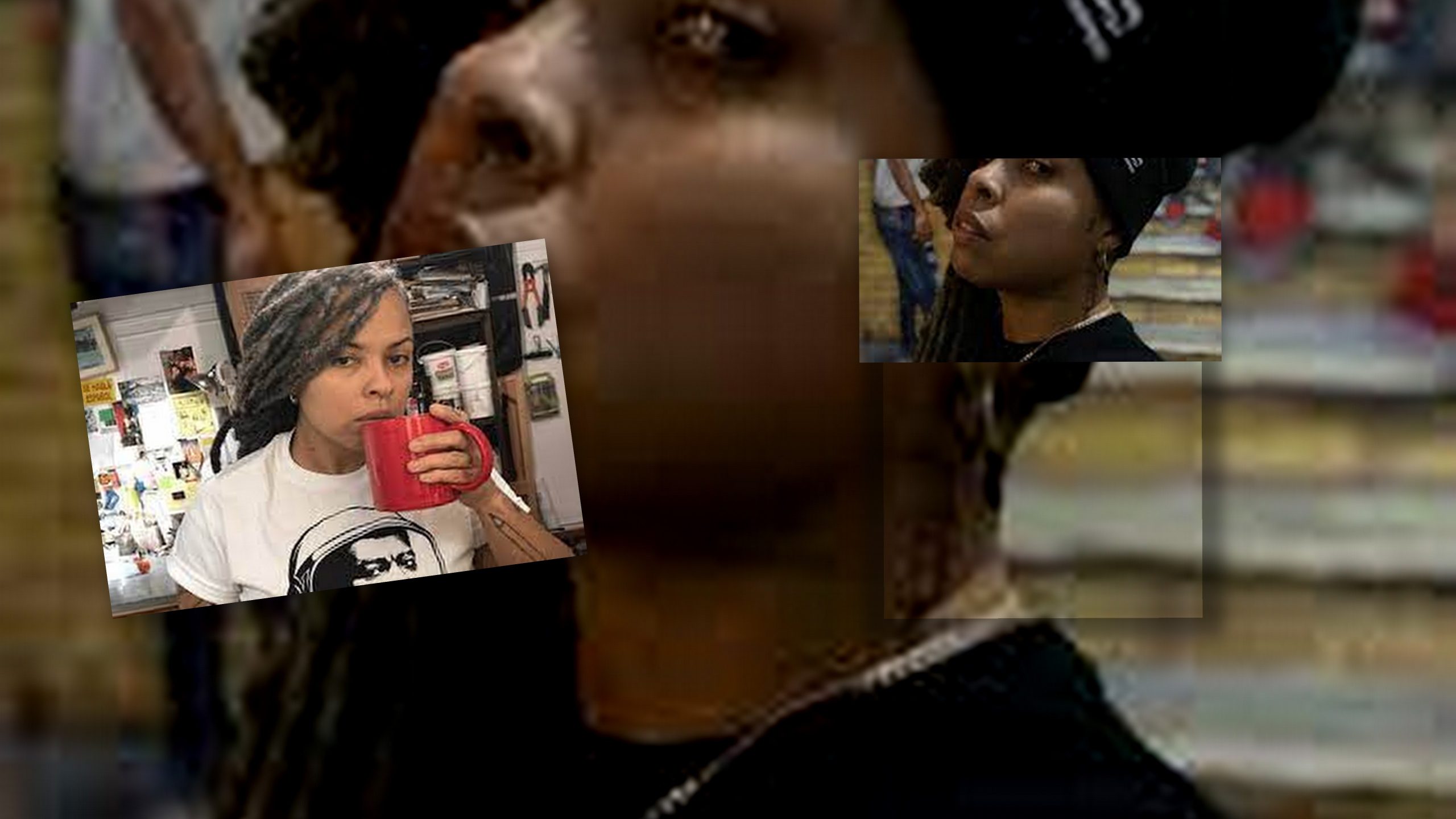 The incident involving Shellyne Rodriguez has sparked intense controversy and debate.
While some individuals support her actions, arguing that she was justified in shutting down the pro-life display, others vehemently criticize her aggressive behavior and use of profanity.
The pro-life students involved in the incident assert that their intention was to foster dialogue and raise awareness about their cause, rather than provoke confrontation.
They argue that Rodriguez's actions infringed upon their right to free expression and stifled open discussion on a contentious issue.
School Investigation and Accountability
Following the incident, Hunter College announced that an investigation into Shellyne Rodriguez's conduct is underway.
The school administration has expressed its commitment to ensuring a safe and inclusive environment for all students, while also upholding principles of free speech and academic freedom.
The outcome of the investigation will play a crucial role in determining the appropriate response and potential consequences for Rodriguez's actions.
Alleged Threats on NY post's Reuven Fenton
In addition to the incident at Hunter College, Shellyne Rodriguez has faced further controversy surrounding her alleged threats towards a reporter covering the story.
According to reports, Rodriguez brandished a machete and threatened the reporter outside her Bronx apartment.
"Get the f— away from my door, or I'm gonna chop you up with this machete," the professor shouted at the reporter, who was identified as Reuven Fenton.
According to the report, Fenton knocked on the professor's door and identified himself before Rodriguez "barged out" of the apartment and allegedly put the machete to his neck.
Fact Check
We strive for accuracy and fairness.
If you see something that doesn't look right, email us at  [email protected]