U.S. Attorney General Merrick Garland on Friday named Jack Smith, a war crimes prosecutor, to serve as special counsel to oversee Justice Department investigations related to Donald Trump including the former president's handling of sensitive documents and efforts to overturn the 2020 election.
Jack Smith, will take over the investigation into sensitive government documents taken to Trump's Florida home at the end of his presidency.
Smith will also oversee aspects of the probe reviewing efforts to obstruct the transfer of presidential power after 2020, including bids to interfere with Congress' certification of the vote.
Smith, who according to the Department of Justice, began his prosecutorial career in 1994 as an assistant district attorney in New York, has served since 2018 as the chief prosecutor for a special court in The Hague charged with adjudicating war crimes in Kosovo.
This has garnered a wave of interest into the Jack Smith's personal life and his marriage to wife, Katy Chevigny.
Who is Katy Chevigny Smith?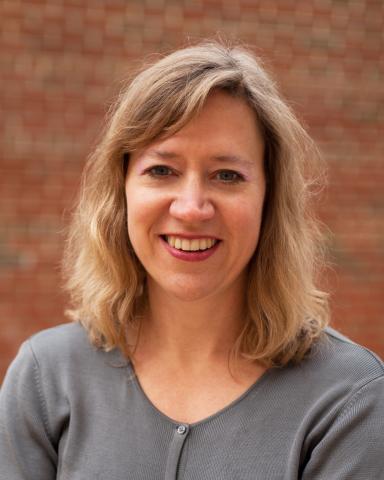 Katy Chevigny is an award winning American documentary filmmaker and the wife of American attorney and the current United States special counsel, Jack Smith.
She is the daughter Paul and Bell Gale Chevigny – her father, Paul, taught law at New York University and as of 2001 led the university's human rights clinic and her mother, Bell, taught literature at Purchase College and edited Doing Time: 25 Years of Prison Writing (1999).
Career
Katy Chevigny has produced a dozen feature-length documentaries as well as short form films, videos and webisodes for nonprofit and corporate clients.
A Yale University graduate, Kate began working in film in Chicago, then moved to New York City to start Big Mouth Productions with a friend from college, Julia Pimsleur.
Her documentaries include Election Day (2007), which premiered at the South by Southwest (SXSW) Film Festival, with a PBS broadcast in 2008.
Husband
Jack Smith, current United States special counsel, has been married to Katy Chevigny Smith for a number of years.
The couple were married in August 2012.
Jack Smith has worked in law enforcement positions across America and on the world stage, with a career that Garland said showed his reputation as "an impartial and determined prosecutor."
Smith's most recent role was as the chief prosecutor investigating war crimes in Kosovo for a special court of The Hague.

His prior work for the Justice Department includes work as a prosecutor in Brooklyn's US Attorney's Office, as well as his time as the chief of the Public Integrity Section, which investigates election crimes and public corruption.
He also worked as top prosecutor in the US Attorney's Office of the Middle District of Tennessee, where he was elevated to acting US attorney in early 2017.
He served in that role for several months under the Trump administration.
Do they have children?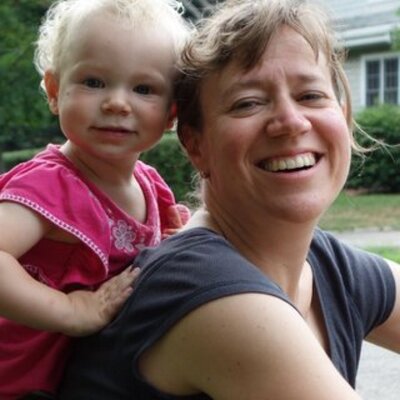 They have a daughter.
Fact Check
We strive for accuracy and fairness.
If you see something that doesn't look right, email us at  [email protected]