Roekeicha Brisby, a 29 year old Houston woman was arrested Thursday after allegedly running a credit repair scheme that attempted to defraud financial companies of millions, authorities say.
Roekeicha Brisby and her business, "Rose Credit Repair", were fraudulently clearing credit reports by falsifying Harris County Precinct 4 Constable's Office offense reports and submitting them to financial institutions with the intent to remove credit loans and defraud banks, according to officials.
Following the reports, some are curious to know more about the company and the owner,Roekeicha Brisby , attempted to defraud financial companies of millions.
Roekeicha Brisby: How Rose Credit Repair owner, 29, attempted to defraud financial companies of millions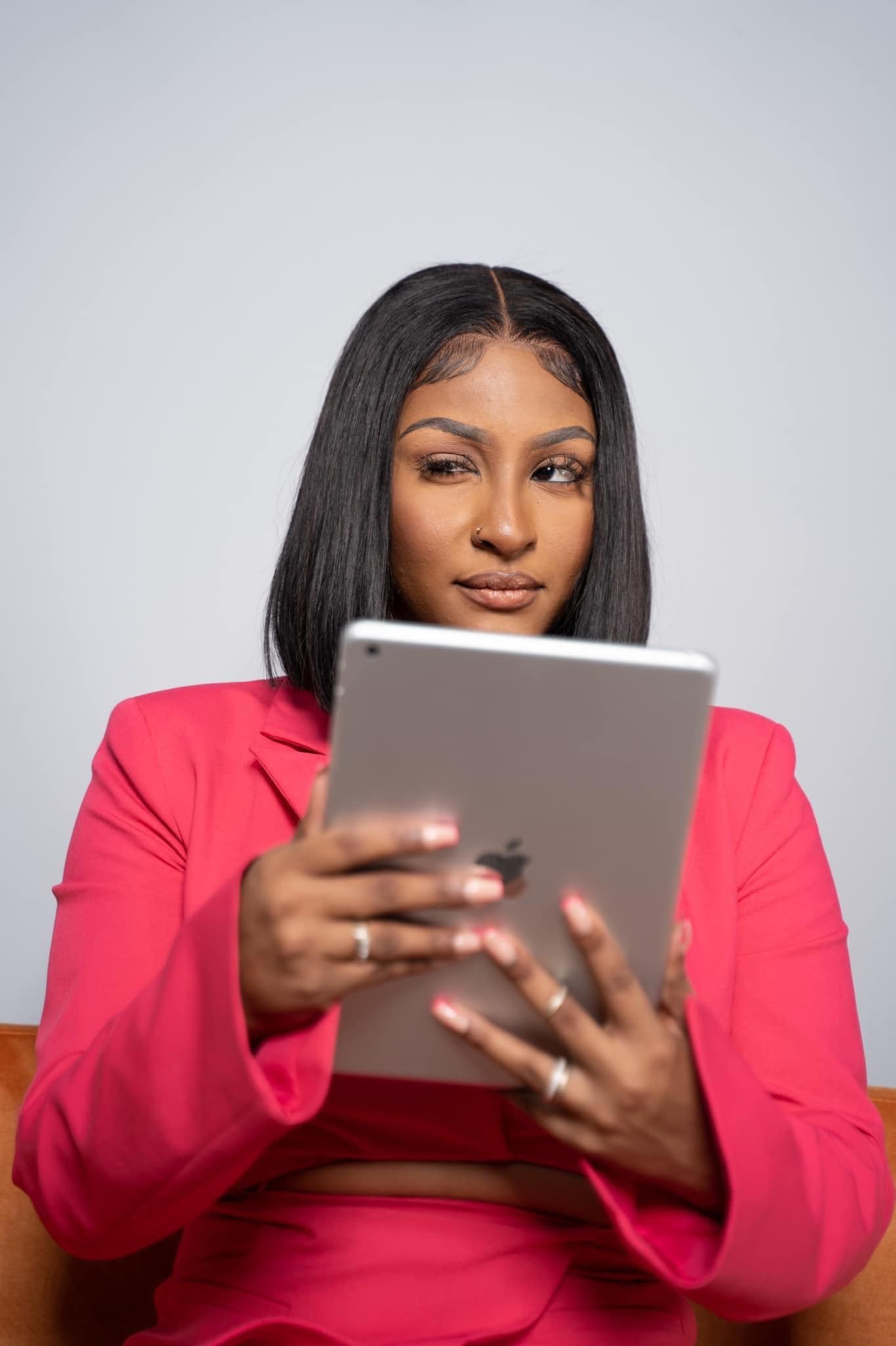 Court documents show that Brisby sent Ally Financial altered police reports from Precinct 4 with fake case numbers.
The false reports contained information about loss and stolen credit cards seeking to erase approximately $980,000 of debt on behalf of 27 people, documents show.
A total of 133 fictitious reports were submitted to several financial institutions, including Discover Bank, First Credit Union and Credit Central. Herman says there's also evidence she used falsified reports from other agencies as well.
The documents show another institution received 74 fictitious police reports from Rose Credit Services pretending to originate from Precinct 4, seeking to erase about $1.4 million in debt for 74 clients, claiming the debt occurred from criminal activity.
Several of the victims who had police reports filed on their behalf told deputies that they never made those reports or authorized anyone to make them on their behalf.
Brisby is believed to have obtained the original police report from an identity theft victim who filed a police report with Precinct 4, after her information was stolen in October 2019.
What is Rose Credit Repair?
Rose Credit Repair was a company which aimed to help its clients fix issues with their credit. The company was owned by 29-year-old Roekeicha Lashay Brisby, who was also known to customers under the nickname Rose.
Brisby became a familiar face across the business as she fronted the brand on its social media pages. The business had amassed a sizable following across its YouTube, Instagram and Facebook pages.
The company's YouTube channel has just over 15,000 subscribers and featured several advice videos on credit and finance.
Rose Credit Repair's largest following was on its Instagram, with almost 70,000 followers however it also had 2,300 likes on Facebook.