Paul Flores, a 45 year old man and his father will stand trial for the murder of Kristin Smart, a 19-year-old Cal Poly student who went missing after a campus party 25 years ago.
Smart's smiling face still looks out from a billboard decades after the college freshman vanished from a campus on California's picturesque central coast in 1996.
Smart was declared dead in 2002 – but her body has never been found.
Below are 5 facts you need to know regarding Kristin Smart murder case as suspect Paul Flores, goes on trial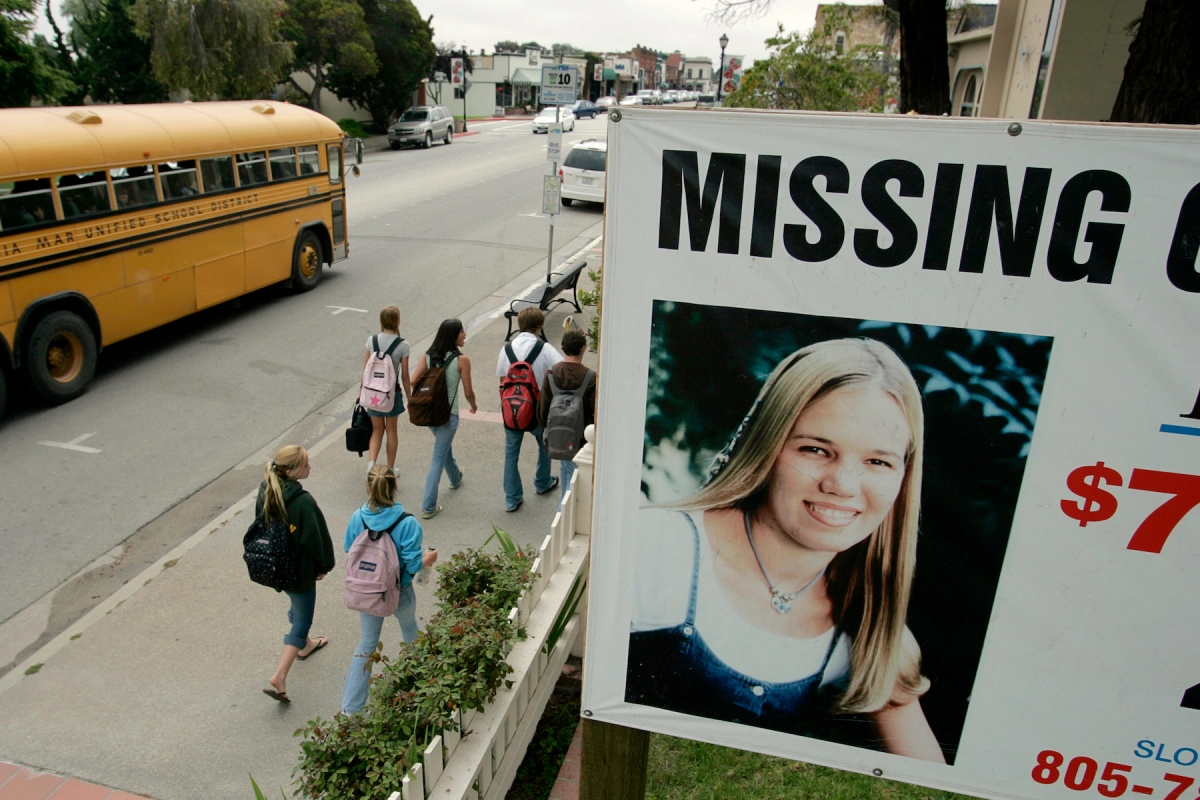 Murder and rape Case
Paul Flores allegedly  killed the 19-year-old during an attempted rape on May 25, 1996 in his dorm room at Cal Poly, where both were first-year students, prosecutors said.
Paul Flores Arrest in 2021
In April 2021, Paul Flores, 44, was arrested on one count of murder in connection to the case, and his father, Ruben Flores, 80, was arrested as an accessory after the fact.
The younger Flores has long been the only person of interest in Smart's disappearance; she was last seen on May 25th, 1996, after attending a party near campus.
Flores' Father Has Also Been Charged
His father, now 81, allegedly helped bury the slain student behind his home in the nearby community of Arroyo Grande and later dug up the remains and moved them.
In the October 2021 pre-trial hearing, he pleaded not guilty to the charge.
Kristin Smart remains still not found
Smart's remains have never been found and the mystery of how she vanished from the scenic campus tucked against a verdant coastal mountain range is likely to be central to the trial.
Who was Kristin Smart?
Kristin Smart was born on 20 February 1977 in Augsburg, Germany.
Her parents, Stan and Denise Smart, were teachers who worked with children of military personnel in the region. "She came into this world with an adventurous spirit that never left her," reads her biography on the website of the Kristin Smart Scholarship, which was set up in her memory.