Queen of the south cast: full names and photos
Meet the cast and learn more about the stars of of Queen of the South with exclusive news, photos.
Queen of the south cast
Teresa Mendoza – Alice Braga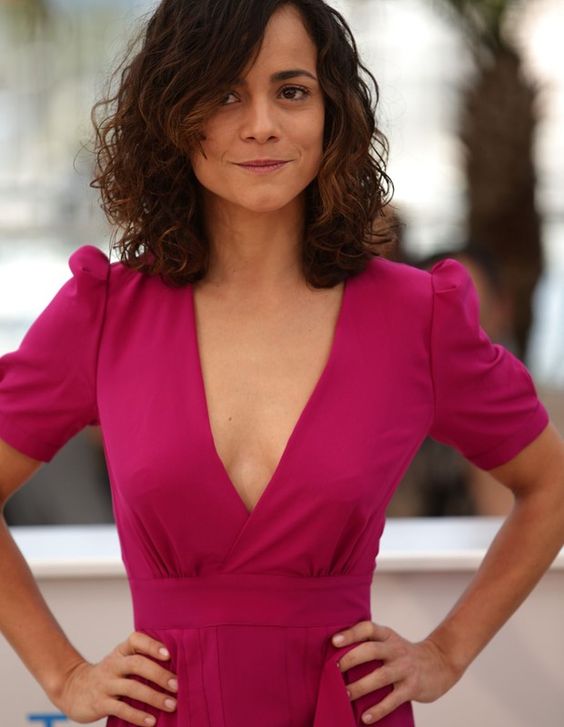 Teresa Mendoza is played by Alice Brags.
Teresa's character description reads: "She learns the hard way that she can only depend on herself and stay one step ahead of everyone else if she wants to stay alive. As her desperation morphs into determination, Teresa's journey to becoming the Queen of the South begins."
She is a Brazilian actress and is most recognised for appearing opposite Will Smith in I Am Legend.
Camila Vargas – Veronica Falcón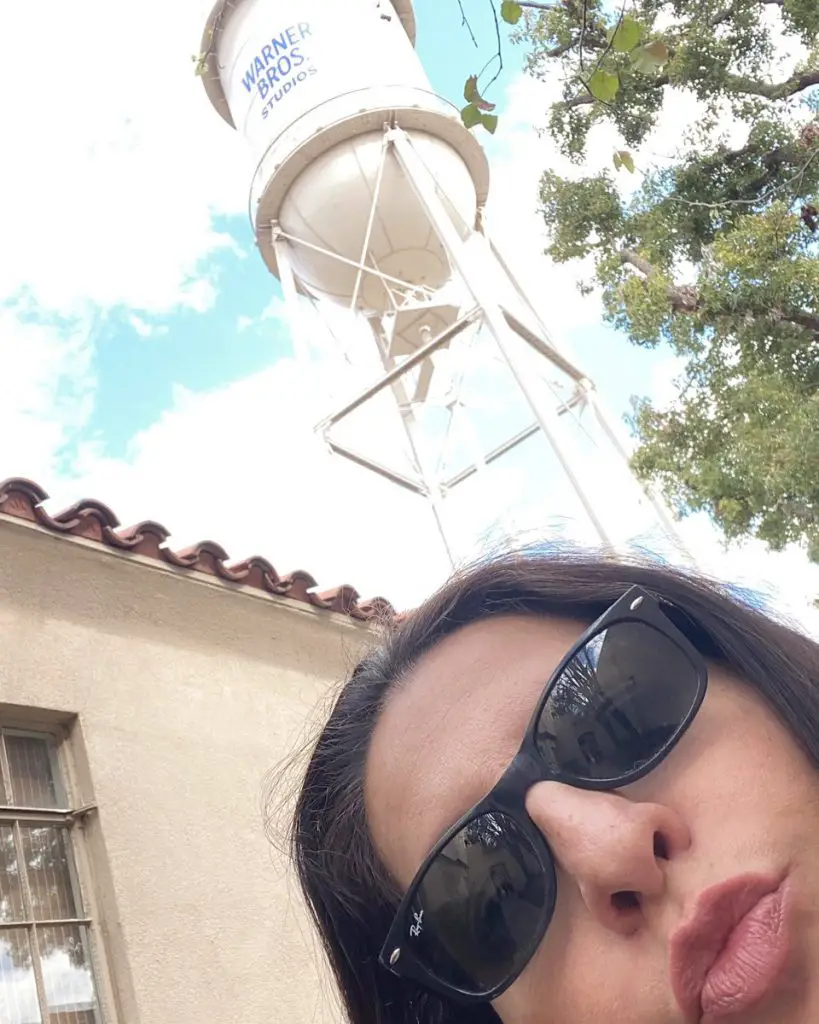 Camila Vargas is played by Veronica Falcón. Camila is from Mexico but relocates to Texas to set up her own drug cartel. She takes Teresa under her wing.
Falcón has starred in over 20 films and 30 theatre productions.
She is also a choreographer and has choreographed productions of Mexico's National Opera Company.
Brenda Parra – Justina Machado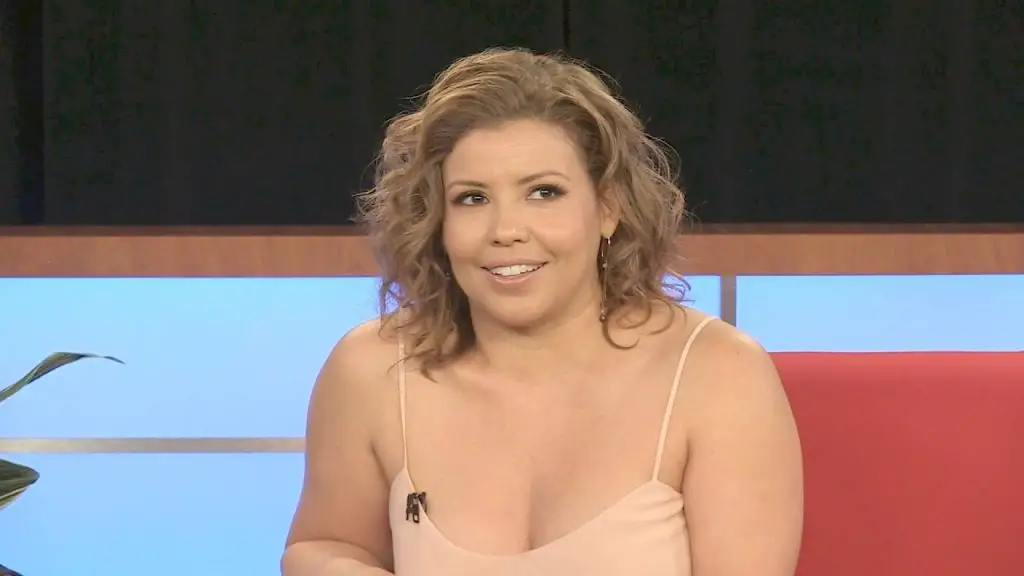 Brenda Parra is portrayed by Justina Machado.
James Valdez – Peter Gadiot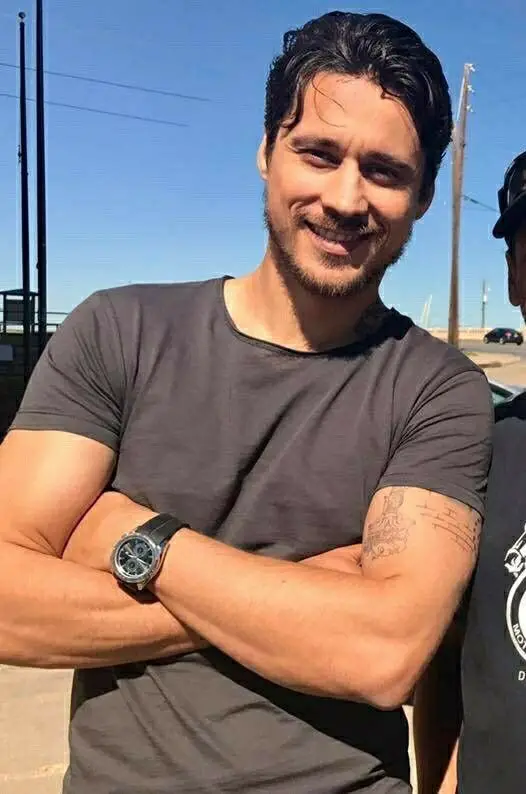 James Valdez is a drug runner for Camilla's cartel in Texas.
He is played by Peter Gadiot, who most recently appeared in the miniseries Tut alongside Ben Kingsley.
Pote Galvez – Hemky Madera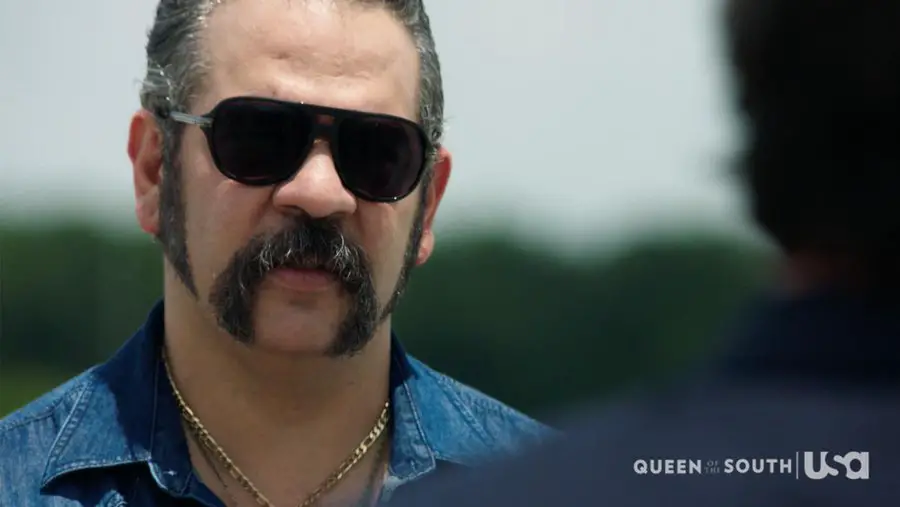 Pete Galvez is portrayed by Hemky Madera.