Yvonne Nelson, seems unhappy about the easing of restrictions in Ghana after two months of a ban on public gatherings.
President Akufo-Addo on May 31 had announced that he was lifting the ban on public gatherings in various phases.
Religious services are to host only 25 % of congregation size and not more than 100 people in an auditorium with a one meter social distancing rule.
Commenting after religious activities resumed, the actress tried pointing out some of the negative reasons people attend church.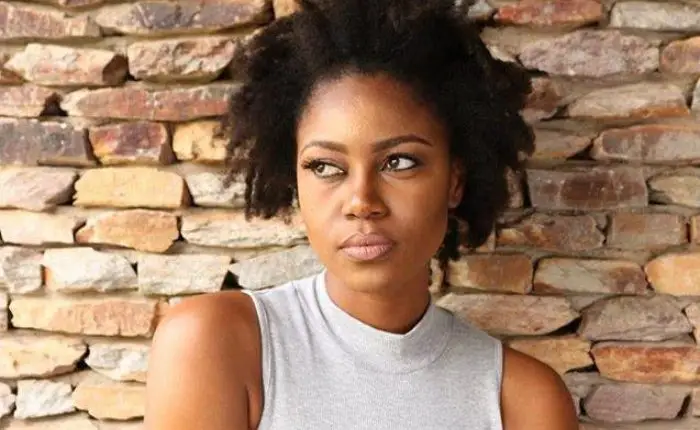 She said some are only happy to resume church not because of worshiping God but for their own selfish interest.
Yvonne Nelson added that some people only go to Church to show off and others to make money.
"Some people go to church to show off, some, to look for partners, some to gossip, some to make money by sharing flyers, some to socialize and very few to worship….".
The actress has always had issues with some Christians because she believes they are hypocrites.