A Kentucky woman identified as Phoebe Copas has been charged with shooting an Uber driver in El Paso, Texas, after believing she was being kidnapped, has been charged with murder after the driver died from his injuries.
Phoebe Copas, 48, who is from Tompkinsville, Kentucky, was visiting her boyfriend in El Paso, Texas, when the shooting took place on June 16.
The El Paso Police Department said Phoebe Copas shot 52-year-old Daniel Piedra Garcia in the head while he was driving her to a location in far southeast El Paso.
According to a complaint affidavit, Copas saw traffic signs that read "Juarez, Mexico," during her ride and falsely believed she was being kidnapped and taken to Mexico. El Paso is located on the U.S.-Mexico border across from Juarez.
El Paso Police officers initially arrested and charged Copas on suspicion of aggravated assault causing serious bodily injury in connection to the shooting. Copas was booked into the El Paso County Jail and remained jailed on Sunday.
With Piedra's death, the charge has been upgraded to murder, El Paso Police Department officials said.
Phoebe Copas' bond is now set at $1.5 million.
Suspect claims fear of kidnapping was reason for shooting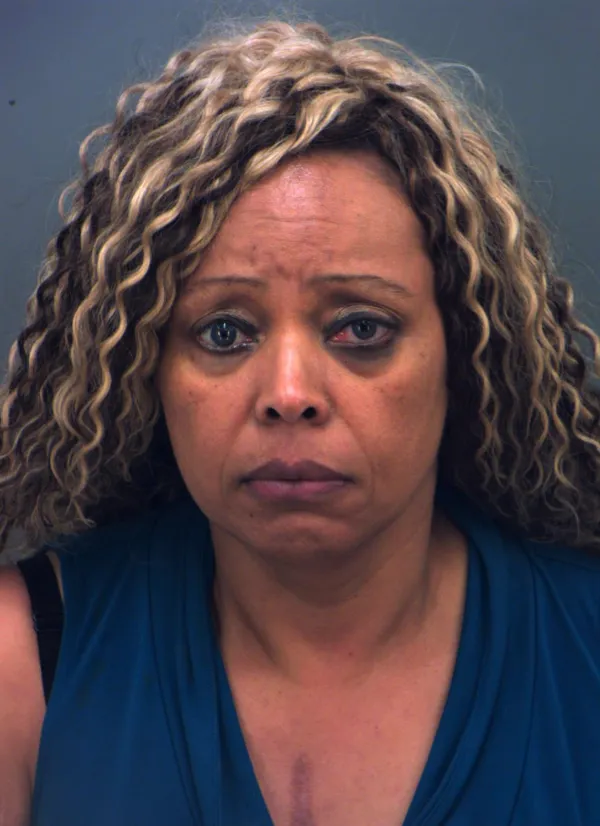 Piedra picked up Copas at about 2 p.m. in a gray Nissan Maxima and was driving her to another location to meet with her boyfriend, the affidavit states.
As they drove on U.S. 54 southbound in South-Central El Paso, Copas saw traffic signs that showed the words "Juarez, Mexico." That allegedly led her to believe Piedra was attempting to kidnap her and take her across the border, the affidavit states.
Copas is accused of grabbing a silver and brown handgun from her purse and shooting Piedra in the back right side of his head, according to the affidavit. This caused the vehicle to crash into roadway barriers before coming to a stop on the freeway.
The area where the car crashed was "not in close proximity of a bridge, port of entry or other area with immediate access to travel into Mexico," the affidavit states.
Copas then dropped everything she was holding in her hands on the ground, including a brown and silver handgun, the affidavit states. Officers found Piedra slumped over in the driver's seat of the car, shot in the head.
Copas was detained by the officers as they investigated the shooting. Piedra was taken to University Medical Center of El Paso for treatment.
Piedra was declared brain dead at the hospital
Piedra was hospitalized for several days before his family took him off life support after doctors told them he would not recover.
The decision to remove him from life support devastated the family, Piedra's niece Didi Lopez said.