A University of Kentucky student identified as, Anne Gieske, is among the victims following a Halloween gathering turned tragedy in South Korea leaving more than 150 dead.
University of Kentucky issued a statement Sunday that said Anne Gieske, was studying abroad in South Korea and attended the celebration attended by over 100,000 and resulted in the deaths of more than 150 when the crowd surged and hundreds were trampled.
Two other UK students were studying abroad along with Gieske, the university's president said, but they have been contacted and are safe.

Some reports indicate that the majority of the victim's from the incident were teens and individuals in their twenties.
Who was Anne Gieske?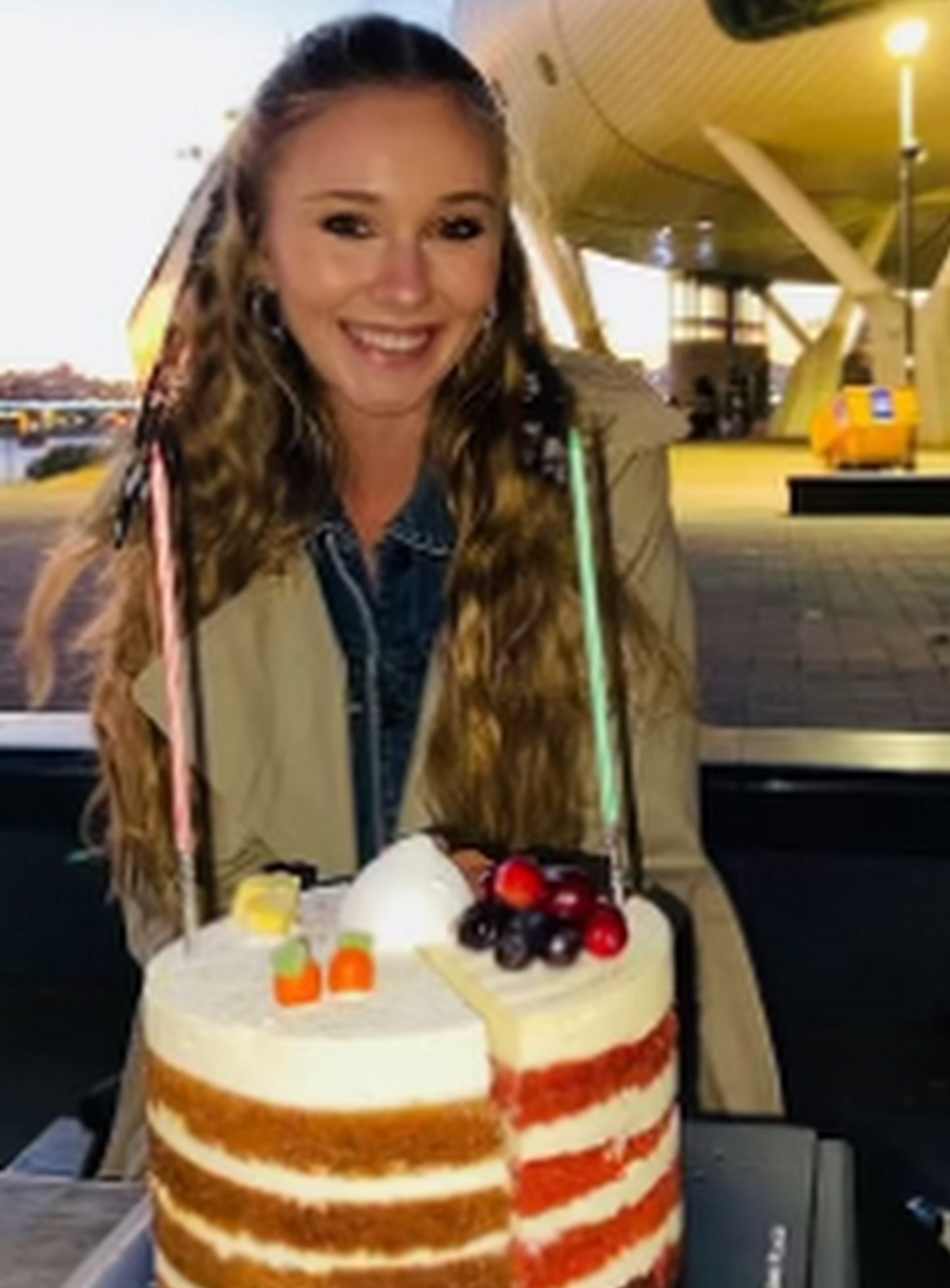 Anne Gieske was a 20 year old junior nursing student who attended the University of Kentucky.
She attended Beechwood High School for her high school education and graduated in 2020.
Anne Gieske, who was in her third year at the University of Kentucky, was born on 28th October 2002.
On Oct. 28 2022, Anne celebrated her 20th birthday in Seoul, the day before the Halloween party.
 

View this post on Instagram

 
Why was Anne Gieske in South Korea?
According to press release from the school, Gieske was partaking in a study abroad program, according to her school.