A Minnesota businessman identified as Paul Ehlen was killed Tuesday morning in a plane crash in Montana while flying a World War II-era plane.
Paul Ehlen was piloting the plane that went down at 8:07 a.m. Tuesday at Ravalli County Airport, the company's chief financial officer, Bill Henneman, said.
The aircraft was a World War II vintage P-40E registered with the Federal Aviation Administration to one of Ehlen's LLCs.
"Precision Lens is saddened by the passing earlier today of its founder Paul ," the company said in a statement. "Paul had a passion for restoring and flying vintage military aircraft, and he was killed this morning when the single-engine P-40 he was flying back to Minneapolis suffered a mechanical failure on takeoff."
The FAA and the National Transportation Safety Board will investigate, authorities said.
Ehlen was alone on the plane and was dead at the scene, according to the Ravalli County Sheriff's Office.
The airport is in Hamilton, Montana, near Missoula, where Ehlen had a home.
Who was Paul Ehlen?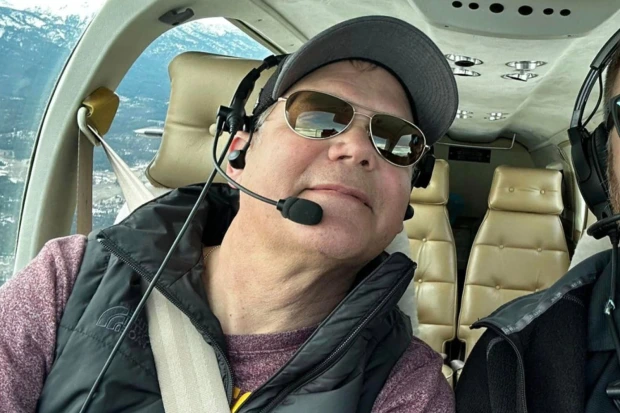 Paul Ehlen was the owner of the medical distribution company Precision Lens.
Specifically, the company specializes in ophthalmic surgical products.
Formerly known as the Cameron Ehlen Group, he co-founded the organization with Ken Cameron in 1991.
Ehlen and Cameron created Precision Lens with the vision of "a company that could provide unmatched speed and customer service across the midwest."