DC Studios has named its next Superman, one of the highest-profile roles in film.
David Corenswet, 29, will play the superhero in the latest version of the storied series.
The casting comes after months of intrigue and auditions about who would star in "Superman: Legacy," set to come out on July 11, 2025, and directed by James Gunn.
However, does David Corenswet have a girlfriend? We will get to all of that in a bit but first, we
should know more about David, shouldn't we?
Who is David Corenswet girlfriend?
Corenswet is an American actor who was born in Philadelphia and graduated from the Juilliard School in 2016 after being cast in various plays as a child actor.
Both of Corenswet's parents are lawyers, and his dad, John Corenswet, was also a stage actor, according to IMDb. C
Corenswet's grandfather, Edward Packard, is behind the idea of the "Choose Your Own Adventure" book concept, the site notes.
In an interview with Entertainment Weekly in 2019, Corenswet acknowledged he'd been told he bears a striking resemblance to the last person to play Superman, Henry Cavill.
He also revealed that his "pie-in-the-sky ambition is definitely to play Superman."
The 6-foot-4 actor and writer guest-starred in "House of Cards" in 2018. Since then, he's gained fame for his roles in "Pearl," "We Own This City" and a pair of Ryan Murphy shows.
David Corenswet girlfriend: Who is Superman actor David Corenswet dating?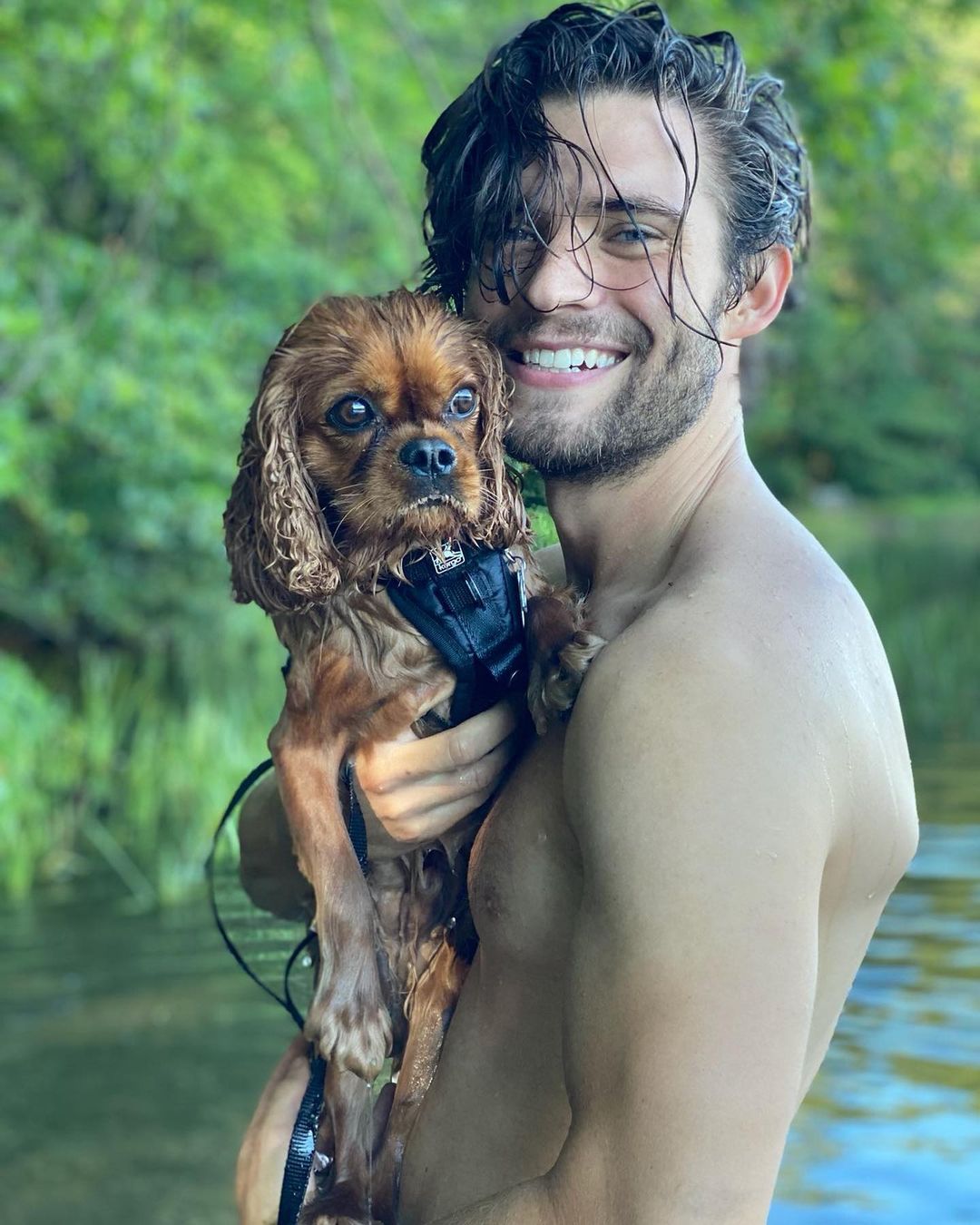 From a thorough scan of David Corenswet's social media accounts, the new Superman actor is either single or has a very private love life and keeps his romantic relationships out of the public eye.
One thing we do know, though, is the actor has an immense love of dogs.
While his social media is devoid of much information on his life outside of his acting roles, his numerous dog pictures make it seem like the only leading ladies in his life right now are the canine kind.