Democrat Pat Ryan won a special election Tuesday in a swing district in New York's Hudson Valley, a significant victory for his party in a seat which has been closely watched as the country's best bellwether this summer.
Pat Ryan will now serve the remainder of former Democrat Rep. Antonio Delgado's term, until the end of the year.
Delgado left the House of Representatives to serve as New York Gov. Kathy Hochul's lieutenant.
Who is Pat Ryan?
Patrick Kevin Ryan is an American politician and businessman serving as the county executive of Ulster County, New York.
A new york democratic official, Pat won a special election Tuesday in New York's 19th District, keeping a seat his party won by 12 points in 2020 from flipping to the GOP.
Ryan was born and raised in Kingston, New York on March 28, 1982.
Education
He earned a Bachelor of Science degree in international politics from the United States Military Academy and a Master of Arts in security studies from Georgetown University.
Career
Before starting his own political career, Ryan served in the Army as an intelligence officer after graduating from the U.S. Military Academy at West Point.
He was deployed to Iraq twice.
The experience of losing soldiers regularly to roadside bombs drew him to think about how data analytics could help better inform military members on the ground.
After he left the Army, Ryan helped co-found a data analytics company to tackle some of the challenges he had seen as a military intelligence officer. He later also co-founded a security software firm.
Political Career
Ryan first ran for the U.S. House of Representatives in 2018. In the Democratic primary in New York's 19th congressional district, he received 18% of the vote, placing second to Antonio Delgado who won 22%. Delgado defeated incumbent Republican Rep. John Faso in the 2018 general election.
Pat Ryan Wife and children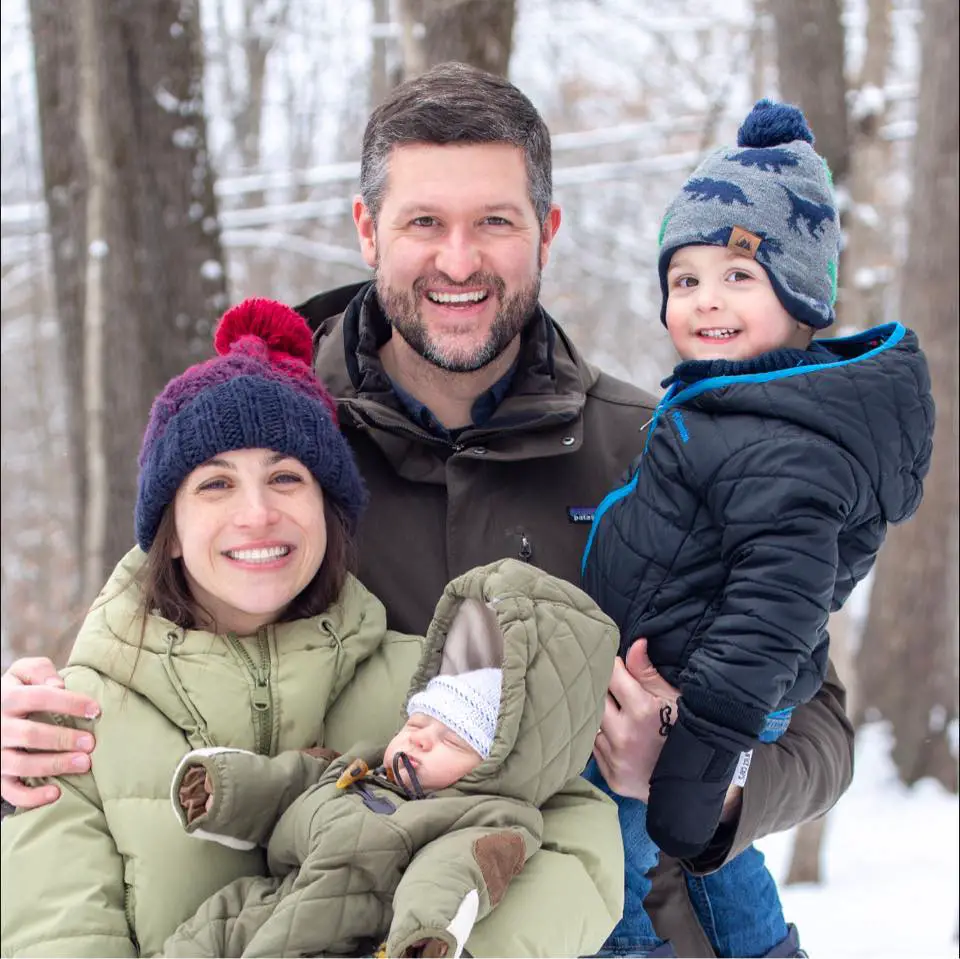 Pat Ryan is married to  Rebecca and two young children, Theo and Cameron.