Jetal Agnihotri, a 29 year old hiker has died after she was swept away during flash flooding at Utah's Zion national park.
Jetal Agnihotri, was discovered Monday about 6 miles (9.6km) south of the area where she was swept away by floodwaters, ending a four-day search, park officials said in a news release on Tuesday.
Her death is the latest reminder of the dangers of hiking in the narrow red rock canyons in the southern Utah park during monsoon season.
How Jetal Agnihotri, a 29 year old hiker was swept to her death after horror flash floods in Utah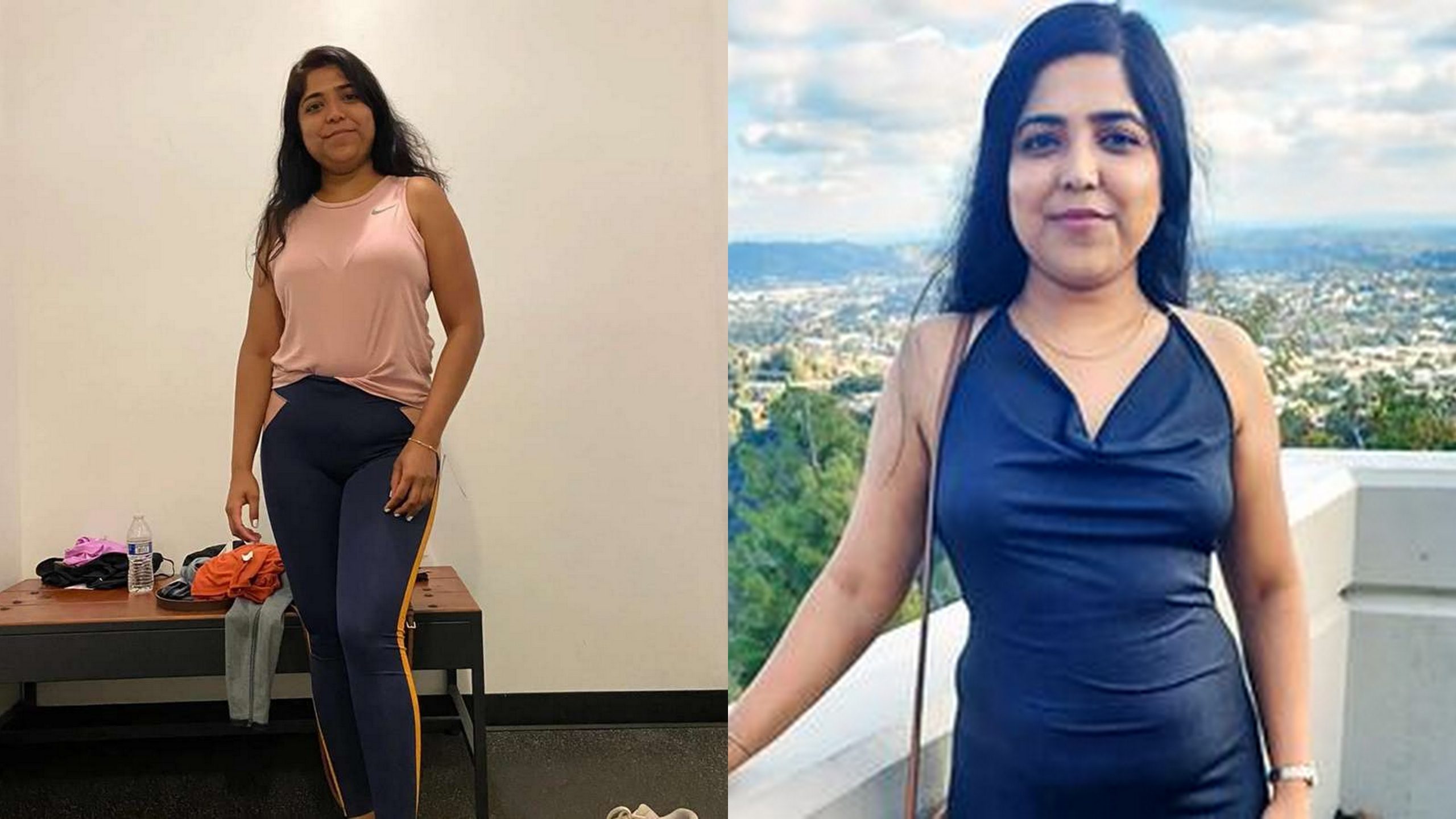 Jetal Agnihotri, was hiking with her two friends from college in the Narrows region of Zion National Park when the flood waters came rushing in and dragged her away.
Park officials were alerted on Friday at 2.15pm that multiple hikers were taken away by a flash flood.
After a four-day search, Agnihotri's body was discovered by a search and rescue team on Monday night.
They found her in the Virgin River near the Court of the Patriarchs, which is about six river miles south of the Narrows.
The medical examiner was called in and Agnihotri was later pronounced dead.
"She is gone," her brother, Pujan Agnihotri, who traveled from Texas to help in the search told KUTV.
Agnihotri's parents also traveled from Arizona to help find their missing daughter.
One of her friends believed she would make it out of the flash flood.