The gunman who opened fire at a performing arts high school in south St. Louis on Monday morning—killing two people, a teacher and a student—has been identified by police as a 19-year-old man who graduated from the school last year.
Harris was dressed entirely in black when he opened fire at the performing arts school on Monday morning, shooting dead a female teacher and a teenage girl before being killed by police.
He burst into the Central Visual and Performing Arts High School shortly after 9am on Monday and reportedly screamed: 'You're all going to die'.
Orlando Harris was shot dead by responding officers at Central Visual & Performing Arts High School just a few minutes after his shooting spree began around 9:10 a.m.
During a press conference, police said officers ran into fire "without hesitation" while students fled the building.
"This could have been much worse," said Interim Police Commissioner Michael Sack.
Sack said Harris had about a dozen thirty-round, high-capacity magazines on him when he was gunned down. He said detectives are still working to determine his motive, but are investigating the possibility that Harris was suffering from a mental illness.
Cops said a woman died at the hospital and that a teenage girl was pronounced dead inside the school, both of gunshot wounds.
Who were the victims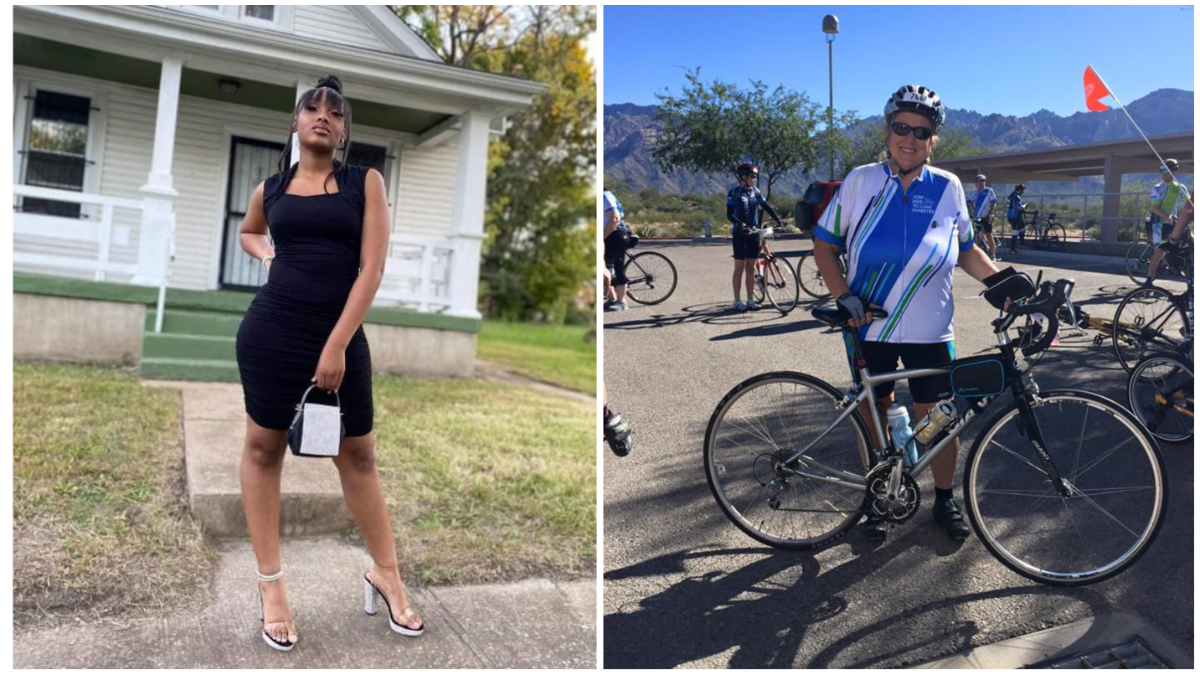 A 16-year-old girl was pronounced dead at the scene and a 61-year-old woman later died at the hospital.
Seven other victims were taken to a hospital and listed in stable condition. According to police, Four of those hospitalized were shot.
The three others who were hospitalized suffered from either abrasions or a broken bone. They were all either 15 or 16 years old.
The victims who died were identified as Jean Kirk Kuczka, a teacher, and Alexis Bell, a 15-year-old female student.
According to her online biography on the St. Louis Public School District website, she was a 1979 graduate of Lindbergh High School and then attended Southwest Missouri State University.
She taught at Seven Holy Founders in Affton, Missouri before moving to the St. Louis Public School District in 2002, where she taught at Carr Lane before moving to the Central Visual and Performing Arts High School in 2008.
Her teacher message on the district's website states, "I cannot imagine myself in any other career but teaching. In high school, I taught swimming lessons at the YMCA. From that point on, I knew I wanted to be a teacher. I believe that every child is a unique human being and deserves a chance to learn. I also believe that Health is the most awesome subject in school, because, without your health, you cannot live to your fullest potential. I love teaching Health and Physical Education and guiding students to make wise decisions. Respect is my favorite word!"
Fact Check
We strive for accuracy and fairness.
If you see something that doesn't look right, email us at  [email protected]