Ghanaian hip-life artiste Okyeame Kwame has advised Ghanaians to question politicians about the plans they have in terms of development of the society before voting for them in the coming 2020 general elections.
Ghanaians are scheduled to go to the polls to elect political leaders later this year and as expected, politicians are campaigning widely. 
Award-winning rapper Okyeame in an interview with Amansan Krakye on his take on this year's general election has noted that the era when people take gifts from politicians in the form of t-shits and money should be over and done with. Instead, Ghanaians should ask for the developmental plans from these politicians, stating that it was very necessary. He stressed;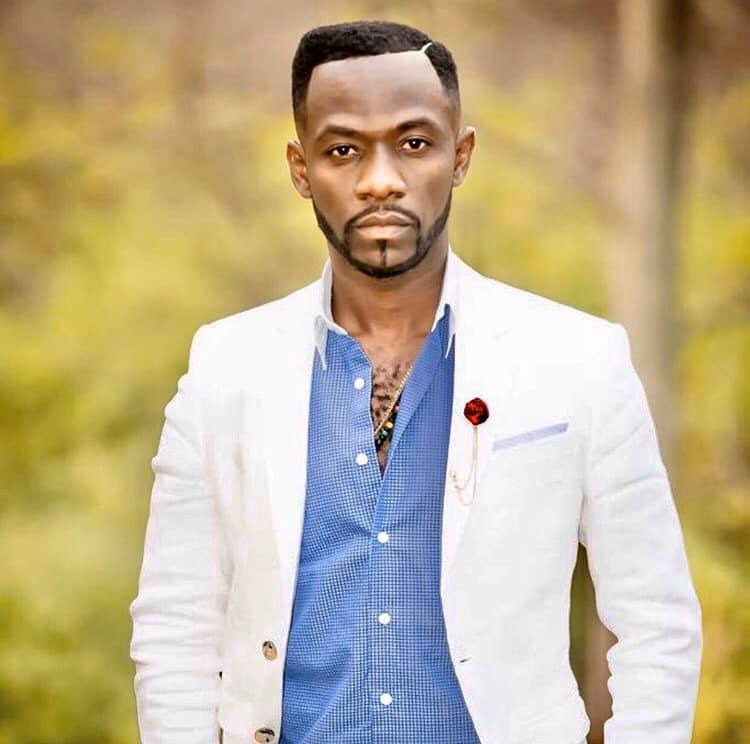 "This year we are in an election year so please whenever people come to you to campaign, don't take rice and bicycle from them. 
"Ask them the plan they have and also ask them how many trees they've planted. Also ask the person who wants your vote to tell you what they've done already in the community before seeking that mandate and how many times have they helped to desilt gutters. 
Stop taking money, rice or T-shirts from politicians because it is not worth it. So anyone that comes to campaign let's ask them critical questions before we vote for them".