High-life music legend, Rex Omar has shared his opinion on the debate of the role of artiste managers in Ghana, an issue that has sparked a huge debate between Stonebwoy faithful's and Bulldog faithful's after Stonebwoy's controversial interview on Utv this past Saturday.
According to the legend, most artiste managers in Ghana are occupying the role of errand boys and do not deem fit to be called artiste managers.
On Saturday, dancehall star stonebwoy on Utv's United Showbiz interview questioned the role of artiste managers in the life of the Ghanaian artiste. A while later, manager for Shatta Wale, Bulldog expressed his displeasure in the statement saying he for example like a lot of other managers have a great influence on the artistes they manage.
In a post on facebook, Rex Omar explained the role of artiste manager.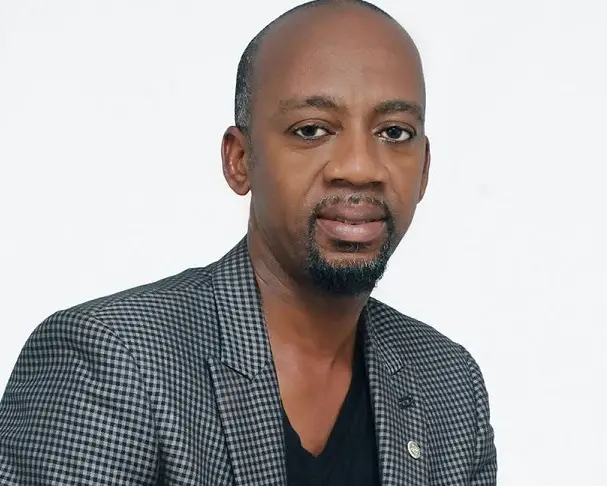 In his lengthy explanation, he said artiste managers must generate more than half of the revenue in an artiste's time with him and among other things, have connections in and outside the country, something the Ghanaian artiste manager lucks. His statement read;
" Most artiste managers here in GH are just errand boys, only very few are managing their artistes. Any manager who cannot generate at least 60% to your revenue stream in line with your business plan if any is not worth your time as an artist.

Real artiste managers get the business done based on a strategic plan, ie getting booking agents, publishing deals, recording deals, endorsement deals, developing the said talents, financial management deals etc.

They must be people with clout and connections in both the local and international music industry and we don't have many of such in this country, unfortunately."