In the world of Hollywood romance, age seems to be just a number.
One such intriguing relationship that has captured the attention of the media is between iconic actor Al Pacino and his girlfriend, Noor Alfallah.
Speculations about their relationship reached a peak when it was revealed that Alfallah is expecting their child, making this Pacino's fourth child.
This article will delve into the details of Noor Alfallah's age and explore her background.
Noor Alfallah age: How old is Al Pacino's girlfriend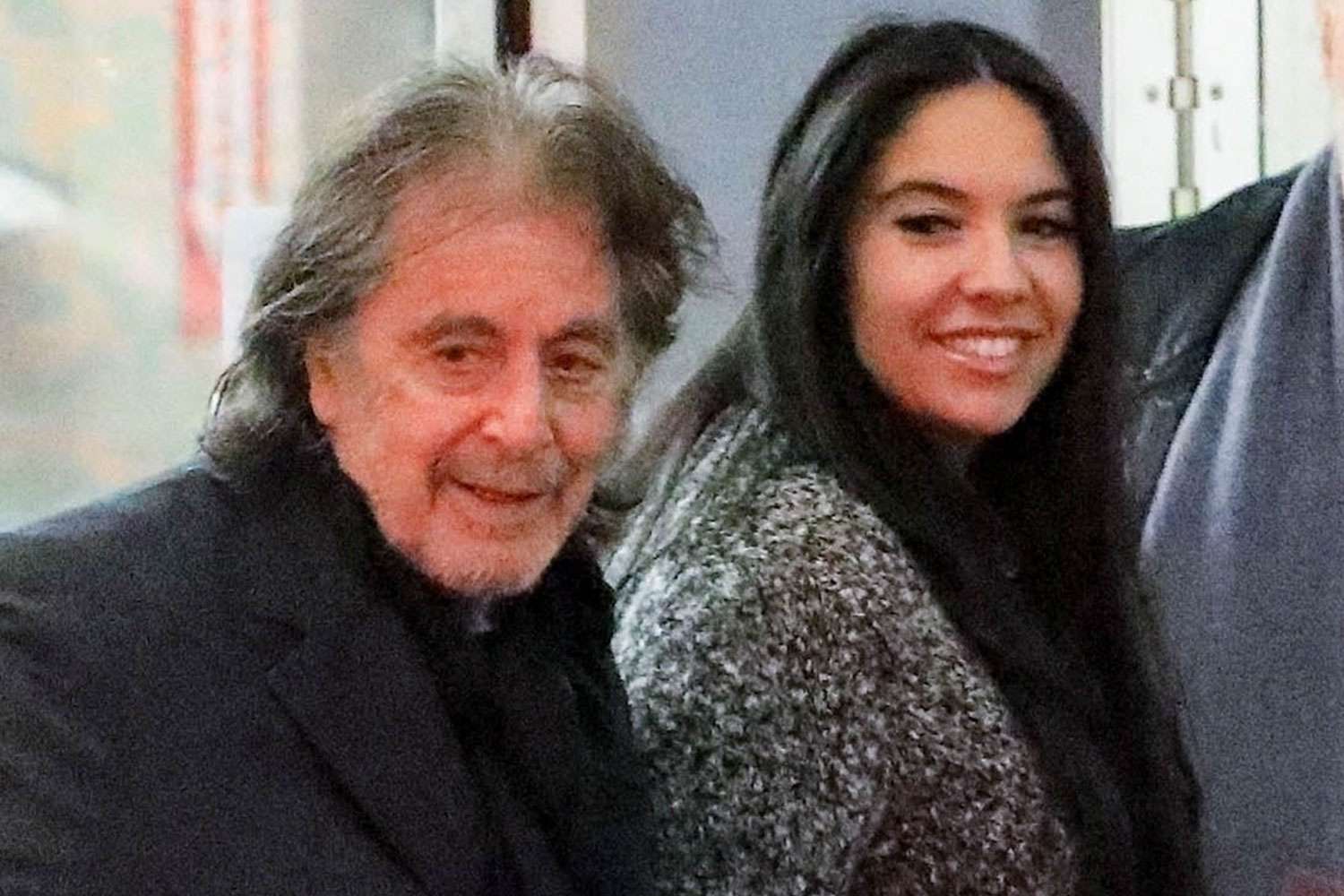 While the exact date and month of Noor Alfallah's birth remain unknown, she is currently 29 years old, indicating that she was born in 1994.
Noor is 54 years younger than Al Pacino.
Despite the lack of specific information about her birthdate, Alfallah's age highlights the significant age difference between her and the veteran actor Al Pacino.
This age gap has been a topic of discussion in the media and adds to the intrigue surrounding their relationship.
Before she got together with Al, Noor was linked to Mick Jagger from 2017 for a year, when she was 22 and he was 74, after they met at a dinner party.
Noor was invited by a close friend of producer Sally Wood, 45, who is married to Mick's bandmate, Ronnie, 75.
The loved-up pair managed to keep their romance under wraps until they were spotted in Paris during a Rolling Stones tour.
And it wasn't just the huge age gap that caused a stir, as it was rumoured the pair hooked up when Mick's then-girlfriend Melanie Hamrick – who he had been dating since 2014 – was pregnant with their third child.
Born in Kuwait to an American mother and Kuwaiti father, Alfallah grew up in Los Angeles' expensive and exclusive Beverly Hills neighbuorhood.
She studied at the UCLA School of Film and Television."