Garbiñe Muguruza, the talented tennis player known for her victories at the 2016 French Open and the 2017 Wimbledon Championships, is making headlines once again.
This time, it's not for her prowess on the court but for her upcoming marriage to a man she met during a random encounter around the 2021 U.S. Open.
Muguruza recently shared the exciting news on her Instagram account and in Spanish media, revealing that she is set to tie the knot with model Arthur Borges.
Let's delve into the life of Arthur Borges, exploring his background, profession, and other intriguing details that make him an intriguing match for the tennis star.
Who is Arthur Borges?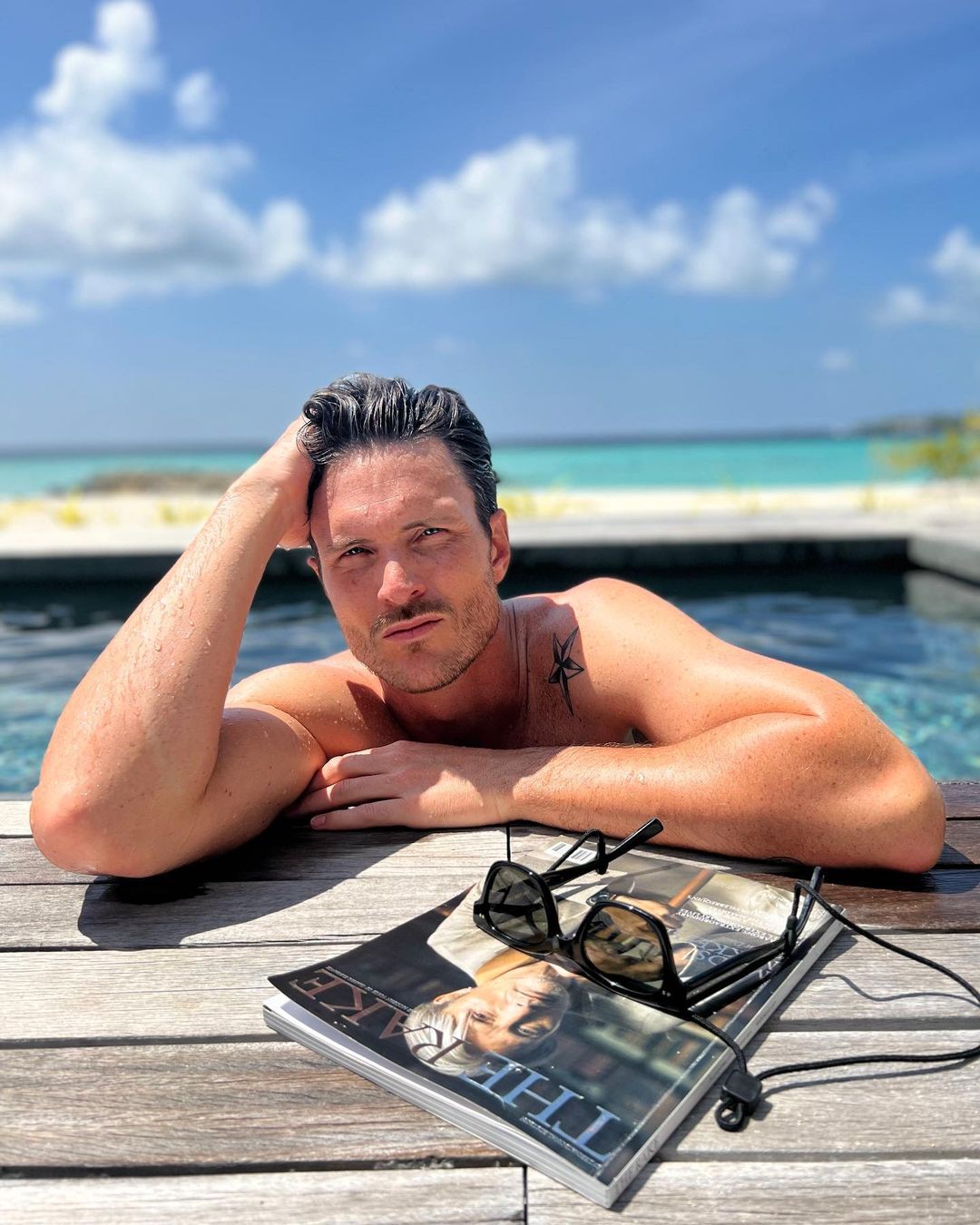 Arthur Borges is the husband-to-be of Spanish-Venezuelan professional tennis player, Garbiñe Muguruza.
Arthur Borges was born in Spain and spent the majority of his life in Finland.
Arthur Borges is the director of Made to Measure North America at Tom Ford, according to his LinkedIn profile."
When the two met, he worked in New York for Tom Ford. "He's a mix, like me. I'm half-Venezuelan and half-Spanish, so we understand each other. We share that feeling of being citizens of the world."
Muguruza said Borges initially approached her as a fan asking for a selfie outside of her NYC hotel while she was in town for the U.S. Open.
"My hotel was close to Central Park and I was bored, so I thought I should go for a walk," she said. "I go out and I run into him on the street. Suddenly, he turns and says 'Good luck at the US Open.' I was left thinking, 'Wow, he's so handsome.'"
Take a look at some of Borges' posts here:
 

View this post on Instagram

 
 

View this post on Instagram