The individual responsible for stabbing Cash App founder, Bob Lee, has been apprehended and identified as Nima Momeni.
The San Francisco Police Department made the arrest early Thursday morning following an operation outside of the city's borders.
The arrest comes over a week after Lee was found bleeding out in San Francisco's Rincon Hill neighbourhood just before 3am on 4 April.
It is believed that Lee and Momeni knew each other before the stabbing and the two may have been driving together through the downtown area in the early morning hours of April 4.
What happened
The two were driving together in a car registered to Momeni on April 4 when a confrontation occurred, Mission Local reported.
The argument continued when Lee exited the vehicle and Momeni allegedly stabbed Lee multiple times with a knife.
Nima Momeni was taken into custody in Emeryville.
Who is Nima Momeni?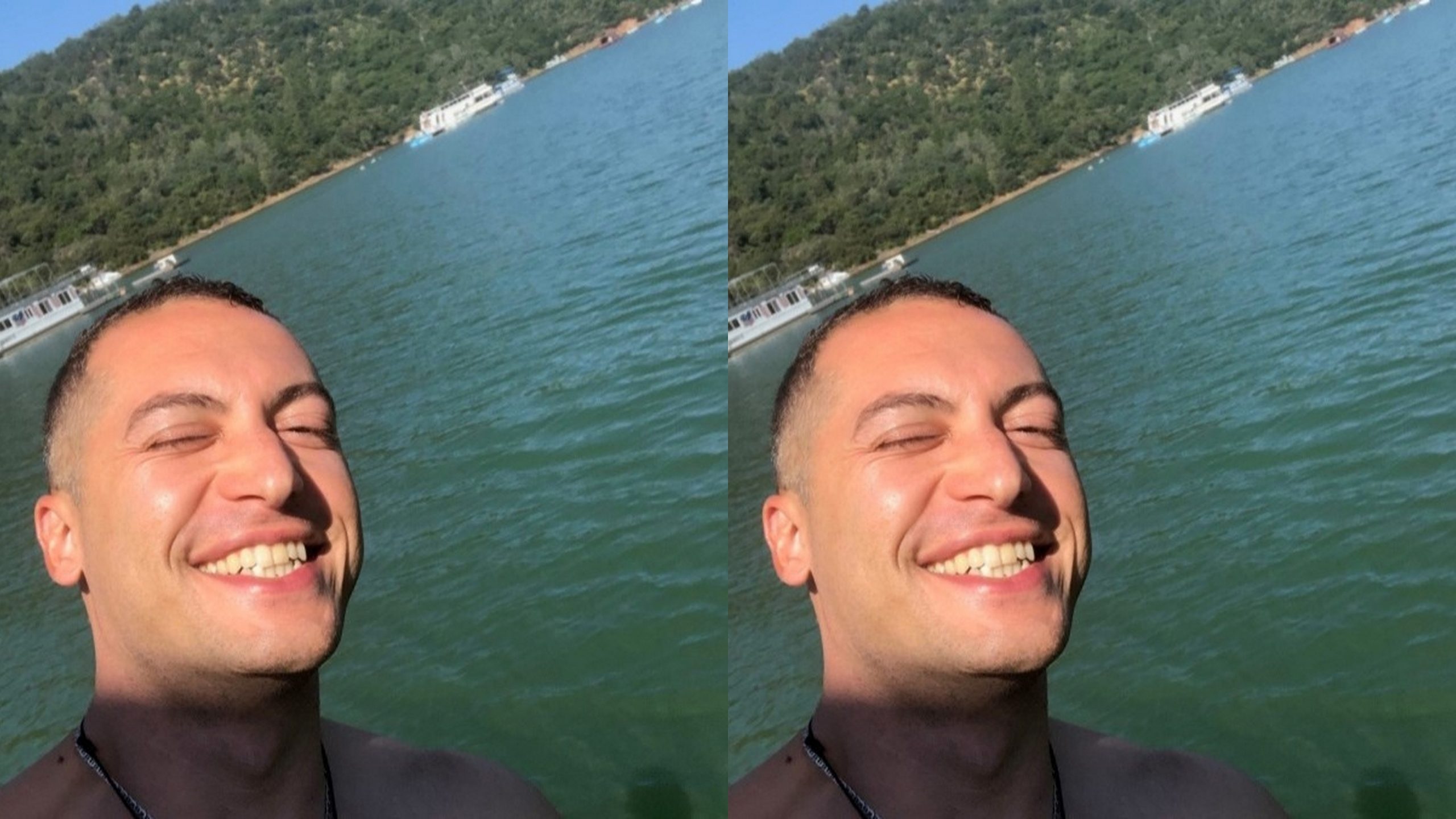 According to Nima Momeni's LinkedIn page, he owns a company called Expand IT.
He describes himself on his LinkedIn page as a dedicated technology collaborator who has been aiding clients from diverse vertical markets such as Healthcare, Finance, High Tech/Startup, Technology, Manufacturing, and Service sectors since 2005.
Again on his LinkedIn profile, it is stated that he attended Laney College and the University of California, Berkeley.
Before establishing Expand IT, he worked as a consultant at Diablo IT.
From 2005 to 2007 he was a System/Network Engineer at Marfic.
He also served as an IT Admin at Coast Range IT.
Lee stabbed twice by fellow tech executive, report alleges
Police have not yet confirmed the identity of the suspect, but the Mission Local news site reports that the person worked in the tech industry and was known to Lee.
Lee, the chief product officer at MobileCoin, had been visiting San Francisco for a tech conference from Miami when he was fatally wounded.
According to the Mission Local, Lee and the suspect had been in a car together in the early hours of 4 April when a fight broke out between the pair.
Citing police sources, the news site alleges that the tech executive stabbed Lee twice outside the vehicle, and a knife was found nearby the 300 block of Main St where he was found by responding officers
Fact Check
We strive for accuracy and fairness.
If you see something that doesn't look right, email us at  [email protected]