Bob Lee, affectionately known as 'Crazy Bob,' was a tech whizz in the software development world where he helped design Android and started Cash App, before he was stabbed to death on the crime-ridden streets of San Francisco, his family confirmed.
He was a loving husband, a caring father, a coffee connoisseur who traveled all over the world, and attended all the big tech events and festivals including SXSW, Coachella, TechCrunch and Burning Man.
The news Bob Lee's demise has left many people around the world curious about the family life of the high-profile tech entrepreneur.
So, who is Bob Lee's wife, Krista Lee? Let's take a look at his family and children.
Who is Krista Lee?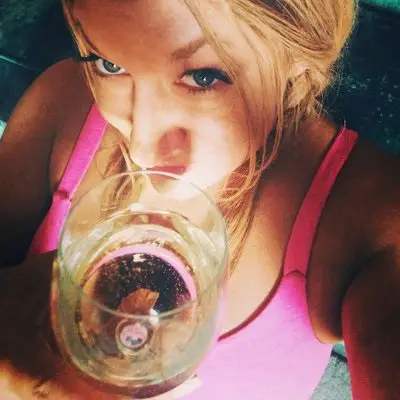 Krista Lee is the wife of the late high-profile tech entrepreneur, Bob Lee.
According to hitc.com, Krista and Bob Lee Lee welcomed two daughters, Dagny and Scout,
Their youngest child, Scout, is about 14 years old.
Originally from St Louis, Missouri, Krista moved to San Francisco with Lee in 2011 and according to her Facebook profile, she still resides in the Bay Area with their two kids.
It's unknown whether Krista Lee and Bob Lee have separated, but the late chief product officer relocated to Miami, Florida in October 2022 with his father.
Her date of birth, educational background and information about her family is not yet known.
Be sure we will update you should we get any leads on any of the information we currently do not have.
Who was Bob Lee?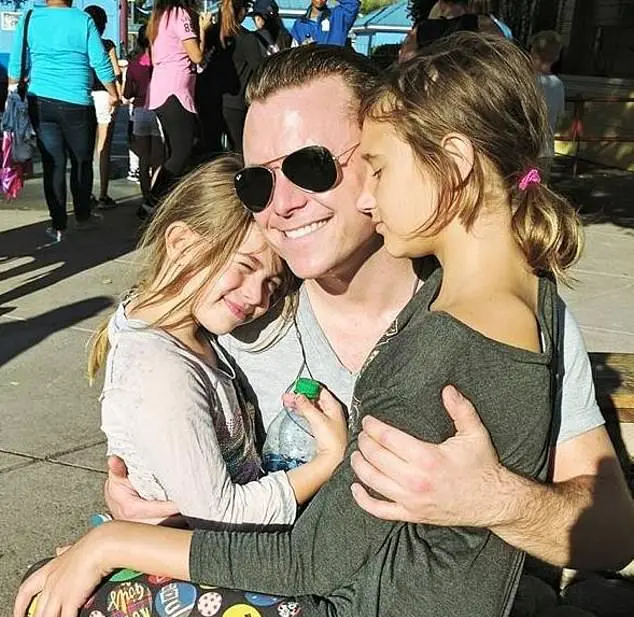 Bob Lee was a much-loved member of the San Francisco tech community, where he was affectionately known as Crazy Bob.
After working as an open source code developer in St Louis, Missouri, Mr Lee moved to San Francisco in his early 20s in 2004 to work as an engineer at Google, according to the San Francisco Standard. There he led a team that developed the first Android app.
Mr Lee was headhunted by Square, becoming its 13th employee, where he helped launch the Cash App and became the payment firm's first chief technology officer in 2011, a Linkedin profile shows.
After leaving Square in 2014, he invested in several tech startups including Clubhouse, Beeper and Faire, and the female-focused social media and networking company Present. He identified as a "stay at home dad" in an online blog post during this period.
In 2021, Mr Lee joined MobileCoin, a crypto payment firm, as its chief product officer.
Fact Check
We strive for accuracy and fairness.
If you see something that doesn't look right, email us at  [email protected]