The murder of Cash App founder Bob Lee has sent shockwaves through the tech industry, and one individual who has come into the spotlight in connection with this case is Khazar Elyassnia, the sister of the accused killer, Nima Momeni.
The circumstances surrounding the murder and the possible involvement of Khazar Elyassnia have piqued the interest of the public, leading to speculation and questions about her role in the tragic event.
Who is Khazar Momeni?
Khazar Elyassnia, who is currently 37 years old, was born in 1986.
Not much information is available about her early life or upbringing.
However, she is now married to Dino Elyassnia, a prominent plastic surgeon based in San Francisco.
His practice is located on Sutter Street, according to his website.
Connection to the Case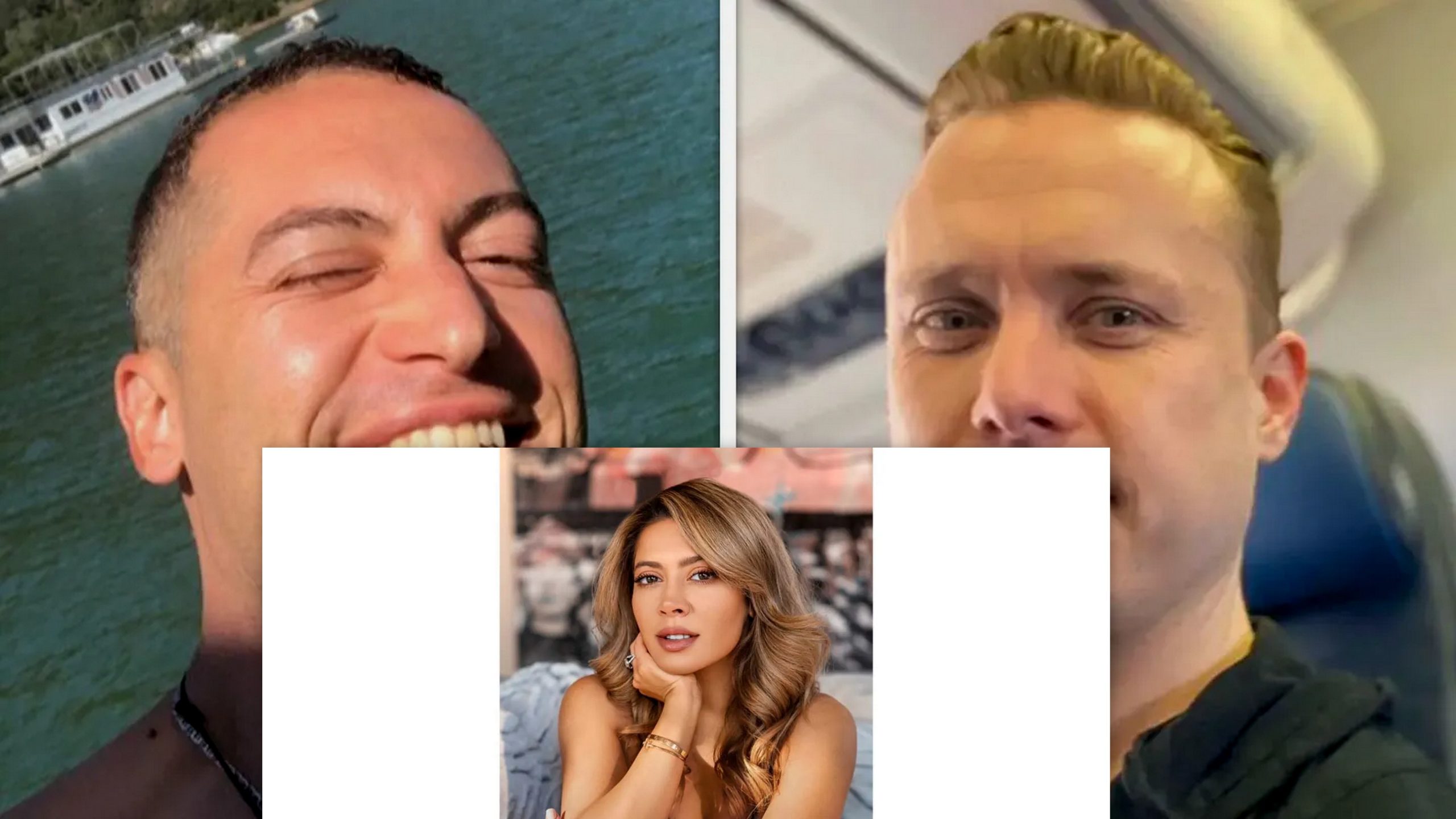 The link between Khazar Elyassnia and the murder of Bob Lee comes through her brother, Nima Momeni, who stands accused of killing Lee.
It has been reported that just before Lee's death, Khazar Elyassnia sent him a text message saying he "handled himself with class" after her brother allegedly "came wayyyyyy down hard" on him.
This text message has raised suspicions and fueled speculation about a possible affair between Bob Lee and Khazar Elyassnia, which may have been a motive for the murder.
Ongoing Investigation
As the investigation into the murder of Bob Lee continues, more details may emerge about Khazar Elyassnia and her connection to the case.
Lee met with Khazar Momeni hours before his death, according to court documents, which allege that investigators pieced together the crime with help from surveillance video from her apartment building and nearby.
The court filings unveiled earlier this month also reveal that police recovered the suspected murder weapon, a bloody 4-inch kitchen knife, discarded near the crime scene.
Additionally, they said they found surveillance video showing Lee and Nima Momeni leaving the sister's apartment, getting into a car and driving to a location near where Lee was later found with three stab wounds.
Momeni's defense lawyer, Paula Canny, did not immediately respond to a request for comment.
Fact Check
We strive for accuracy and fairness.
If you see something that doesn't look right, email us at  [email protected]