Having been married to a famous professional basketball player, Natalija Macesic is a Serbian psychologist and wife to Nikola Jokic- a Serbian professional basketball player that plays center for Denver Nuggets in the NBA.
The couple had known themselves since high school and had started dating when they were 16 and in high school.
They officially tied the knot on the 24th of October, 2020.
Natalia's husband, Nikola Jokic is a five-time NBA All-Star and has consecutively won the NBA Most Valuable Player Award for two seasons.
He has been named to the All-NBA Team on four occasions and represents the Serbian national team.
His rise to fame has also impacted those around him, especially his wife, Natalija Macesic, and also his brothers.
Profile summary of Natalija Macesic
| | |
| --- | --- |
| Name | Natalija Macesic |
| Date of Birth | April 8, 1995 |
| Age | 28 years |
| Known as | Nikola Jokic Wife |
| Marital Status | Married |
| Husband | Nikola Jokic |
| Profession | Psychologist |
| Children | Ognjena Jokic |
How old is Natalija Macesic?
Natalija Macesic is 28 years old right now being born on the 8th of April, 1995.
However, several sources have rumored different figures as Natalija's  age, but she and her husband, Nikola Jovic are age mates and have known themselves since they were 16.
This means that she is of the same age as her husband who was born on the 19th of February, 1995.
Natalija Macesic's Career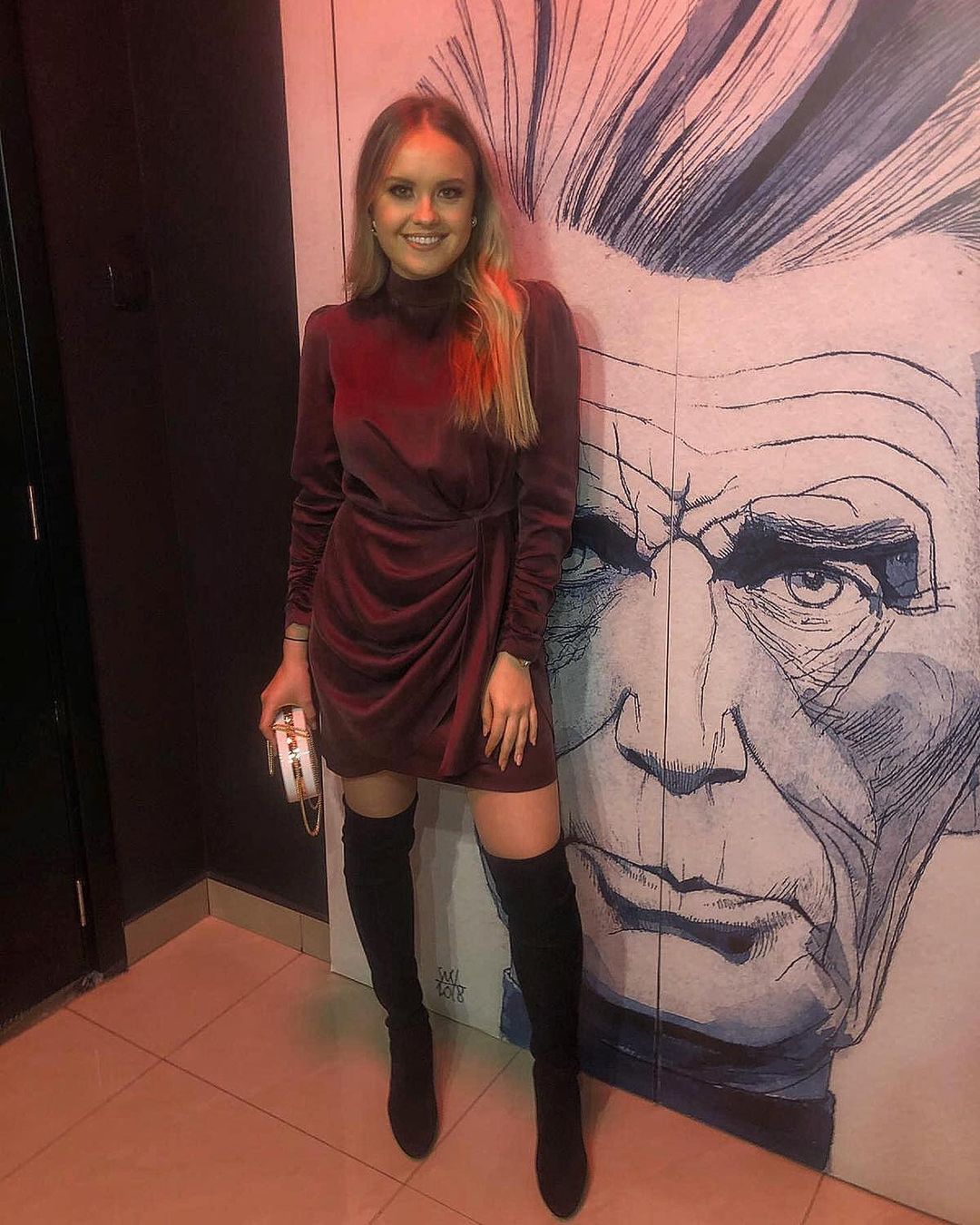 Natalija attended the Metropolitan State University of Denver and graduated with a degree in Psychology in 2018.
As at the time she graduated, she disclosed that she intends to further her education, and acquire a Master's degree also.
How many children does Natalija Macesic & Nikola Jokic have together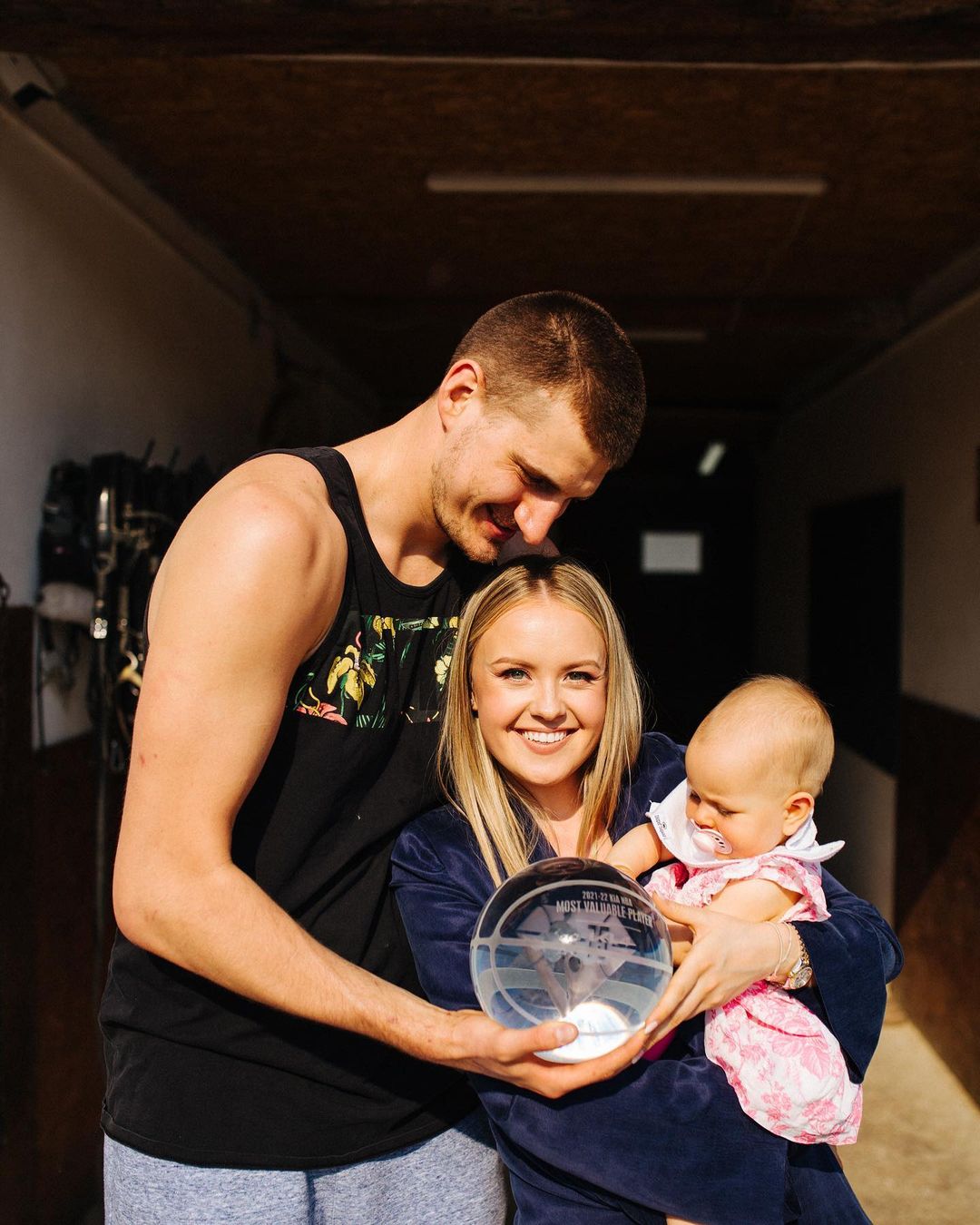 The couple welcomed their first kid, Ognjena Jokic in September 2021.
She is presently the only child of Nikola Jokic and Natalija Macesic.
Being such a youngster, not much is known about their first daughter, but we gather that the couple is thrilled to have her in their lives.