The film industry mourns the loss of Mike Batayeh, a beloved actor and comedian who captured the hearts of audiences with his memorable performances.
Recognized for his role in the critically acclaimed drama series Breaking Bad, Mike's passing at the age of 52 has left his family, friends, and fans in shock and disbelief.
The news of his death was confirmed by his family through a statement, revealing that he peacefully passed away in his sleep on June 1 at his residence in Michigan.
Mike Batayeh Cause of death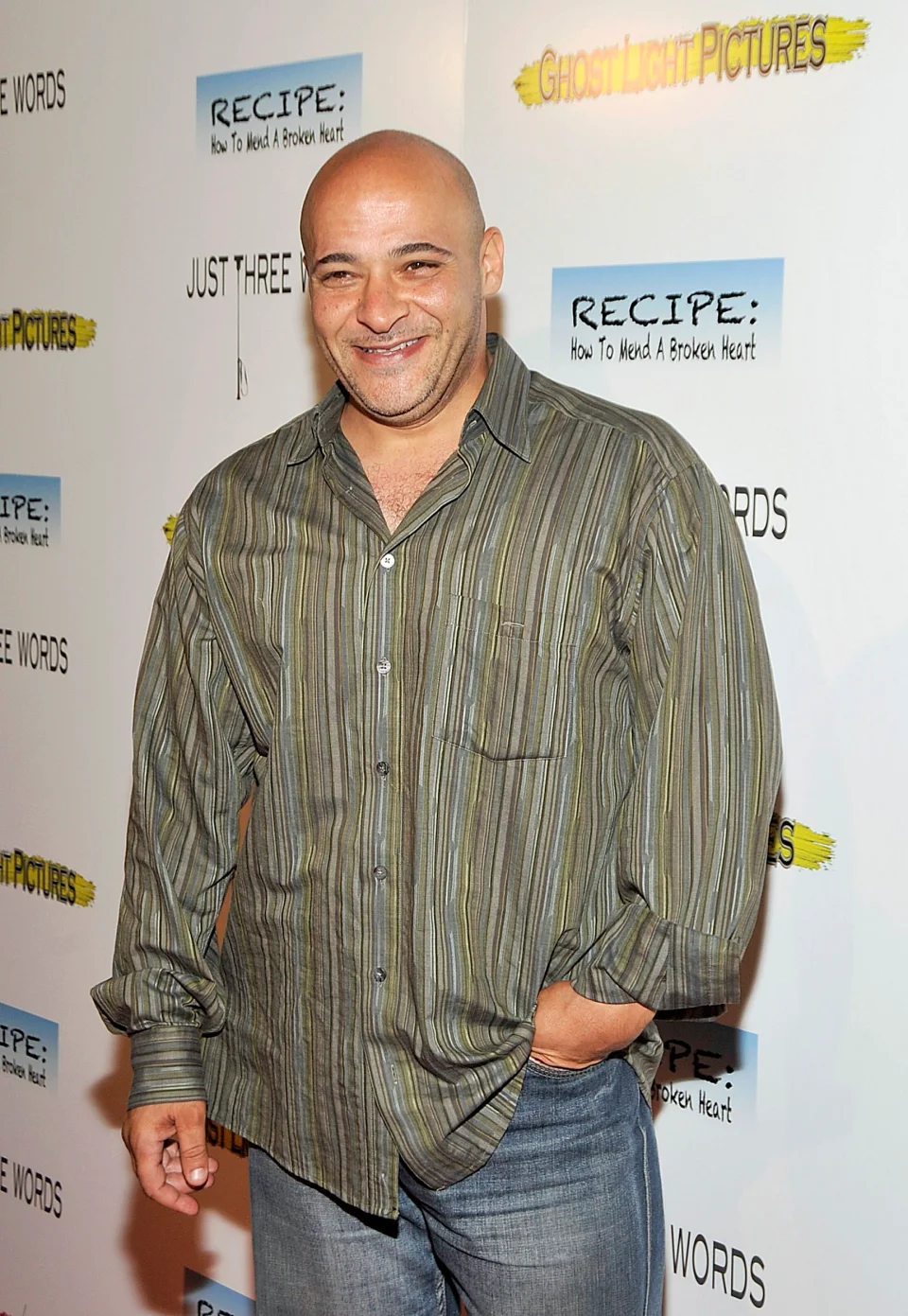 The cause of death was identified as a "heart attack," an unexpected tragedy for a man who had no prior history of heart issues.
As the world remembers Mike Batayeh, his loved ones express their deep sorrow and celebrate his unique talent for bringing laughter and joy to countless lives.
Mike appeared in three episodes of the award-winning drama series from 2011 to 2012.
The laundromat, owned by Gustavo Fring was a front for the drug lab where Walter White (Bryan Cranston) and Jesse Pinkman (Aaron Paul) cooked their meth.
Who was Mike Batayeh?
Mike Batayeh was a native of Detroit and resides in Los Angeles.
As an actor he has guest starred and recurred on several television shows including notable appearances on Everybody Loves Raymond, The Sheild, Sleeper Cell,Touch and Breaking Bad.
He has co-starred in films including, American Dreams, Gas, American East, Don't Mess With The Zohan and his leading role in Detroit Unleaded.
As a Comic, Mike has performed and headlined all over the USA at reputable Comedy clubs such as Gotham in NYC, LA clubs such as Laugh Factory(regular), Comedy Store, Improv and Icehouse.
He was part of the first wave of western comics to perform for local audiences, in the middle east in such places as Dubai, where he filmed a comedy special for Showtime Arabia, Egypt, Lebanon, Jordan, where he was invited 2yrs in a row by royal family for the Amman international Comedy Festival and Nazareth.