Mike Batayeh, the talented actor known for his role as Dennis Markowski in the popular TV series Breaking Bad, tragically passed away at the age of 52.
He suffered a heart attack while sleeping at his Michigan home on June 1, according to his family's statement to TMZ.
The sudden loss of this esteemed actor has left his fans and close friends in shock, prompting many to wonder about his personal life, particularly whether he had a wife.
Mike Batayeh wife: Was the Breaking Bad actor married?
Despite his notable career in the film industry, Mike Batayeh was known for maintaining a strict separation between his public and private life.
He chose to keep his personal affairs away from the prying eyes of the media and the public.
As a result, there is no evidence to suggest that he was ever married.
Throughout his acting journey, Batayeh successfully shielded his personal life from the spotlight, leaving little to no information about his family, children, or any significant relationships he might have had.
Who was Mike Batayeh?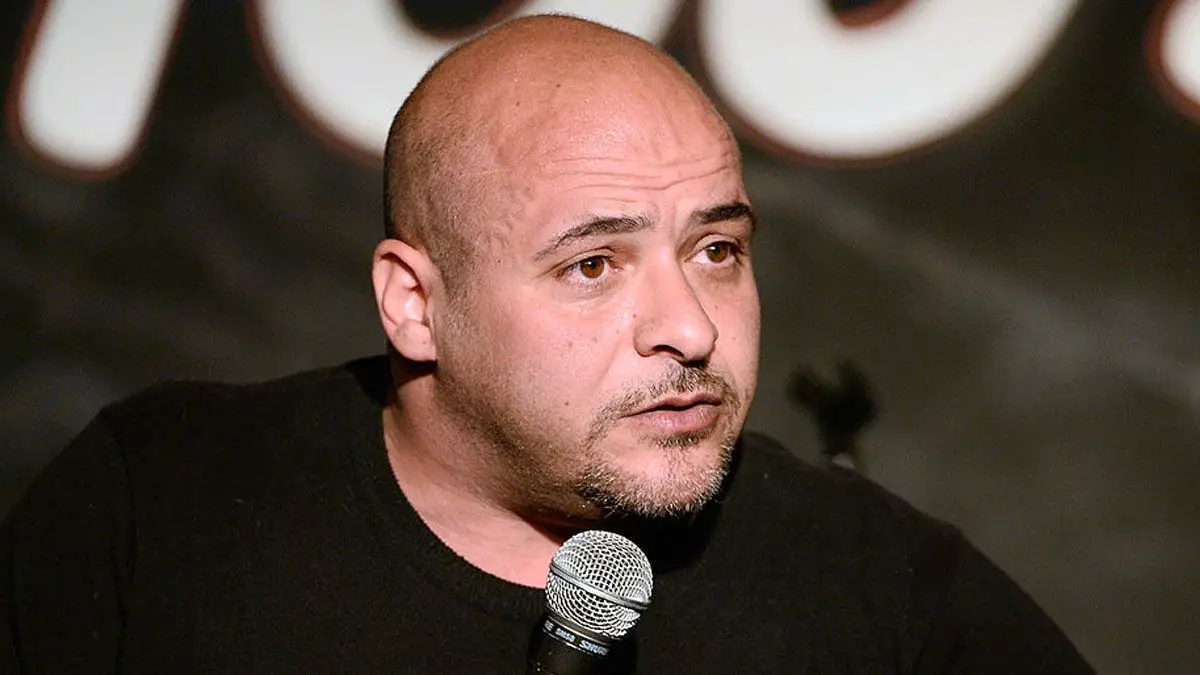 Mike Batayeh was a native of Detroit and resides in Los Angeles.
As an actor he has guest starred and recurred on several television shows including notable appearances on Everybody Loves Raymond, The Sheild, Sleeper Cell,Touch and Breaking Bad.
He has co-starred in films including, American Dreams, Gas, American East, Don't Mess With The Zohan and his leading role in Detroit Unleaded.
As a Comic, Mike has performed and headlined all over the USA at reputable Comedy clubs such as Gotham in NYC, LA clubs such as Laugh Factory(regular), Comedy Store, Improv and Icehouse.
He was part of the first wave of western comics to perform for local audiences, in the middle east in such places as Dubai, where he filmed a comedy special for Showtime Arabia, Egypt, Lebanon, Jordan, where he was invited 2yrs in a row by royal family for the Amman international Comedy Festival and Nazareth.