Family and police are searching for Michelle Reynolds, a 48 year old Texas sixth grade teacher who disappeared last week.
Michelle Reynolds, was first reported missing on September 22 after she told her husband that she was going out to get food and never returned.
Michelle Reynolds car was found
Her dark gray Lexus RX 300 was found two days later more than 500 miles away in New Orleans.
"She said that she was going to get something to eat and she never returned," her husband Michael Reynolds told KHOU.
Her husband further revealed that since his wife went missing, he and his brother-in-law were able to track down her SUV using the geo-location device in the vehicle.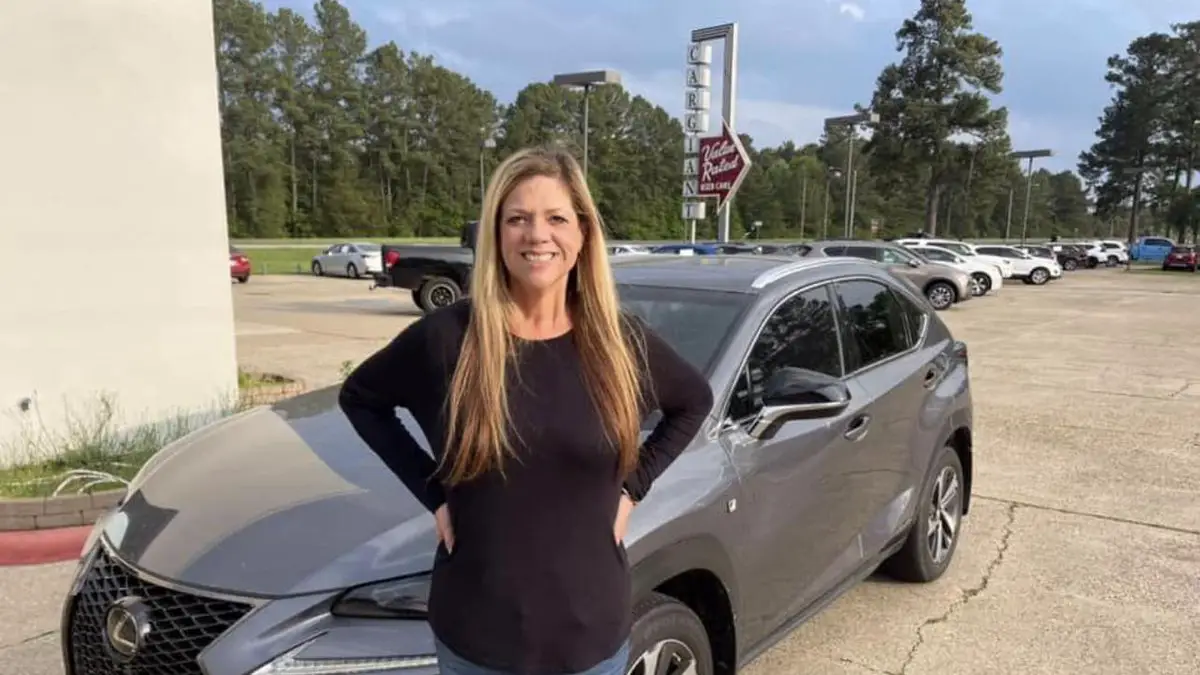 They found the vehicle in New Orleans – approximately 360 miles away – with her personal items still in the car.
"She was not in the vehicle," the husband said, adding that they also found her phone.
"Her phone has not been used. Her phone was in the car," he continued. "Her phone did have charge but it was turned off."
Law enforcement officials in Brazoria county and New Orleans are reportedly working together in order to locate the missing teacher.
Who is  Michelle Reynolds?
The 48-year-old mom of three is a middle school teacher at Fairview Junior High in the Alvin Independent School District, located about 25 miles south of Houston.
Reynolds is described as 5 feet, 10 inches tall with a thin build.
She has blonde hair and brown eyes.
Fact Check
We strive for accuracy and fairness.
If you see something that doesn't look right, email us at  [email protected]