On the early hours of Friday morning, the SWAT teams descended on a sleepy residential community in Pennsylvania where they arrested Bryan Christopher Kohberger, the Idaho murder suspect.
Kaylee Goncalves, 21, Madison Mogen, 21, and Xana Kernodle, 20, were stabbed to death along with Xana's freshman boyfriend, Ethan Chapin, 20, in Moscow, Idaho last month.
Kohberger, 28, was taken into custody by the Pennsylvania State Police at a home in Albrightsville, a small town in the heart of the Poconos Mountains more than 2,000 miles from where the gruesome killings took place on November 13.
Following the arrest of Bryan Kohberger, details about the University of Idaho murder suspect's family have emerged.
Bryan Kohberger family
Bryan Christopher Kohberger, was born to his mother, Maryann Kohberger, and his father, Michael Kohberger.
Bryan Christopher Kohberger also has two older sisters, Anne Kohberger and Melissa Kohberger.
MaryAnn Kohberger, who is Kohberger's mother, according to public records , wrote a letter to the editor about the Uvalde, Texas, mass shooting at an elementary school that was headlined, "I pray we consider the children, before the gun."
In the June 2, 2022, letter to The Pocono Record, MaryAnn Kohberger wrote, "As I sat this morning, reeling from yet another school shooting, I found myself wrestling with which actions need to be taken to stop all the madness. What is the answer? Gun control measures? Mental health intervention?"
In the letter, she revealed that her daughter worked as mental health therapist in New Jersey, who shared a poem she wrote about the Uvalde massacre:
Bereft of their laughter
There is now not a sound
As we lower our children into the ground
Small hands and feet
Buried six feet deep into the earth of the world that failed them.
Who is Bryan Kohberger sister, Melissa Kohberger?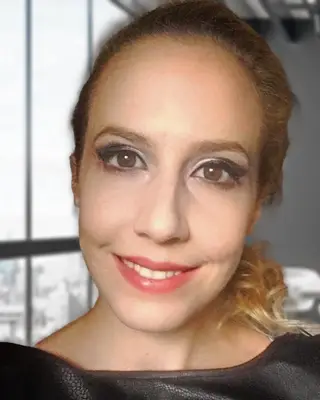 Bryan Kohberger sister, Melissa Kohberger is a licensed professional counselor and a mental health therapist in New Jersey.
As a therapist, she works with clients to connect with their intuition, feel confident in their identity, and gain practical skills for navigating life.
Melissa Kohberger who is currently 31 years old, graduated from the Centenary University.
Who is Bryan Christopher Kohberger?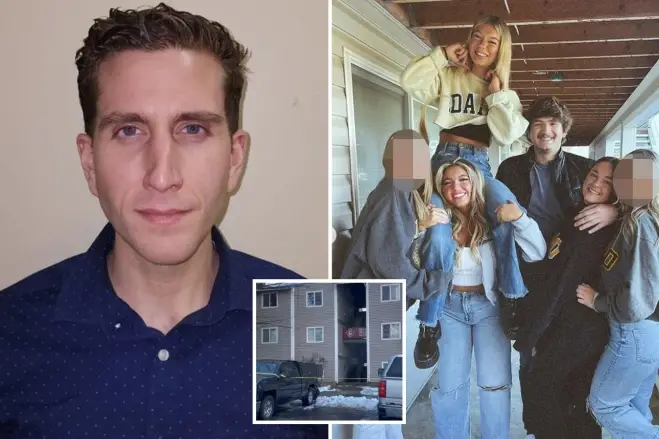 Bryan Kohberger is a registered Libertarian, although does not appear to have had any active social media profiles at the time of his arrest.
It is understood that Kohberger is a PhD college student at Washington State University, within the Department of Criminal Justice and Criminology, with the university removing his profile from their website.
According to the now-deleted webpage, Kohberger attended the college in Pullman – a 15-minute drive from where the students were killed.
He graduated from DeSales University in Pennsylvania in May 2022 with a master of arts in criminal justice.
Bryan was arrested December 30, 2022, in connection to the November 13, 2022 murders of four students in Moscow, Idaho.
A relative told The New York Post Kohberger is 'OCD' about his eating habits and forced his family to buy new pots that had never been used to cook meat.
'It was above and beyond being vegan. His aunt and uncle had to buy new pots and pans because he would not eat from anything that had ever had meat cooked in them. He seemed very OCD (obsessive-compulsive disorder)' the woman said.
Fact Check
We strive for accuracy and fairness.
If you see something that doesn't look right, email us at  [email protected]