During the past few days, there has been a lot of attention focused on Bryan Kohberger and his family as a result of his arrest for the murder of four students at the University of Idaho.
On Friday, December 30, 2022, the 28-year-old Ph.D. student was taken into custody early  in connection with the death of four students in the city of Moscow last November.
Kohberger was living with his parents, Maryann and Michael Kohberger, at the time of his arrest.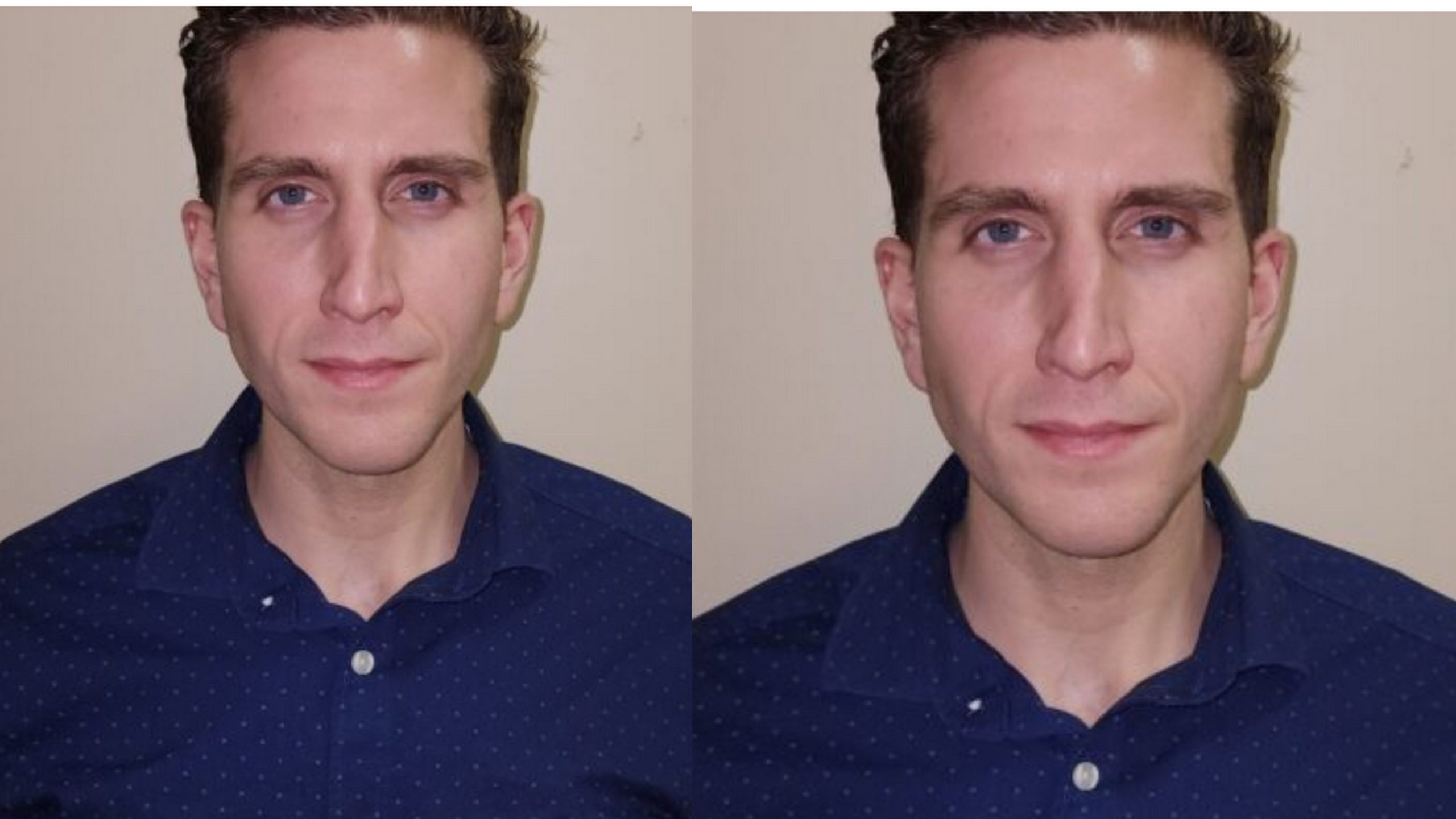 Bryan Kohberger also has two older sisters, Melissa Kohberger and Amanda Kohberger.
According to nypost.com, Amanda starred in a gory low-budget slasher movie where characters are brutally stabbed, slashed and hacked to death with knives and hatchets.
Bio data
| | |
| --- | --- |
| Name | Amanda Kohberger |
| Gender | Female |
| Nationality | American |
| Profession | Licensed school counselor |
| Education | Lehigh University |
So who is Amanda Kohberger?
Amanda Kohberger ( born in March 1988) is the sister of Idaho murder suspect Bryan Kohberger.
Amanda Kohberger, the oldest child of her parents Maryann and Michael Kohberger, graduated from Lehigh University in 2018.
Amanda works as a licensed school counselor in Pennsylvania.
She trained professionally with Northampton Community College, East Stroudsburg University and Northampton Community College.
Amanda Kohberger starred in horror movie — about young people being stabbed to death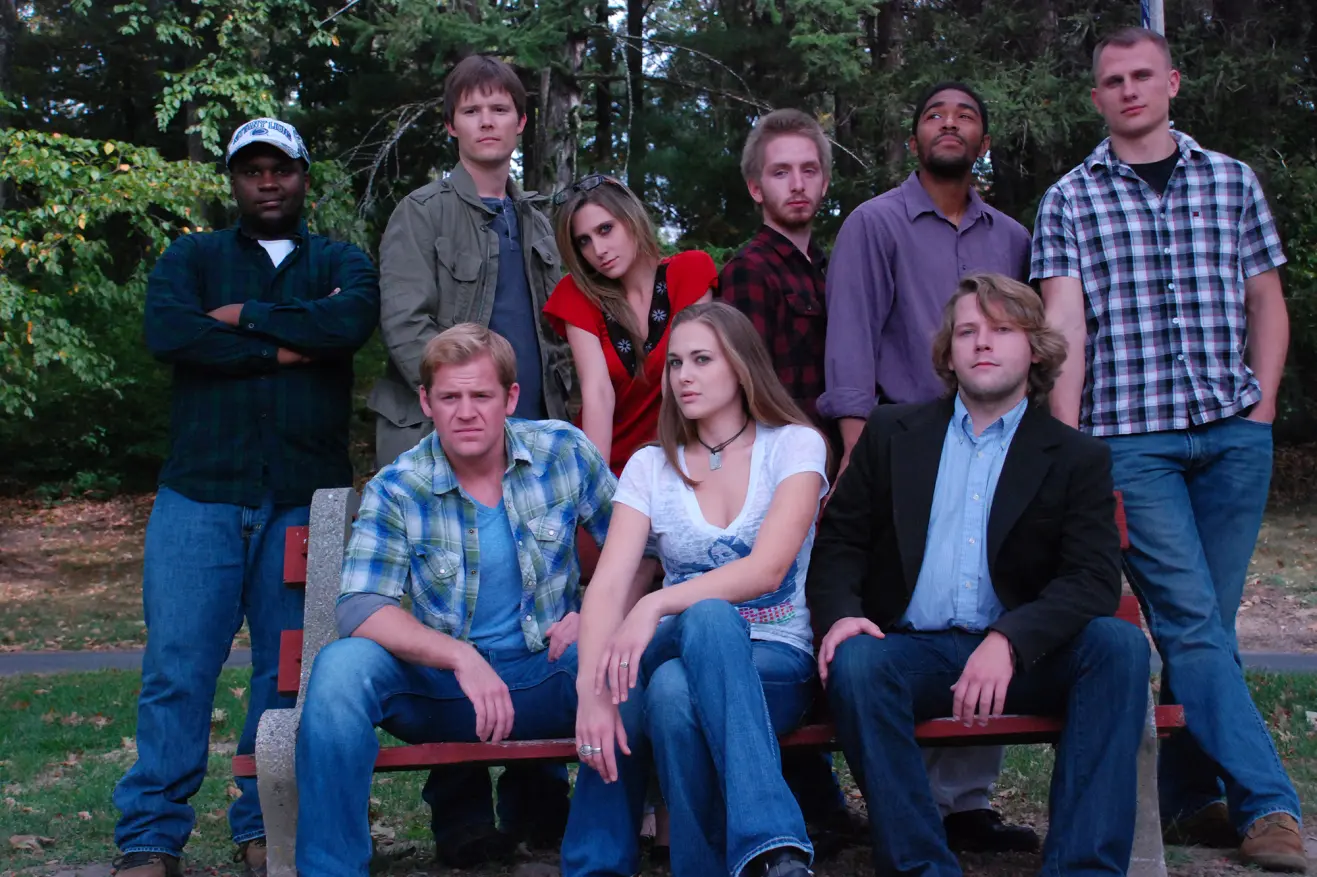 Amanda Kohberger appeared as "Lori" in the 2011 flick "Two Days Back" about a group of young students who go hiking in the remote woods and meet their grisly end at the hands of a maniac killer who has won over their trust.
It bares eerie similarities to the knife attack in remote Moscow, Idaho, which left four young college friends stabbed to death in their beds, crimes Bryan now stands accused of.
"You're f—king kidding me, her brother is that guy? Goddamn man, holy cow," said "Two Days back" director Kevin Boon, when reached by nypost.com.
Boon — now a professor of English and media studies at Penn State Mont Alto — explained he made the film as a student and cast aspiring actress Amanda Kohberger after an open audition.
Kohberger's other sister, Melissa, is a 31-year-old is a mental health therapist located in New Jersey.
She specializes in ADHD, anxiety, trauma, work stress, emotion regulation and career counseling.