Bryan Christopher Kohberger has been identified as the suspect in connection to the murders of four University of Idaho students more than six weeks ago.
Bryan Christopher Kohberger, was arrested after FBI and local cops swooped in Scranton, Pennsylvania, at around 3am this morning.
The arrest is first significant breakthrough in the murders of Madison Mogen and Kaylee Goncalves,both 21, and 20-year-olds Xana Kernodle and Ethan Chapin, in an off-campus student home in Moscow, Idaho, on 13 November.
Two other roommates were also home at the time of the killings, but were left unharmed.
Kohberger is being held for extradition in a criminal homicide investigation based on an active arrest warrant for first-degree murder issued by the Moscow Police Department and Latah County Prosecutor's Office.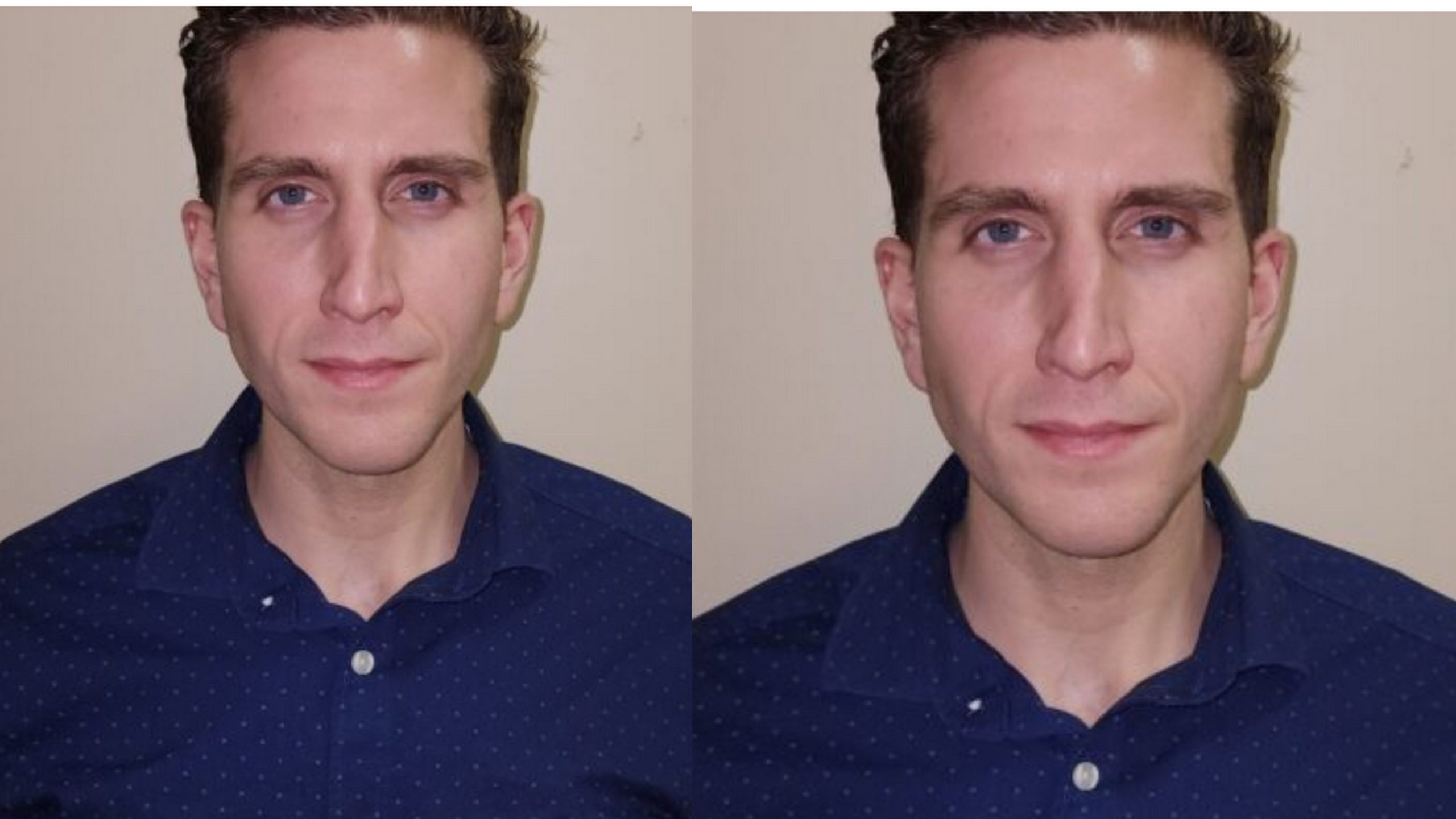 Who is the suspect, Bryan Christopher Kohberger?
Bryan Christopher Kohberger is a college student but does not attend the University of Idaho.
It is understood that Kohberger is a Ph.D college student at Washington State University.
Bryan Christopher Kohberger is 28 years old.
According to the college website, Kohberger attended the college in Pullman – a 15-minute drive from where the students were killed.
He graduated from  DeSales University in Pennsylvania in May 2022 with a master of arts in Criminal Justice.