The world woke up to the shocking report of the demise of the popular and influential Nigerian pastor, Temitope Balogun Joshua, popularly known as TB Joshua.
According to Peoplesgazette, Joshua, the founder of The Synagogue, Church Of All Nations (SCOAN), was said to have died at age 57 in Lagos on Saturday evening shortly after concluding a programme at his church.
In this article, we take a look at the lovely wife and children he left behind. Many people have little idea about the wife and children of the man of God.
His wife is known as Evelyn Joshua and she is also a minister at the cleric's church. Per what we gathered, she was the second most powerful person in the Synagogue Church of all Nations after her husband and the death of her husband means that she is now the powerful person in the church.
She once revealed in a submission that she considers herself very lucky as she married to a man of God and undoubtedly, she is a beautiful, strong, and charismatic woman.
The cleric was indicated that he met his lovely wife in a divine way. According to him, he proposed to her on the same day when they met.
However, she gave him a positive response after several months because she was skeptical about the proposal.
Together, they have three children but only two of these children are publicly known and these two are Serah Joshua and Promise Joshua.
The first of the three, Serah, is a graduate of the London School of Economics under the Department of Law.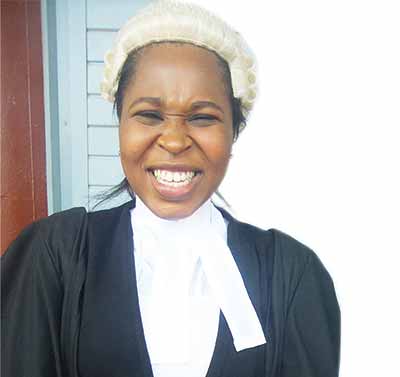 She once made it known in a submission that she is privileged to be a part of the family of this great man. According to her, her father has been a good example for her adding that one of the greatest characteristics of TB Joshua is humility.
The second child is known Promise and she is also as beautiful as her mother, Evelyn and elder sister, Serah.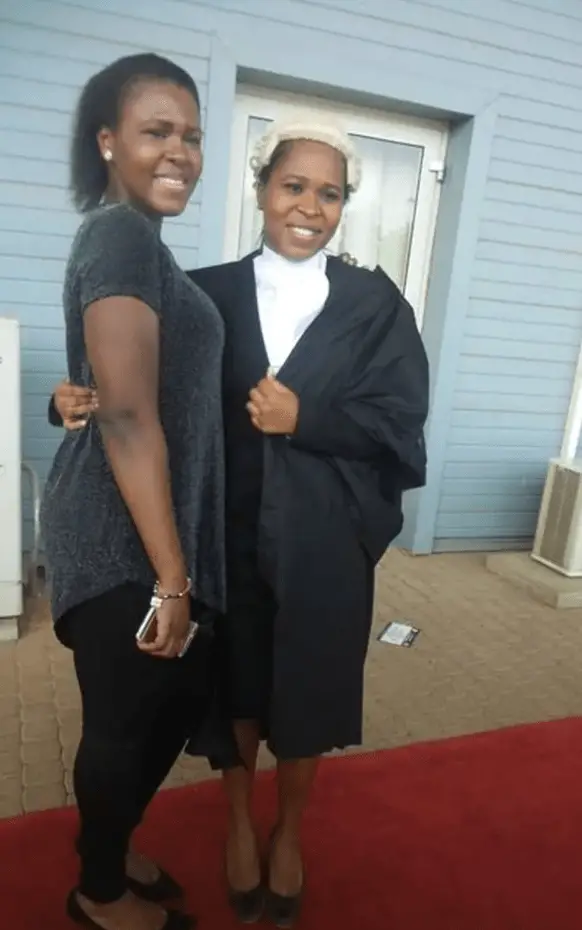 She is also a student studying International Relations and Politics at the London School of Economics.
According to her, she is always grateful to be a daughter of a man of God his father was not the strict type, however, he could be harsh when it was needed. To put things short, she labeled her father as a true example of honor and man.