The arrest of Mario Juan Chacon Jr. in connection to the disappearance and death of 20-year-old Madeline Molina Pantoja has sent shockwaves through the community of Midland, Texas.
This tragic event has left friends and family devastated and seeking answers.
In this post, we will delve into the details surrounding the case, including the arrest, the victim's last known whereabouts, and the concerns raised by loved ones.
Arrest of Mario Juan Chacon Jr.
Mario Juan Chacon Jr. was taken into custody on Saturday and has been charged with murder, a first-degree felony, according to Midland County records.
The Midland Police Department has confirmed his arrest but has not provided any further information regarding the circumstances of Madeline Pantoja's death.
The case is currently pending autopsy results, and investigators are working diligently to uncover the truth.
Disappearance of Madeline Pantoja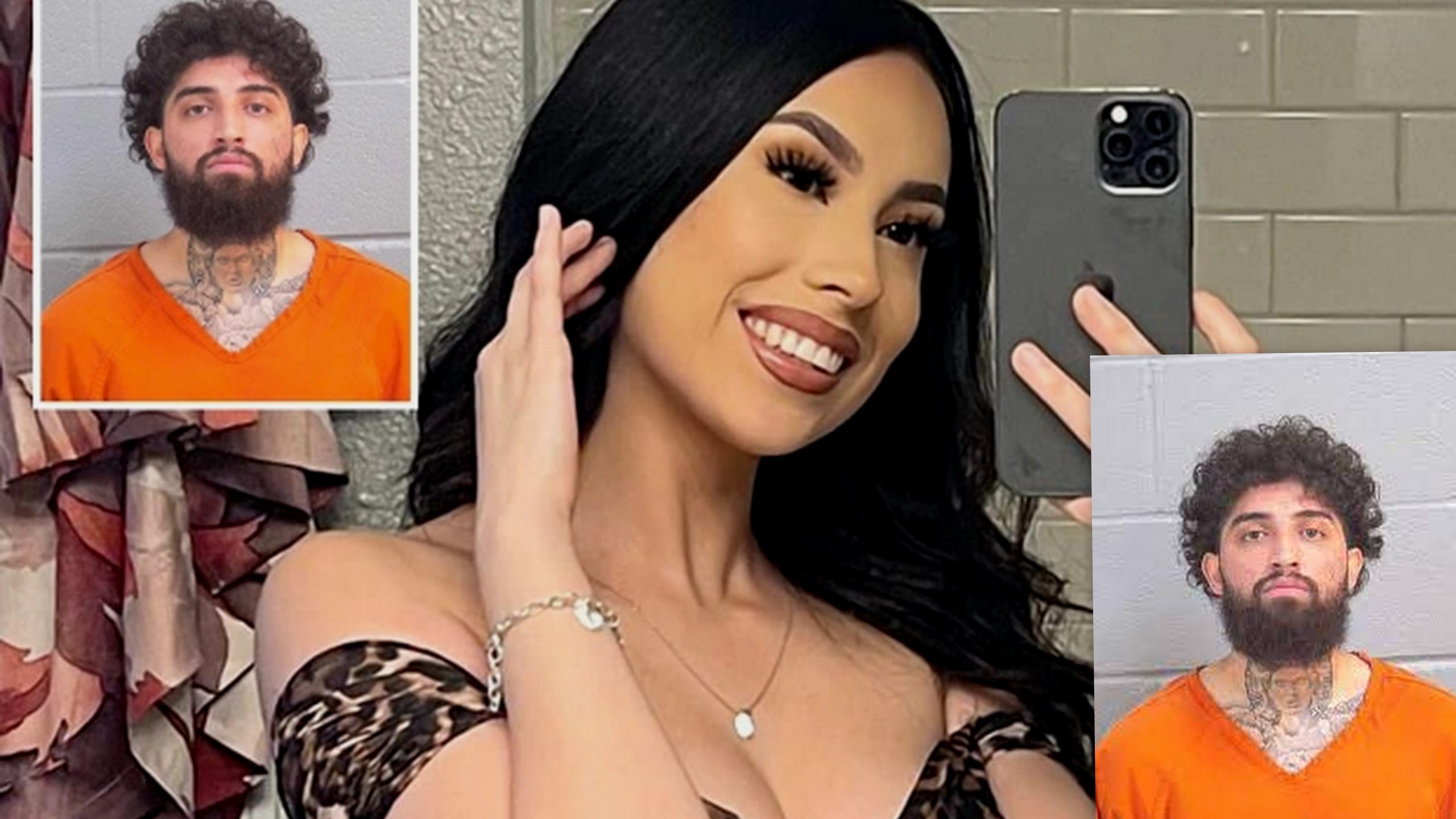 Madeline Pantoja was last seen around 11 p.m. on May 10 after a night out with friends in Midland, a city located approximately 300 miles west of Dallas. Concerns were immediately raised when friends and family were unable to reach her the following day.
What intensified their worry was the fact that Madeline had left behind her phone, purse, keys, and even her dog at her apartment.
These unusual circumstances fueled their fears that something sinister had occurred.
Pleas for Justice and Investigation
As the days passed without any progress in locating Madeline Pantoja, frustration and anger began to build among her loved ones.
Approximately 100 people gathered outside the Midland Police Department headquarters on Thursday to protest the perceived lack of investigation into the case.
The protesters demanded justice for Madeline and expressed their concerns that the police had not dedicated enough resources to finding her.
This public outcry highlighted the community's determination to uncover the truth and hold the responsible parties accountable.
Suspicion Towards the Ex-Boyfriend
Although Madeline's ex-boyfriend had not been publicly named as a person of interest, her friends strongly believed he played a role in her disappearance.
They pointed out that Madeline had recently ended their relationship, and he had a key to her apartment.
These factors, combined with reports from neighbors who claimed to have heard a man and woman arguing inside Madeline's apartment on the night she went missing, led her loved ones to focus their suspicions on the ex-boyfriend.
However, the Midland police have yet to confirm whether Mario Juan Chacon Jr. is indeed the same person.
As the investigation unfolds and more information becomes available, it is crucial to remember that everyone involved deserves the presumption of innocence until proven guilty.
The loss of Madeline Pantoja is a tragic event, and the pursuit of justice must proceed with care and thoroughness.
The community will be eagerly awaiting the results of the ongoing investigation and the subsequent legal proceedings.
Our thoughts and condolences go out to the family and friends of Madeline Pantoja during this incredibly difficult time.