A woman identified as Raykia Poston has been accused of fatally stabbing her roommate at a restaurant in Prince George's County, Maryland, earlier this month confronted him over $10 moments before the killing, court documents say.
According to the Prince George's County Police Department, officers were called to the business in the 5900 block of Martin Luther King Jr. Highway for a stabbing around 4:30 p.m. on July 8.
When officers arrived, they found 62-year-old Mervyn Daniel of Capitol Heights unresponsive inside the restaurant. Daniel had been stabbed.
He was taken to an area hospital for help, where he died.
Daniel worked part-time at the restaurant in addition to a job at The Washington Post.
"Worked hard every day. Came on the weekend to help his family run the restaurant," Daniel's friend Skip Fletcher told News4.
Homicide detectives later arrested 37-year-old Jesse Culley of Capitol Heights, in connection to the deadly stabbing.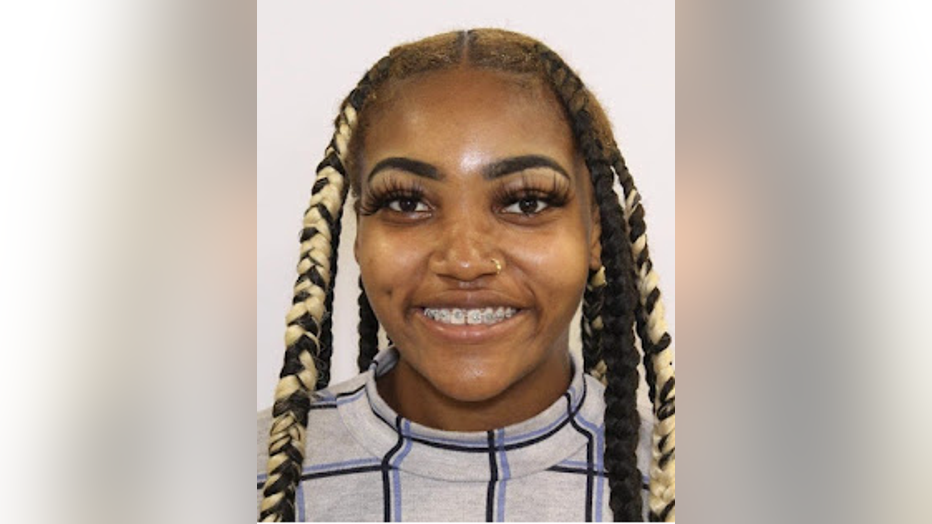 Police are now searching for the second suspect, 21-year-old Raykia Poston of Capitol Heights.
Investigators say Daniel, lived with Culley and Poston when one of them allegedly stabbed him to death in a restaurant.
Evidence suggests Poston stabbed Daniel during an argument at the restaurant.
She has been charged with first-degree murder and related charges.
Culley is charged with accessory after the fact.
Culley has since been arrested and remains in the custody of the Department of Corrections.