Kyle Harrison has great passion for the game of baseball, and it is evident in his achievements.
In 2015, Harrison was a member of the Tri-Valley All-Stars, which won the Babe Ruth 13-year-old World Series.
Four years later Harrison had the top earned run average (ERA) in the 2019 WBSC U-18 Baseball World Cup pitching for gold-medal winning Team USA, as he did not allow a run in 10 innings, while striking out 12 batters.
He was ranked # 3 in the Giants 2022 MLB Prospect Rankings.
Before the 2023 season he was ranked the #18 prospect in the minor leagues by MLB.com.
With a lot said about the star baseball player, we tune our focus to his parents.
Who are Kyle Harrison parents?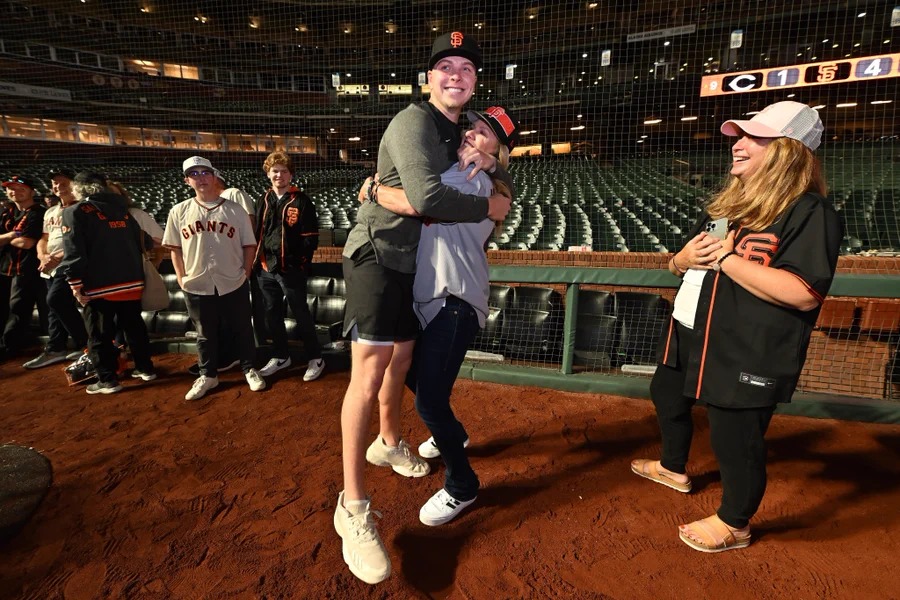 Kyle Harrison was born with baseball in his DNA.
He was born August 12, 2001 in San Jose, California to his parents Chris, and Kim Harrison.
His father is Chris Harrison, and his mother Kim played college field hockey for San Jose State University.
His maternal grandfather is Skip Guinn, who pitched parts of three seasons with the Atlanta Braves and Houston Astros between 1968-71.
Guinn, who had 40 strikeouts in 36 big league innings, was a teammate of Hall of Famers Hank Aaron, Joe Torre, Phil Niekro, Joe Morgan and former San Francisco Giants managers Dusty Baker and Felipe Alou.
The family would often talk about the sport, with tales from grandpa, Skip Guinn, providing an inside look.
They'd go to games at Oracle Park and the Coliseum.
He has a younger brother Connor "Bear" Harrison.
Chris Harrison, Kyle Harrison father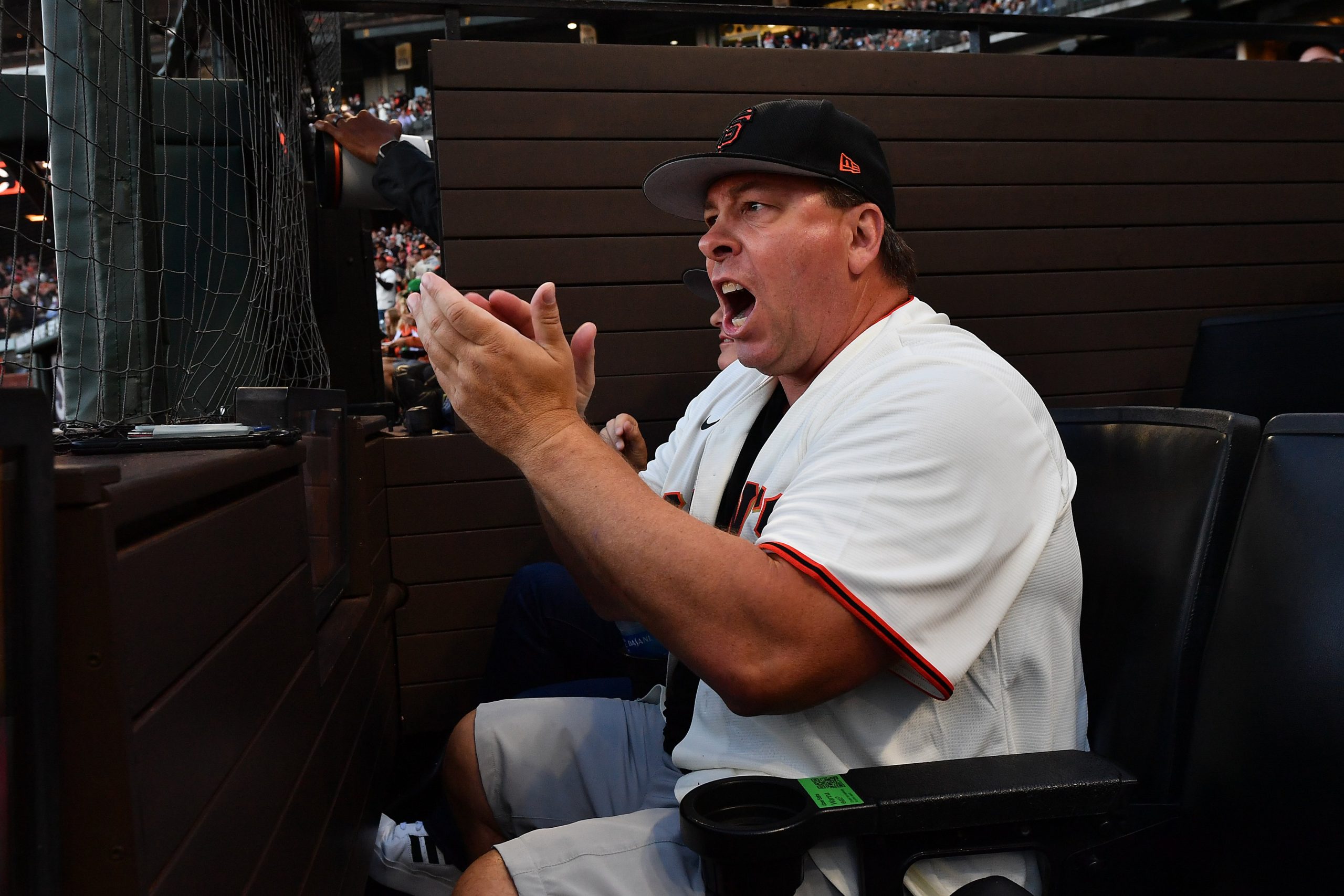 Growing up, Harrison, his younger brother Connor and their dad were always competing.
Chris sent his sons to De La Salle High School because of its reputation as a baseball powerhouse.
De La Salle, an all-boys catholic school in Concord, was a perfect match.
The school was a perennial powerhouse, with two workout facilities.
Its campus is closer to a mid-sized college than a high school.
"We weren't like, 'you've got to play pro baseball, you've got to do this, this is what we want you to do,'" Chris told KNBR.com. "We were just 'hey, be a kid, have fun. As long as you love it and enjoy it.' And then he got really good and really strong.