Kyle Harrison is an American professional baseball pitcher for the San Francisco Giants of Major League Baseball (MLB).
The Giants selected Harrison in the third round of the 2020 Major League Baseball draft, and he made his MLB debut with them in 2023.
Harrison (born August 12, 2001) was 22 years old when he broke into the big leagues on August 22, 2023, with the San Francisco Giants.
Even though we would love to talk more about Kyle Harrison, this article seeks to know who his girlfriend, Catie Grace Carrington is.
If you have the same question bugging your mind, take a read.
Who is Kyle Harrison girlfriend, Catie Grace Carrington?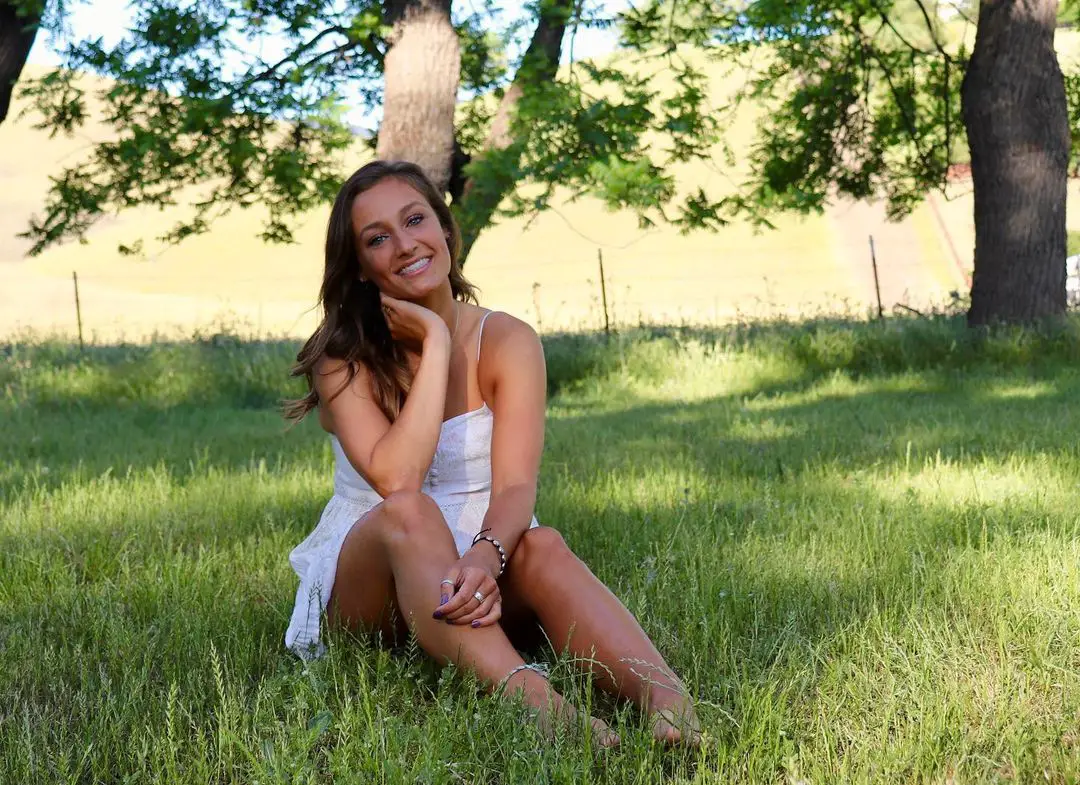 Catie Grace Carrington ( born 8th August 2001 ) is the girlfriend of San Francisco Giants player, Kyle Harrison.
Catie attended high school at San Ramon Valley in June 2020, then enrolled at San Diego State University, and is expected to graduate in 2024.
She spent her high school career as a member of the San Ramon Valley High School girls lacrosse team based in Danville, California.
She is a varsity member of the university's lacrosse team.
Catie has been working as an event coordinator at Blackhawk Country Club since May 2023.
The exact date when Kyle and his girlfriend Catie began their relationship is uncertain.
However, Catie made their relationship public on her Instagram page in February 2022, introducing Kyle as her boyfriend.
How old is Kyle Harrison girlfriend, Catie Grace Carrington?
As mentioned earlier, Catie Grace was born on 8th August 2001. That makes him 22 years of age as at the time of writing this article.
Catie Grace Carrington parent and family
The name of Catie Grace Carrington parents are Stephanie and Walter Carrington.
Speaking of her family, she is the youngest sibling, with an elder sister, Abbie, and an elder brother, Joey Carrington.
Her brother Joey Carrington played for the UNC Tar Heels during the 2018 season before medically retiring.