Kristina Sunshine Jung is popularly known as the daughter of drug smuggler George Jung.
George Jung was a famous American drug smuggler in the 1980s.
Unlike many stories where the child of a notorious criminal follows in line with the parent's line of work, this is not the case of Kristina Sunshine.
She has done well to build a reputable name for herself as an entrepreneur and actress. 
Let's get to know Kristina Sunshine Jung and her story.
Who is Kristina Sunshine Jung?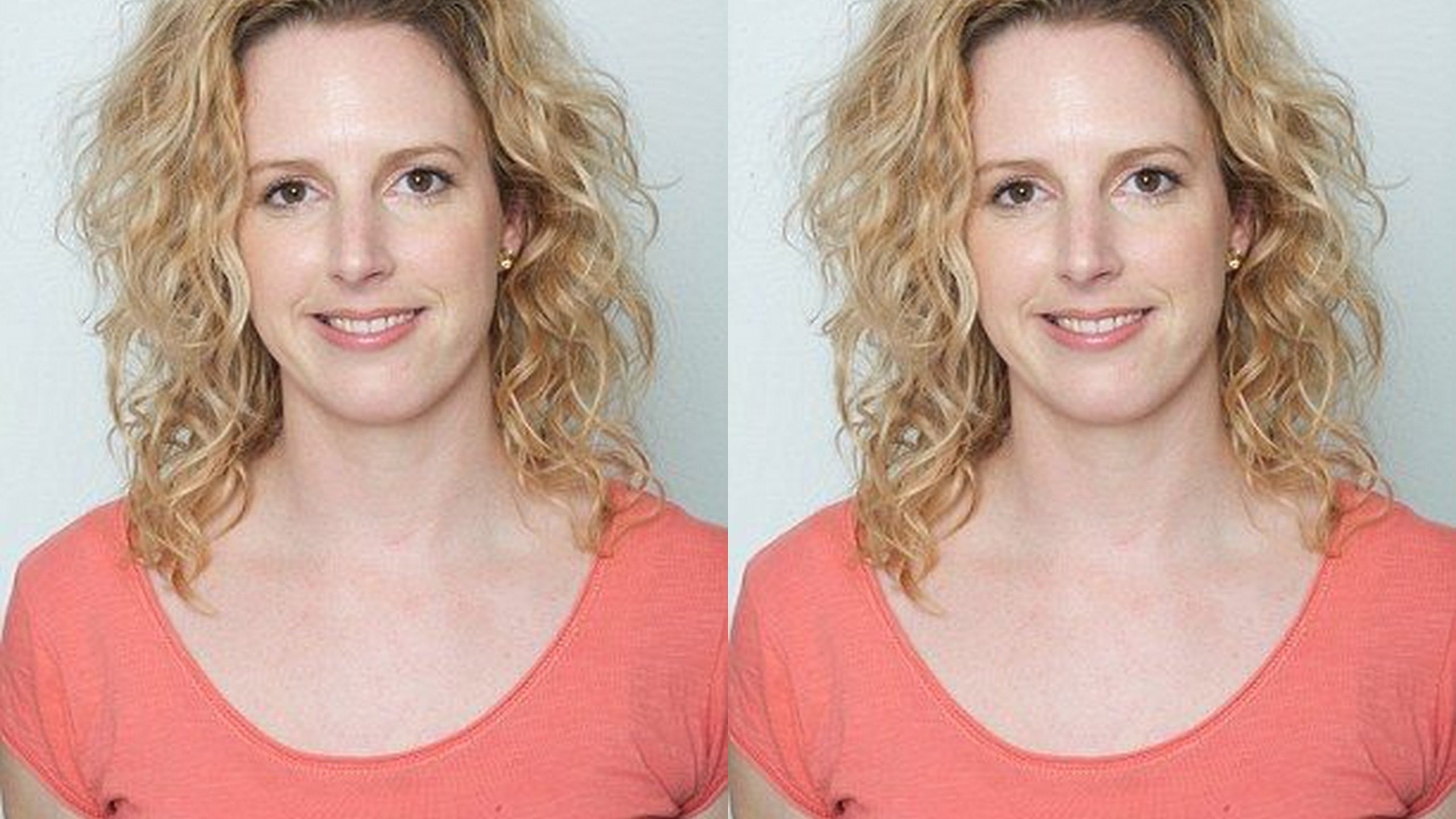 Kristina Sunshine Jung is an American entrepreneur and actress well known as the daughter of famous American drug smuggler, George Jung.
She was born on 1st August, 1978 in Los Angeles, California.
There are is no information about whether she has other siblings.
Her mother's name is Mirtha Jung, known for her addiction to drugs.
There is no information about the schools she attended but it is believed she schooled in local schools in Los Angeles, since she grew up there.
Who was Kristina Sunshine's father, George Jung?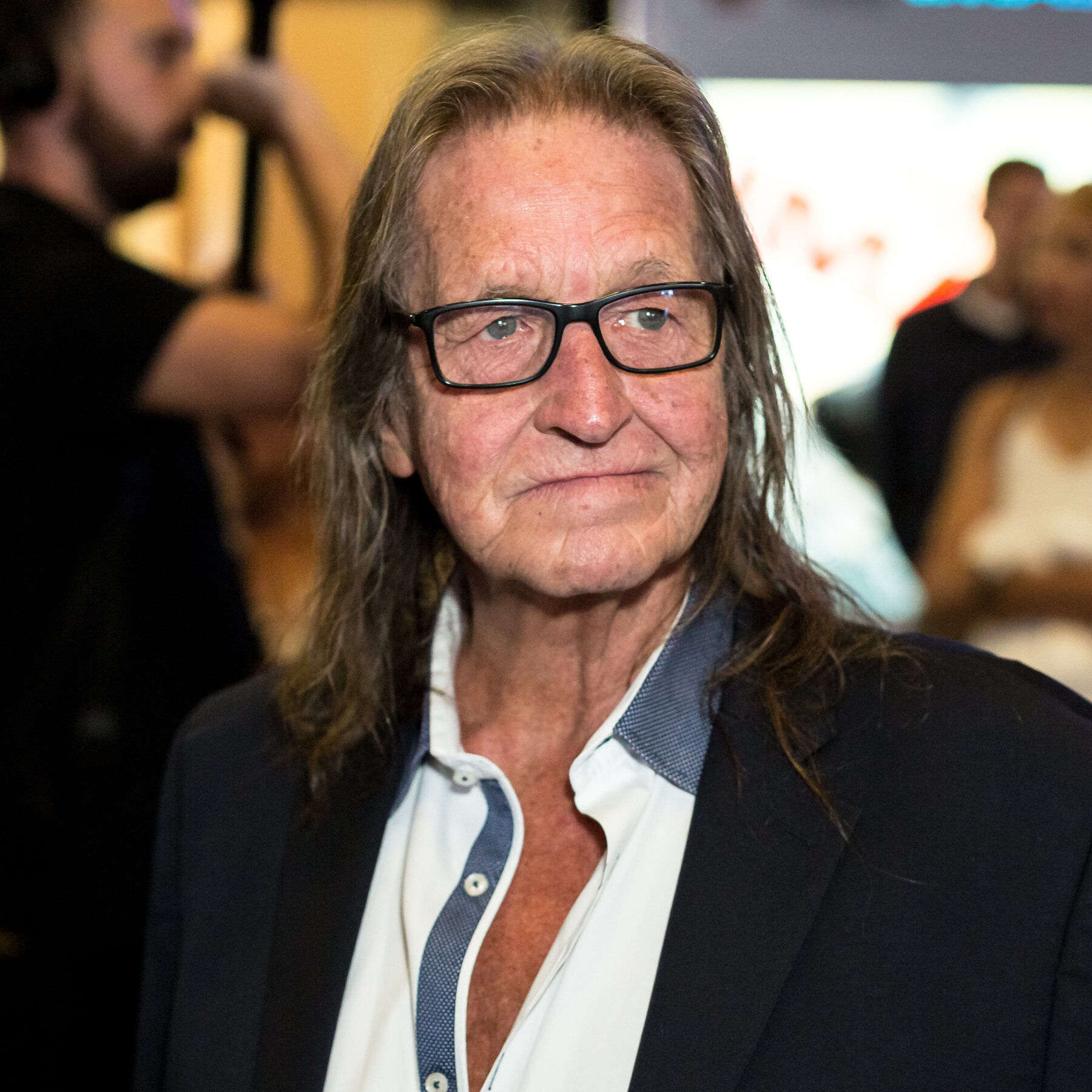 George Jung the late father of Kristina Sunshine was a notorious drug smuggler in the 1980s.
He was an ally of the world acclaimed drug kingpin, Pablo Escobar and an affiliate of his Medellin Cartel.
Together, they smuggled huge sums of drugs into the United States. 
George was also known to have been one of Pablo's hit men, killing a number of people for Pablo Escobar.
He controlled a lot of money, running into millions of dollars. However, at the time of his arrest, he had only $10000.
Who was Kristina Sunshine's mother, Mirtha Jung?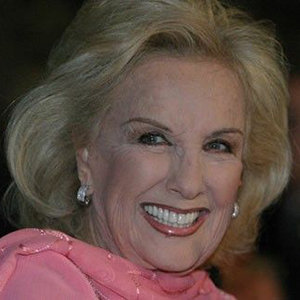 Mirtha Jung, the mother of Kristina was born in Cuba.
She grew up in one of the most notorious suburbs known for drugs and was therefore a drug addict.
She met George Jung when she was also a member of Medellin Cartel. 
Does Kristina Sunshine have children?
Kristina Sunshine is a mother of 3.
She lost her daughter Athena Karan in a horrific car accident in 2021.
She was only 19 at the time of her death. 
Early life of Kristina Sunshine
Kristina Sunshine had a very rough early life.
Her parents were regulars in prisons due to their bad lifestyle.
As a result, she was raised by her grandmother.
Her joy did not last long as she lost her grandmother and was forced to go live with her aunt. 
She has described her childhood as a scary one but says it helped shape her to becoming the woman she is today.
Career of Kristina Sunshine
Kristina Sunshine has done well for herself.
She has built a clothing business called Boston George Apparel. She also acts even though it's not regular.
She has featured in 2011 Hollywood film Blow, which was about her father and his involvement with the Medellin Cartel.
She is estimated to be worth around $150,000 which she earns legally.
Fact Check
We strive for accuracy and fairness.
If you see something that doesn't look right, email us at  [email protected]