On Monday, 13 March 2023, a female soldier identified as Ana Basalduaruiz was found dead at the Fort Hood military base, Texas (United States).
The Army Criminal Investigation Division is now looking into the circumstances of the soldier's death, which have not been disclosed as of Thursday.
The Army said in a press release that the chain of command is in contact with Basalduaruiz's family.
"We are deeply saddened by the loss of PV2 Ana Basalduaruiz, and we extend our sympathies to her father, mother, and her sister," said Lt. Col. Patrick Sullivan, commander, 91st Engineer Battalion. "Our thoughts and prayers are with them during this difficult time. She was an exceptional teammate that will truly be missed."
Balsaduaruiz's hitherto unexplained death comes less than three years after the killing of 20-year-old Spc. Vanessa Guillen at Fort Hood, which has been the site of dozens of disturbing incidents over the last few years.
Mayra Guillen, Vanessa's sister, tweeted Thursday that she was aware of Balsaduaruiz's death and was planning to reach out to her family.
"I find it very sensitive to speak on something I'm not fully aware off yet and this is also very triggering for me," Mayra wrote. "I need to gather my thoughts and then I'll be able to share them."
Who was Ana Basalduaruiz?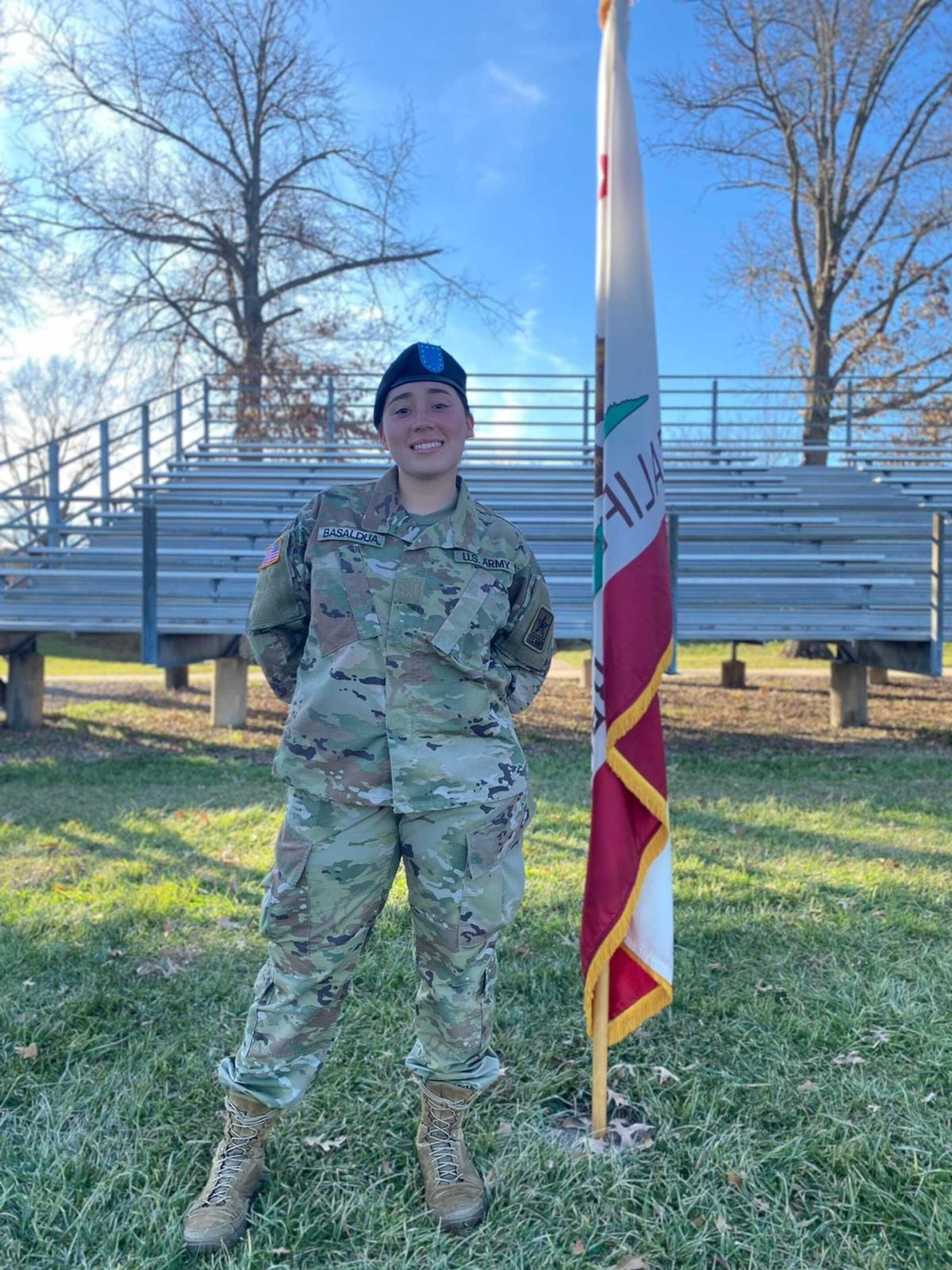 Pvt. Ana Fernanda Basaldua Ruiz was a combat engineer with the 1st Cavalry Division.
She served in the division for the past 15 months.
She was 21 years old and and of Mexican origin.
Fact Check
We strive for accuracy and fairness.
If you see something that doesn't look right, email us at  [email protected]