Kirstie Alley, the star of Cheers and Drop Dead Gorgeous, has died.
She was 71.
Kirstie Alley is survived by her two adopted children, Lillie Price Stevenson and William True Stevenson.
They are the ones who announced that she had died, in a heartfelt tweet on Kirstie's official Twitter page.
Read statement below
"To all our friends, far and wide around the world… We are sad to inform you that our incredible, fierce and loving mother has passed away after a battle with cancer, only recently discovered," William and Lillie's statement read. "She was surrounded by her closest family and fought with great strength, leaving us with a certainty of her never-ending joy of living and whatever adventures lie ahead. As iconic as she was on screen, she was an even more amazing mother and grandmother."
The late actress shared Lillie and William with her second ex-husband Parker Stevenson.
Here's everything to know about Kirstie Alley's two children.
William True Stevenson – 30
 

View this post on Instagram

 

Kirstie and Stevenson welcomed their first child in 1992.
William was named after her grandfather, Clifford William Alley.
The late Kirstie noted that she chose the moniker "True" because she liked combining various numbered syllables in a name to help understand its meaning.
Although William tends to be pretty private about his life, he reportedly found love early on and married his high school sweetheart at the age of 17 with Kirstie's blessing.
He went on to have a son named Waylon Trip Parker in 2016 and Kirstie was quick to boast about him, in an Twitter post shortly after his birth.
Lillie Price Stevenson – 28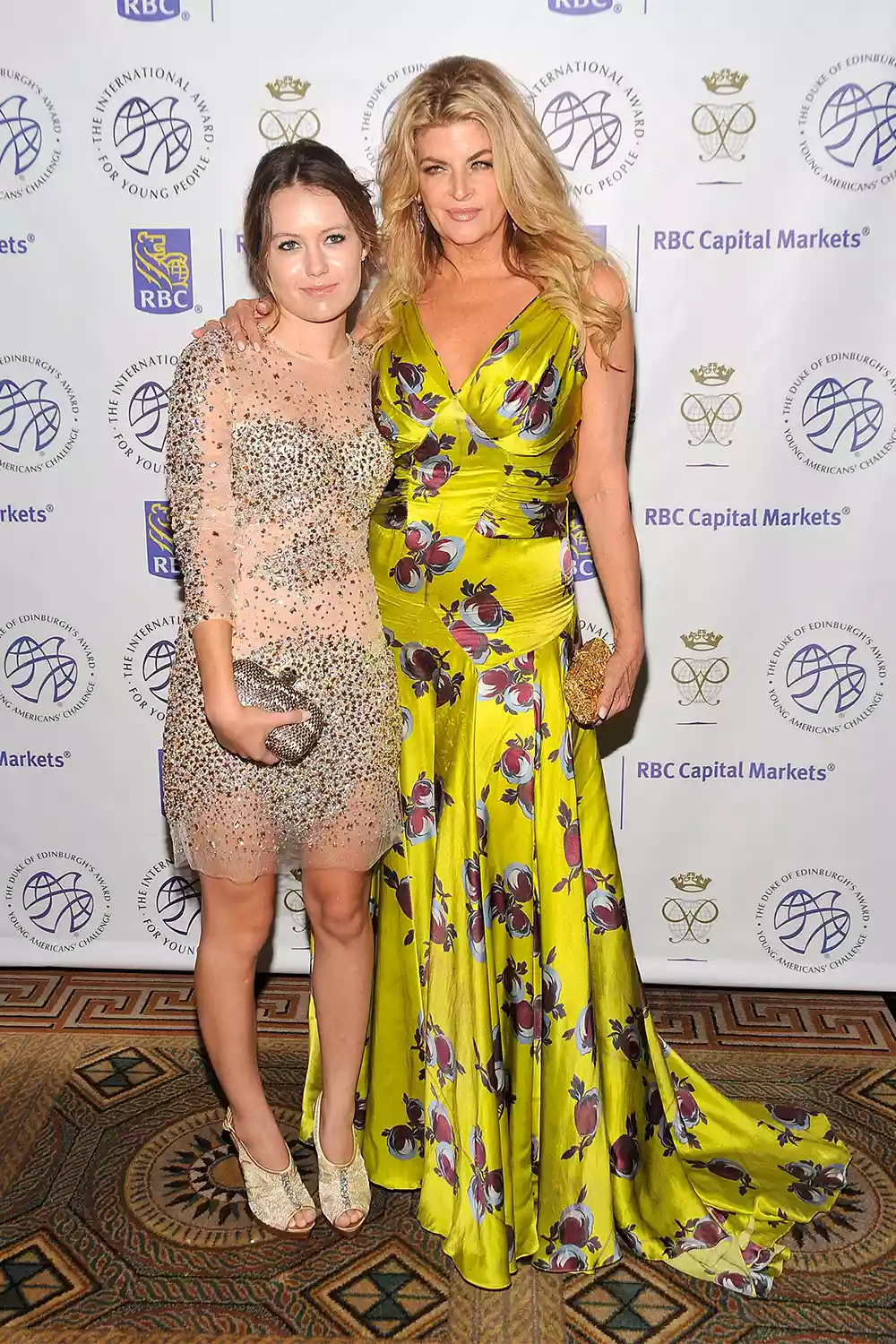 Kirstie's daughter, Lillie, joined the family in 1994.
William, she tends to be pretty private about her life, but a tragic incident in her love life made headlines in 2014, when her fiance, Nick Trela was killed in a motorcycle accident at the age of 23.
Both William and Lillie appeared on their mother's reality TV series Kirstie Alley's Big Life, which ran for one season in 2010.