Late Kirstie Alley's family, friends and fans have been left devastated at the sad news of her demise.
The actress, best known for her role in the comedy series Cheers in the 1980s and 90s, lived an incredible life, which also included being married and having children, before passing away aged 71.
She left behind her two adopted children – True Stevenson and Lillie Price Stevenson.
Who is Lillie Price Stevenson?
Lillie Price Stevenson, 27, is the adopted daughter of the late Kirstie Alley-she was adopted in 1995.
She is an American designer and television personality known for her appearances in Kirstie Alley's Big Life, a reality television series premiered on A&E in 2010.
Lillie Price Stevenson was born on 15 June 1994.
Like her brother William, Lillie tends to be pretty private about her life, but a tragic incident in her love life made headlines in 2014, when her fiance, Nick Trela was killed in a motorcycle accident at the age of 23.
Currently Lillie is married to Chaffee Burkhart Graham.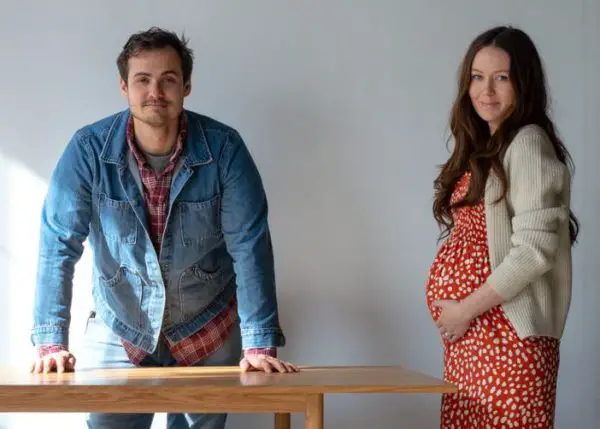 Lillie and husband, Chaffee Burkhart Graham, welcomed their first child together in the year 2021.
The pair named their son Ripp Woodrow Graham.
Lillie Parker is active on Instagram– her most recent post on December 5, 2022, was a photo of her mother.
It contained the family's statement about Alley's death.
 

View this post on Instagram

 
She previously shared a birthday photo of her mother.
Why Kirstie Alley and Stevenson adopted 2 children
Alley and Stevenson expanded their family when they adopted 2 children- True Stevenson and Lillie Price Stevenson.
According to People.com, the actress discussed her fertility struggles, sharing that she had suffered a miscarriage in 1990 when she was three months pregnant.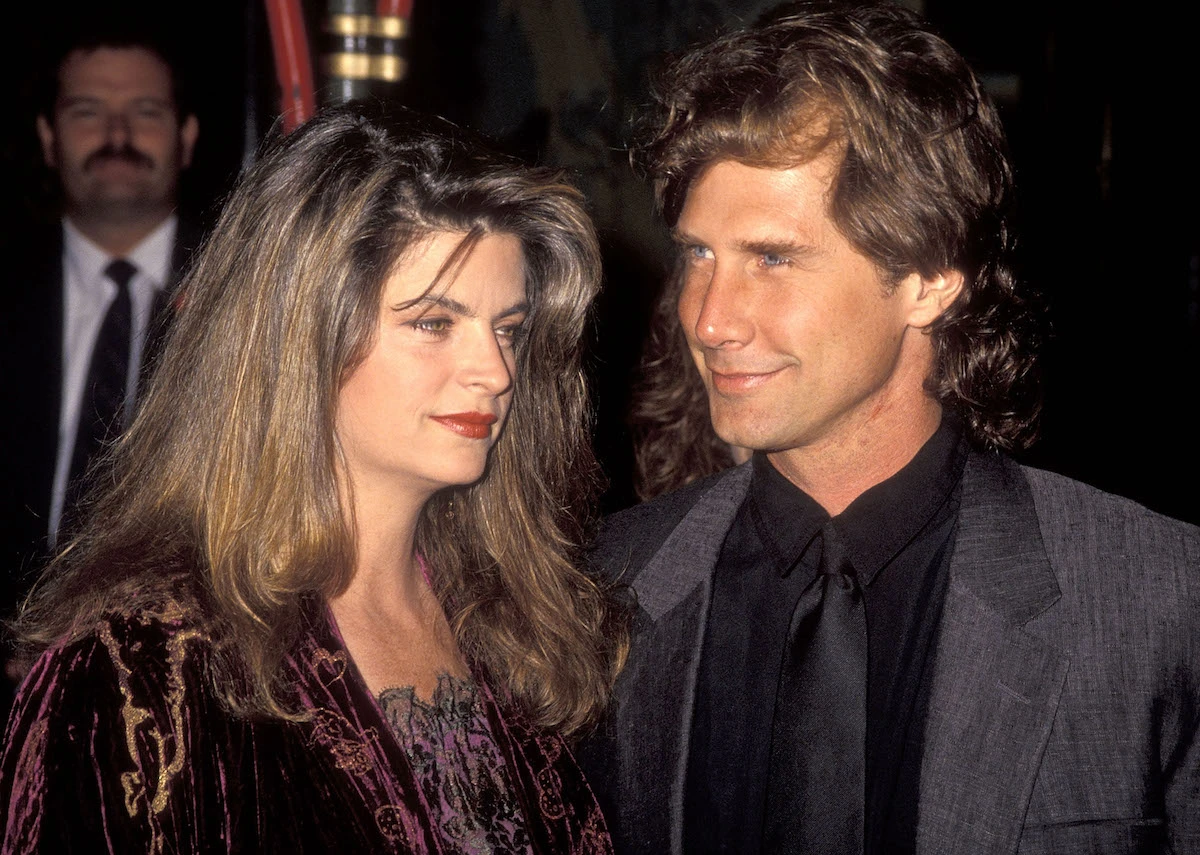 In her 2005 book, she opened up about how she struggled physically and emotionally after her pregnancy loss.
"When the baby was gone, I just didn't really get over it. Neither did my body. I so throughly convinced my body that it was still pregnant after nine months that I had milk coming from my breasts. I was still fat, I was still grieving, and I had just been told it was very possible I would never be able to have children," she wrote.
Parker and Alley separated in late 1996 then filed for divorce a few months later.
Fact Check
We strive for accuracy and fairness.
If you see something that doesn't look right, email us at  [email protected]